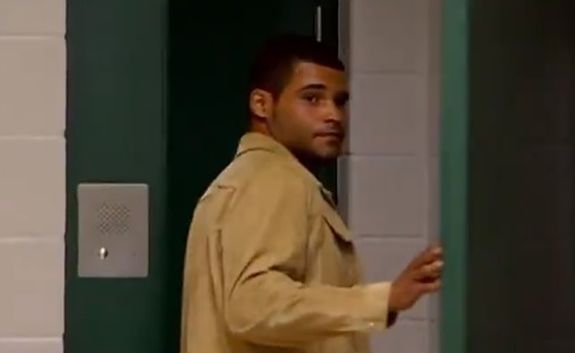 Well, Kieffa, we see ya ended up behind bars…AGAIN!
Kieffer Delp— one of the most-notable former soulmates of Teen Mom 2 star Jenelle Evans— was arrested yet again, just six days after he was paroled following a two-year prison stay!
In August 2018, Kieffer was sentenced to 18-36 months in Pennsylvania prison after he was caught running a meth lab out of his apartment (as you do). He had been sitting in prison until last Tuesday, when he was granted parole after spending about 18 months in the clink.
Kieffer was to be on supervised parole (which most likely meant he wasn't able to leave the state of Pennsylvania without permission from his parole officer). However, after just six days of freedom, "Kieffa" went to his home state of New Jersey, where he was picked up in Salem for jumping bail.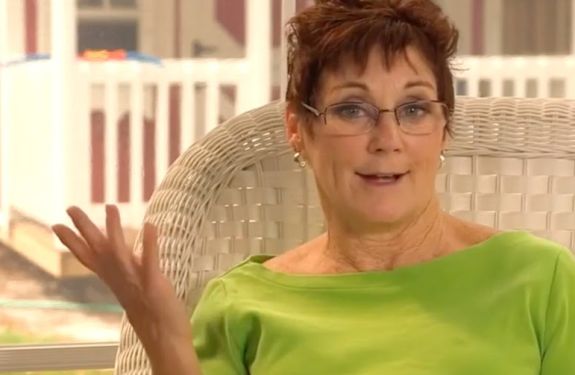 Up until today, Kieffer was being held in the Salem County Correctional Facility with a $25,000 bail. According to VINE Link, he was released on his own recognizance after posting bail.
Kieffer was last seen on 'Teen Mom 2' when he appeared on the December 2017 'Teen Mom 2' special, "The Ex Files," which served as a "Where Are They Now?" for most of Jenelle's exes/soulmates. His latest mugshot shows that the time in prison has changed his looks a bit. In addition to a new scruffy beard that would make even Jenelle's current soulmate husband, David Eason, jealous, Kieffer has also added a spiffy new prison tat to his body: his own name written out on his wrist and hand!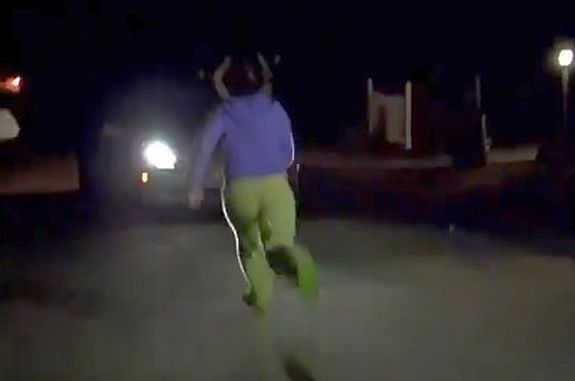 The Kieff also seems to have bulked up a bit during his most-recent prison stay. He now weighs in at a hefty 245 lbs.
And— ladies— here's some good news for you: Kieffer's marital status is listed as "single," so this jovial jailbird is available!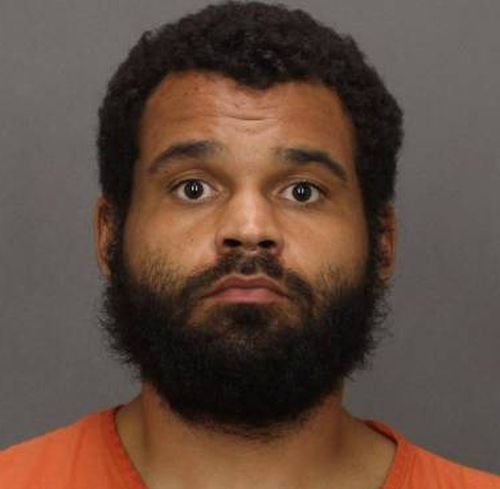 Stay tuned…
RELATED STORY: Former 'Teen Mom 2' Boyfriend Kieffer Delp Sentenced Over Meth Lab Charges
(Photos: MTV; Salem County Correctional Facility)