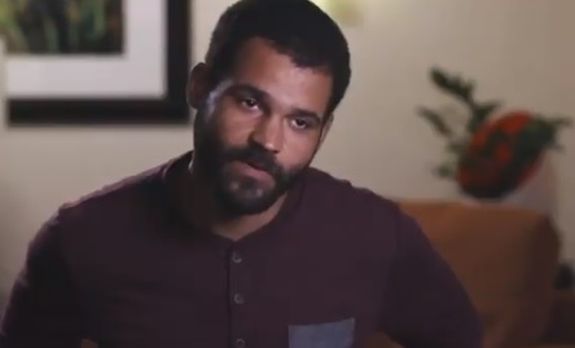 File this under "Stuff we shouldn't care about but we kind of do…"
Kieffer Delp is officially a fugitive!
The Ashley can exclusively confirm that Kieffer— who is probably the most-famous of all of Jenelle Evans' former soulmates— has been labelled an absconder by the State of Pennsylvania. A warrant has been issued for the arrest of "Kieffa," who appeared frequently on the early seasons of Teen Mom 2.
Court records indicate that Kieffer has stopped reporting to his parole officer (which he is required to do), and now Pennsylvania authorities are trying to locate him but have so far been unsuccessful at finding him.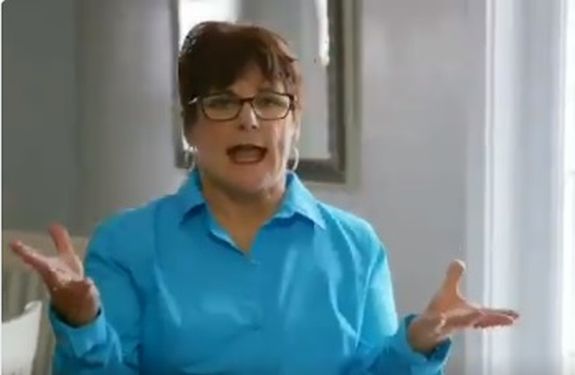 Kieffer's had a long, long history of breaking the law. However, his latest stint in the clink ended in February, after he spent 18 months in a Pennsylvania prison for getting caught running a meth lab out of his apartment (as you do). He was paroled but after just six days of freedom, "Kieffa" went to his home state of New Jersey, where he was picked up in Salem for jumping bail and arrested.
After that, though, it seemed like "The Kieff" was trying to get his life back together. In late February, he was sent to live at a Pennsylvania halfway house. Unfortunately, though, the halfway house he was staying at closed due to the COVID-19 pandemic. It's unknown where he has been staying since then, but, based on his Twitter postings, he had developed a new love of fitness and running.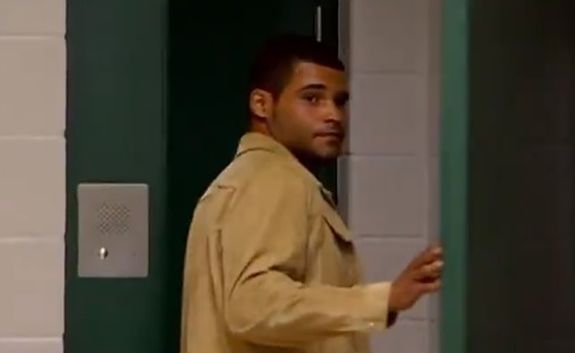 Kieffer has not used his Twitter account since June, though.
Jenelle's ex-booooooyfriend was last seen on 'Teen Mom 2' when he appeared on the December 2017 'Teen Mom 2' special, "The Ex Files," which served as a "Where Are They Now?" for most of Jenelle's exes/soulmates.
RELATED STORY: Jenelle Evans' Ex Kieffer Delp Arrested Six Days After Being Paroled from Prison: See His Newest Mugshot!
(Photos: MTV)