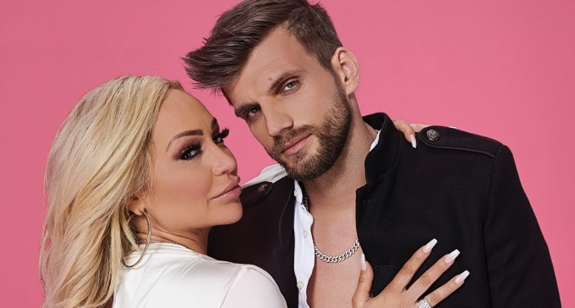 Darcey and Stacey Silva of 90 Day Fiancé may lookalike, dress the same, live together and (as of this week) share a reality TV series, but one of the twins may have walked down the aisle recently, leaving the other to be the solo single Silva sister.
According to Soap Dirt, Stacey and fiancé Florian Sukaj obtained a marriage license in early April and the two tied the knot later that month in Connecticut.
At the time, Connecticut had a ban on gatherings of more than five people due to the pandemic, so the couple allegedly had a small civil ceremony performed by a justice of the peace.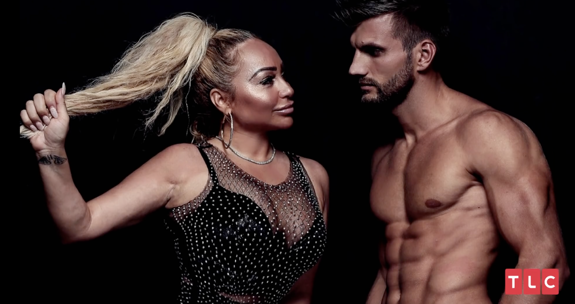 Those who tuned in this week to the series premiere of the Silva twins' "90 Day" spinoff, Darcey & Stacey, watched as 28-year-old Florian arrived in the U.S. from Albania to reunite with 45-year-old Stacey and begin the K-1 visa countdown.
Meanwhile, cheating allegations involving Florian raised some red flags for Darcey, given her own unlucky in love past.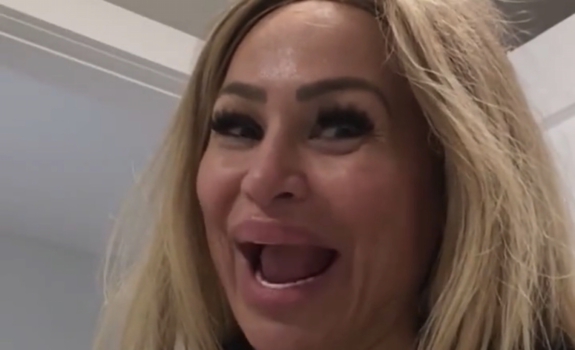 Fans first met Stacey back in 2016 when Darcey appeared on the first season of Before the 90 Days. She and Florian met online and started dating in 2015. Stacey claimed Florian proposed to her within two weeks of them meeting in person. (More specifically, Florian proposed in the hotel room in Albania while they were making love, according to Stacey.)
Stacey and Darcey have yet to comment on the wedding rumor.
RELATED STORY: "90 Day Fiance" Couple Paul & Karine Staehle Granted Restraining Orders Against Each Other
(Photos: TLC)