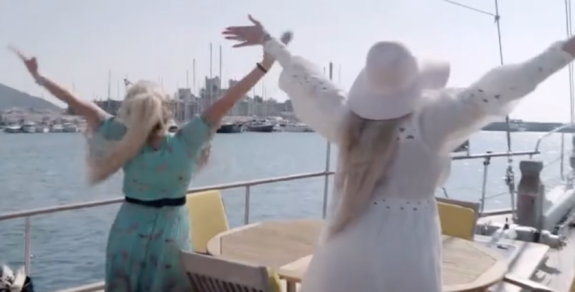 Get ready for more Silva twin shenanigans – Season 2 of Darcey & Stacey is coming to TLC this summer!
When we last caught up with the Silva sisters, Stacey Silva had welcomed her 28-year-old Albanian fiancé Florian Sukaj to the United States and the two began the countdown for their K-1 visa. Though the couple dealt with cheating allegations involving Florian, they ended up tying the knot on camera in a secret quarantine wedding.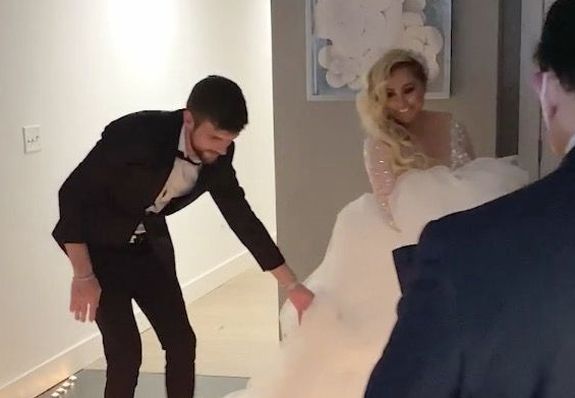 As for Darcey Silva, she spent the pandemic lockdown with Georgi Rusev, a 32-year-old Bulgarian masseuse she met on social media. Darcey and Georgi quietly got engaged back in June 2020, despite Georgi revealing last season on 'Darcey & Stacey' that he was still legally married and going through a divorce.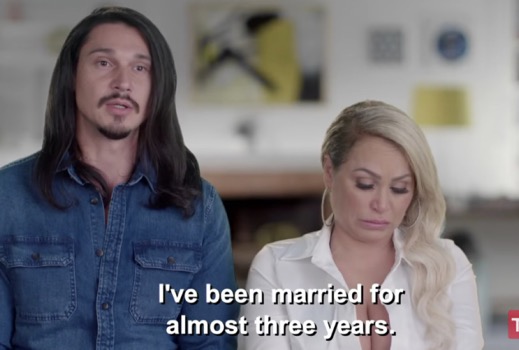 In a sneak peek for the upcoming season, fans see Stacey and Florian discussing the idea of having children – something Stacey fears she may be unable to do at this point in her life.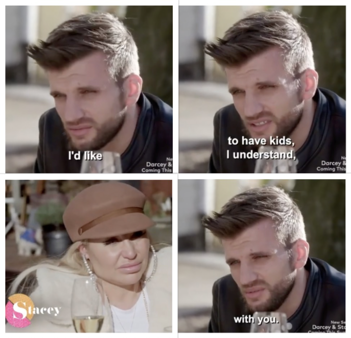 While Stacey and Florian are looking to the future, Darcey and Georgi are more focused on the whole yelling in public and throwing insults at one another thing.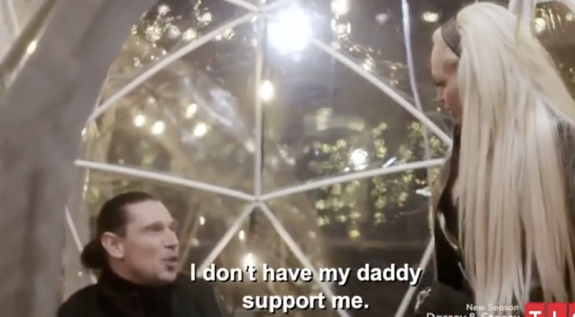 In the clip, fans also get to see Darcey's ex Jesse Meeseter crawl back for a few minutes of screen time, despite the former 90 Day Fiancé: Before the 90 Days star previously criticizing the show – specifically TLC's decision to "reward" Darcey for "lying and manipulating."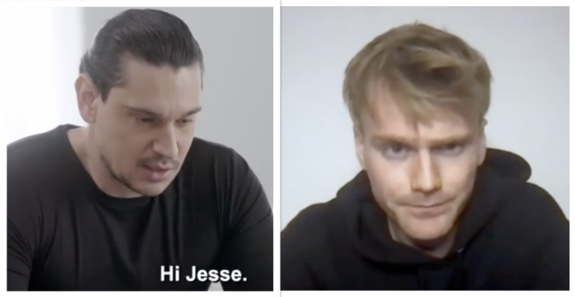 Oh, and we can't forget the signature Silva Sister meltdown – there's a couple of those, as well!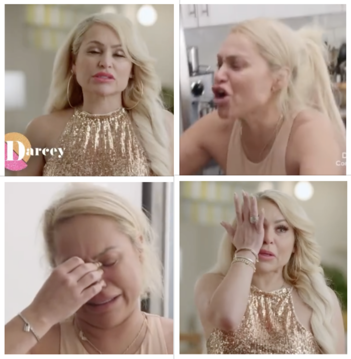 Season 2 of 'Darcey & Stacey' premieres this summer. Check out the sneak peek below!
RELATED STORY: "90 Day Fiancé: The Other Way" Couple Kenneth Niedermeier & Armando Rubio Are Married After Delaying Wedding: "This Is What We've Been Fighting For!"
(Photos: TLC; Instagram)