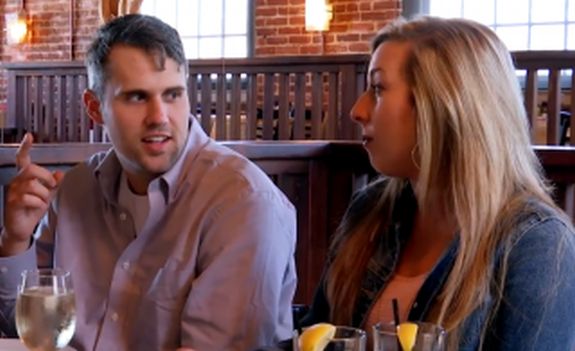 From getting body parts altered to getting thrown out of your home, the stars of the Teen Mom franchise (both past and present) have been keeping themselves busy lately!
In an effort to get you up-to-date on the latest Teen Mom OG and Teen Mom 2 news, The Ashley brings you the Teen Mom News Pile. Here are some of the major (and minor but interesting) 'Teen Mom'-related things that have happened over the last few days…
Mackenzie Edwards revealed her baby chute is closed.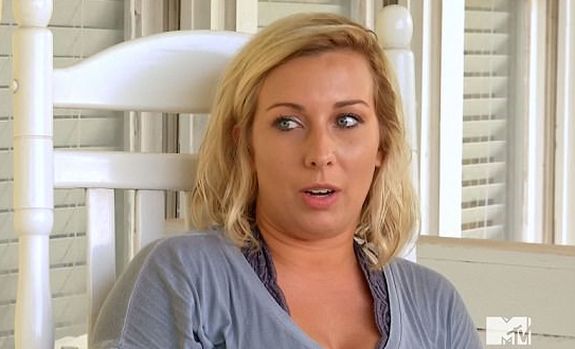 There will be no more babies for Ryan and Mackenzie Edwards.
Mackenzie— who gave birth to Ryan's daughter Stella earlier this year— did a mini Q&A session with her Instagram followers on Tuesday, informing them that she is done having babies.
"I had my tubes tied a month ago so it's a no from me dawg," Mackenzie replied when someone asked her if she and Ryan were planning to add to their litter.
(Mackenzie has two children with Ryan– Stella and son Jagger— as well as son Hudson from her previous marriage. Ryan also has a son, Bentley, whom he shares with Maci Bookout.)
Later in the Q&A, Mackenzie revealed how eager she had been to get her baby-maker shut down.
"I mean, I was trying to get [my tubes tied] that day [I gave birth to Stella]," Mackenzie said, adding that the procedure wasn't hard.
"I didn't think it was that bad!" she told one person.
Farrah Abraham revealed her daughter Sophia is in therapy.
File this under "Probably a Good Idea."
Last week, the Backdoor Teen Mom announced (via TMZ, natch) that her 11-year-old daughter Sophia is now in therapy. Of course, Farrah blamed Sophia's need for counseling on her "haters," rather than her own questionable parenting decisions and general dumpster-fire-of-a-life.
Farrah— who was recently blasted online for abusing one of her dogs by tying the pup's snout shut with a ribbon— talked to TMZ about how she's a great pet parent and human parent. She also said that all the "hate speech" that she and Sophia have been getting for their dog antics has been hard for Sophia.
"And Sophia's never killed a dog," Farrah said. "There's a lot of hateful things and that really affects kids, and Sophia has to go to therapy for that and no more bullying. It's really bad."
Farrah also used to interview to ensure everyone that she's taking proper precautions with "the C0r0navirus and the dogs and stuff."
"We had to go learn about that stuff."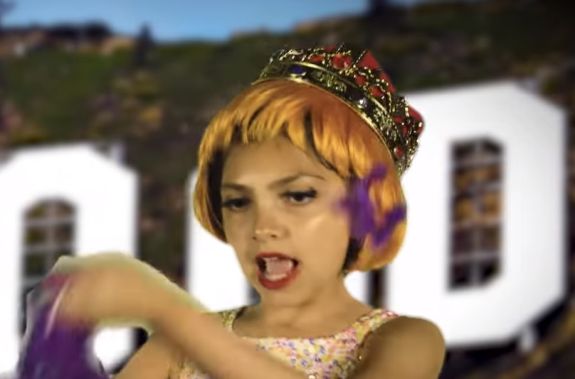 Farrah has a habit of revealing Sophia's personal information to TMZ. Just a month ago, she blabbed that her pre-teen daughter was experiencing some of the embarrassing symptoms of puberty.
"Well, I mean she started having B.O. [body odor], ya know, she started having armpit hair," Farrah told TMZ in January. "Like, our kids are going through puberty and luckily my daughter is more well-behaved than I see of her other kids and her other peers and I'm very blessed."
Kieffer Delp got kicked out of his halfway house.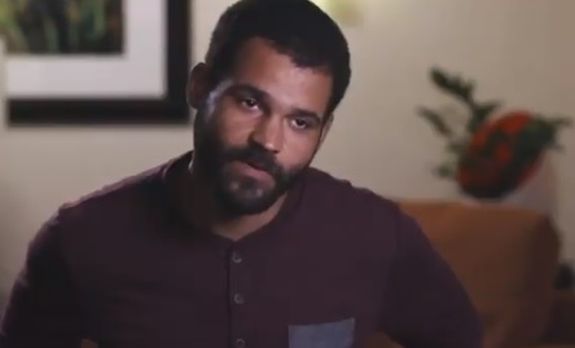 Well, Kieffa, I see ya wif no place to live…again!
Kieffer Delp— who is perhaps Jenelle Evans' most-well-known former soulmate— was recently sprung from the clink after serving a lengthy prison sentence. Following his being paroled, Kieffer was sent to live at a Pennsylvania halfway house.
On Tuesday, Kieffer announced on Twitter that the halfway house he's been staying at since late February is being closed, due to the C0r0navirus pandemic. While the thought of losing your housing would scare many people, Kieffer seemed unfazed.
"They shuttin the halfway down for two weeks and kickin everyone to the curb ….. The curb and I always been cool anyway hahah as a cucumber," he tweeted.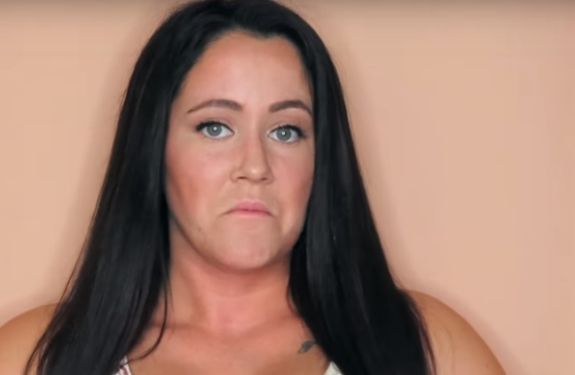 As 'Teen Mom 2' fans know, Kieffer made plenty of unsheltered spaces his "home" during his time with Jenelle. From sleeping in parks to living in Jenelle's car, Kieffer was always adaptable when it came to finding somewhere to call "home sweet home."
"Worse things have happened," he tweeted, later adding that he had located a friend to shack up with for the time being.
"Hell naw im happy af about it im bout to stay wit my boul mike for two weeks no place is still better than this place," Kiffer wrote.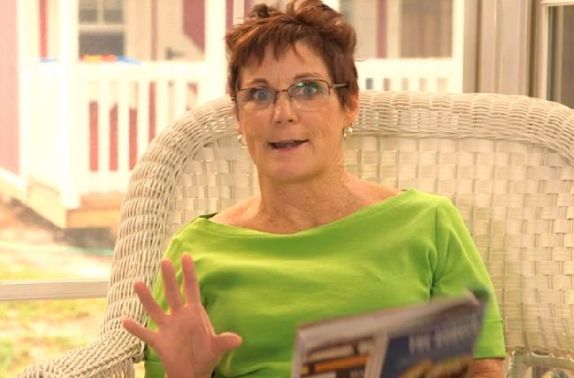 To catch up on more 'Teen Mom' news, click here!
(Photos: MTV; Araya Diaz/Getty Images; YouTube; MTV)