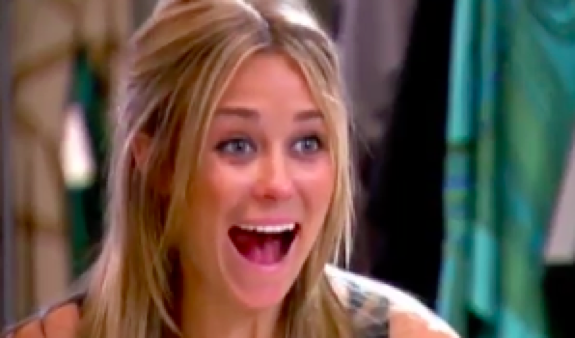 It's been more than a decade since Lauren Conrad said farewell to The Hills and, despite many of her former co-stars jumping on-board the show's reboot, The Hills: New Beginnings, Lauren has no plans to join the series, or the cast of any other reality show for that matter.
Lauren recently told Entertainment Tonight that while it's "a huge compliment" that fans of 'The Hills' and its predecessor series Laguna Beach would like to see her back on TV, she has no intention of making her comeback to the small screen.
"I'm not gonna do it, but I appreciate that [fans want it,]" she said. "To be honest, my priorities have changed. My family's number one and it takes a lot to be on reality television. It takes a lot emotionally."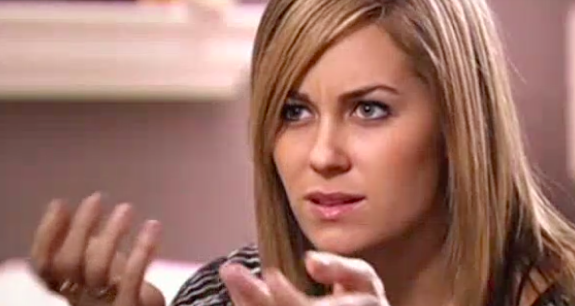 "It's a lot of time commitment and I did it for a really long time and I'm so grateful for my time on television, but I'm at a place now where between my family and my career, I've got a pretty full plate so I'm not looking to add anything," she continued.
In terms of family, Lauren's "pretty full plate" consists of her husband, William Tell, whom she wed in 2014, as well as her two sons Liam and Charlie Wolf, whom the couple welcomed in 2017 and 2019, respectively.
As a wife and mother, Lauren said she now places a high value on her privacy.
"I gave a lot of my life for many years, so I really value my privacy," she said. "I like having a moment and knowing that I'm just sharing it with my family and not broadcasting it. So, it's just really valuable to me."
Since leaving behind her days of partaking in on-screen drama, Lauren launched her fashion lines, LC Lauren Conrad and Paper Crown and in 2013, she and Hannah Skvarla founded non-profit The Little Market.
As you may recall, Lauren isn't the first of the former 'Hills'/'Laguna Beach' stars to speak out against taking part in another reality TV series. In 2018 — prior to MTV's announcement of 'The Hills' reboot — Lo Bosworth, said she would never do a show like former co-star Kristin Cavallari's Very Cavallari because she believes reality TV perpetuates "a culture of drama."
"I don't like to gossip about people. I don't like to cause trouble," she said at the time.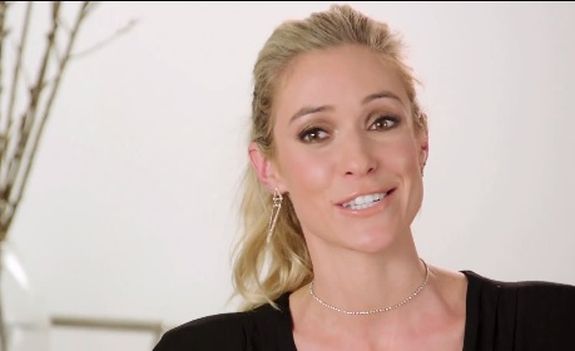 As for Kristin, she has continued to fully embrace the reality TV world with her own E! series, even reuniting with former 'Hills' and current 'The Hills: New Beginnings' stars Audrina Patridge and Heidi Montag on an episode of 'Very Cavallari' earlier this month.
RELATED STORY: Kristin Cavallari to Reunite with Former 'Hills' Co-Stars Audrina Patridge & Heidi Montag on 'Very Cavallari': Get a First Look at the Episode
(Photos: MTV; Instagram; E!)