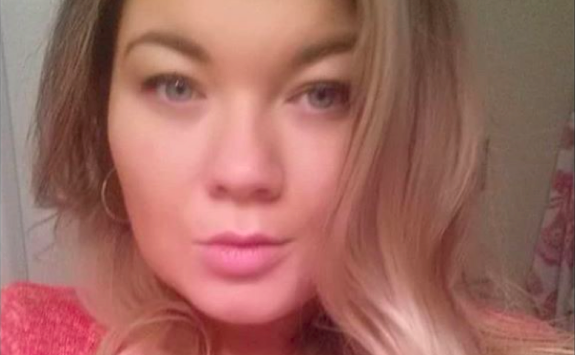 It's been over eight months since Teen Mom OG star Amber Portwood was thrown in the slammer and charged with domestic battery against her baby daddy Andrew Glennon. In the time since her arrest, she's been sentenced (after accepting a plea deal) and is currently in the middle of a nasty custody battle with Andrew over their son James.
However, in a new interview with Us Weekly, Amber assured her fans that she is now in a much better place than she was before and after the arrest in July. The 'Teen Mom' star talked about the "dark place" she was in both mentally and physically in the weeks following her arrest.
"My body was in shock," she told the magazine.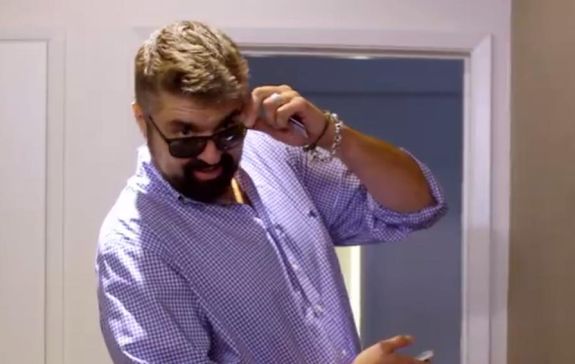 "I got into a really, really dark period for a couple of months," she said. "I lost about 35 pounds in less than three months. My hair was falling out. When I say I went into shock, I literally, my body went in shock. I didn't sleep for almost two weeks. I had to get out of that state of mind.
"It was definitely a deep depression that I went through," she continued. "Through prison and everything I've been through, it was one of the worst times of my life and when you go through something like that, you have to learn from your mistakes."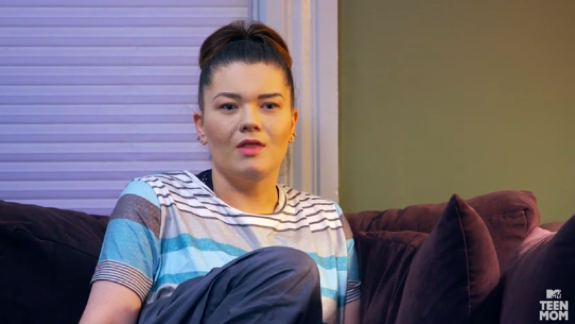 Amber said the whole experience ended up showing her what she needed to work on, how to work on it and how to stop making excuses.
"I think once I started doing it that way and really working hard on it in the best way that I could, I learned to truly, truly love myself in a sense," she said.
While Amber said she found self-love in the aftermath of her arrest, she claims to have also found a new focus when it comes to family and relationships, which fans will see in the upcoming season of 'Teen Mom OG.'
"I think that one thing that people are going to see within this next season is me just completely changing, in some aspects, of how I do things differently when it comes to my family and how I relate them back into my life," she said.
"I feel like I had this very immature outlook on filling that void in my heart," Amber admitted. "I needed to fill it with some sort of love and the main focus I had was men at the time."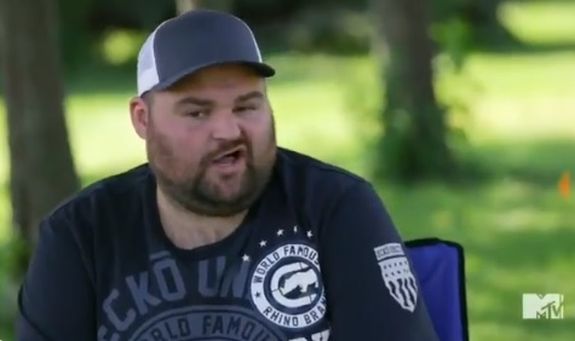 Amber— who also has daughter Leah with Gary Shirley— told the magazine that she's now focused more on her kids.
(The Ashley can confirm that, currently, Amber is spending a lot more time with her son James than she did before her arrest. According to a source, Amber gets the nearly-two-year-old James about two or three times a week for visitation.)
"My children are my main priority always, even though it might be hard for some people to think that," she continued. "I truly just try to think of my family, think of my beautiful children and what I need to do next so I can be here for them and be the best mom I can be.
"I did a major change within myself and within my life in a little less than a year and I am happy. It's a blessing in disguise as well as one of the hardest times in my life."
The new season of 'Teen Mom OG' premieres Tuesday, March 17 on MTV. Click here to watch the trailer!
RELATED STORY: EXCLUSIVE! Andrew Glennon Found Not in Contempt of Custody Plan with Amber Portwood; Plus Info on His Participation in New 'Teen Mom OG' Season
(Photos: Instagram; MTV)