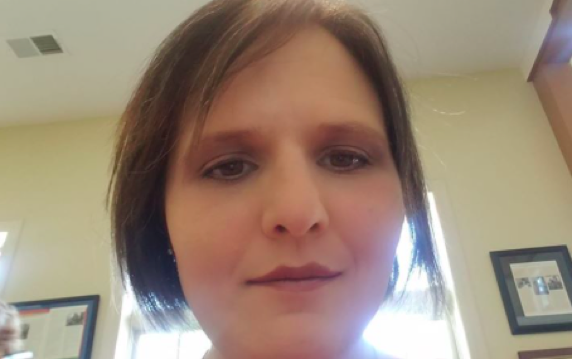 The list of grievances against My 600 Lb Life production company Megalomedia just got a little longer as Starcasm reports that Season 4's Dottie Perkins has become the sixth cast member to file a lawsuit against the company. According to Dottie, Megalomedia not only lied about her progress on the show, but also lied about covering her medical expenses.
The series of lawsuits against Megalomedia began earlier this year — the first filed by the family of deceased Season 6 star L.B. Bonner, who committed suicide in August 2018. According to the suit, L.B.'s family believes the production company's "gross negligence" played a part in L.B. taking his own life.
Season 6's David Bolton was the next to file, followed by Maja Radanovic of Season 7, Gina Krasley of Season 8 and most recently, Season 7's Jeanne Covey.
Nearly all of the lawsuits filed at this point claim that Megalomedia failed to follow through with its promise to cover all expenses for weight loss-related medical treatments, with Gina being the only exception, as she did not undergo weight loss surgery during her episode. All of the lawsuits also accuse Megalomedia of orchestrating arguments between the cast members and their family and friends for dramatic purposes, though Starcasm notes that Dottie's particular lawsuit alleges that the production company went as far as to fabricate entire storylines.
According to the site, Dottie's 2016 debut episode featured a scene in Dr. Nowzaradan's office in which Dottie was ordered by the doc to be hospitalized so that her weight could be closely monitored. However, Dottie's lawsuit claims the production company was actually "falsely portray[ing]" her weight loss as a weight gain for the show's producer-created narrative arc.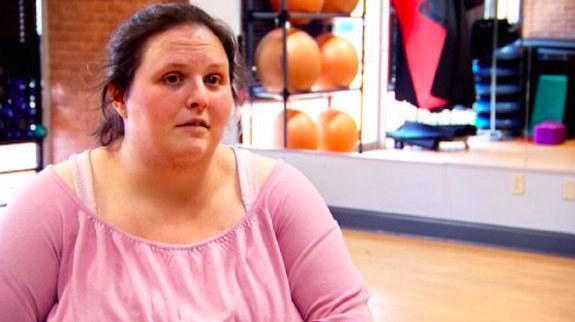 Furthermore, Dottie's suit accuses the production company of forcing her to eat so much that Dr. Nowzardan ordered her to be hospitalized — a setback that took place during her debut episode that ultimately prevented Dottie from having weight loss surgery until a follow-up episode the following year.
"Initially, and as with most other show participants, Dr. Nowzaradan initially placed Plaintiff [Dottie Perkins] on an extreme weight-loss diet so she could ultimately be a candidate for surgery," Dottie's lawsuit reads. "However, and to support Defendants' narrative, they created a dynamic where Plaintiff would not follow the diet. To do this, Defendants [Megalomedia] forced Plaintiff to [eat] excessive amounts of unhealthy and fattening food. This would lead to confrontations with Dr. Nowzaradan in which he would criticize her for not being able to follow the diet.
"Defendants falsely portrayed that Plaintiff was gaining weight when she was actually losing weight," the suit continues. "Ultimately, this resulted in her being admitted to a hospital so her diet could be monitored."
In January, Tony Buzbee, the attorney representing all of the 'My 600 Lb Life' cases thus far, told Starcasm that lawsuits from more cast members would be coming. At the time of that interview, one suit had been filed and, as mentioned above, the lawsuit count has grown to six.
RELATED STORY: Three More 'My 600 Lb Life' Cast Members File Lawsuits Against Show's Production Company; Their Lawyer Says They "Intend to End This Show"
(Photos: Facebook; TLC; Instagram)