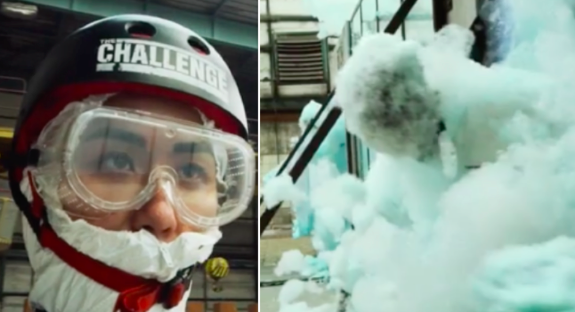 MTV has released a "super trailer" for The Challenge: Total Madness, in which fans of the long-running competition series get a better idea of just how mad things got in the show's 35th season.
While we already knew the upcoming season would see the return of the solo-competitor format, it appears that the vets and rookies will be pushed harder than ever in their fight to take home some prize money. In addition, the super trailer showed us how Season 35 will test some long-time relationships, bring a few surprising hookups and, of course, cause plenty of fighting!
Show host TJ Lavin maintains that he's ready to see the challengers fight it out, show their worth and, let's be honest, keep him entertained.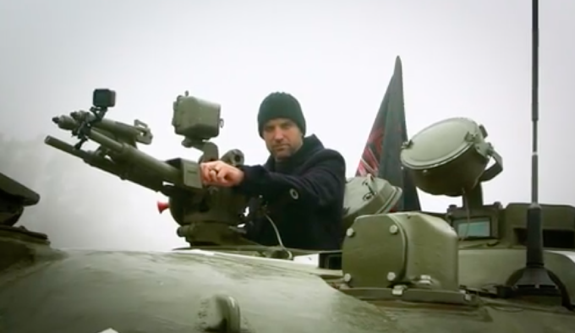 When the challengers aren't going head-to-head in "Purgatory," we're happy to report that they'll be going head-to-head in the Challenge house, where everyone knows the real "madness" goes down.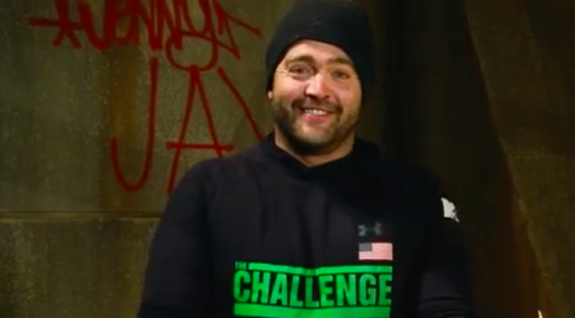 Fans get a quick look at some of that chaos in the "super trailer," including Jenna Compono's long-distance drama with boyfriend and fellow 'Challenge' vet Zach Nichols, which (SPOILER ALERT!) the couple obviously managed to move on from, as they are now engaged to be married.
The trailer also gives fans a first look at the hookup that went down between Kailah Casillas and Stephen Bear — the news of which Kailah allegedly blindsided her boyfriend of three years, Mikey Pericoloso, with in November.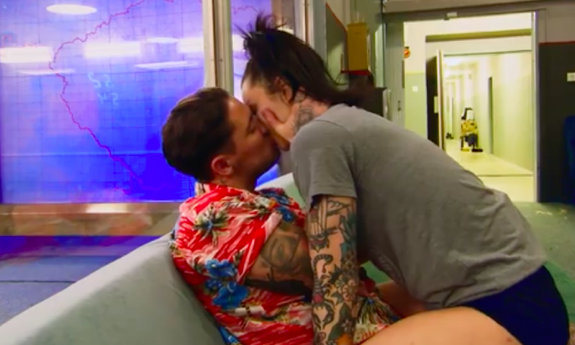 Viewers are also in for plenty of bar fights, furniture breaking, master manipulating, yelling and a whole lot of overreacting.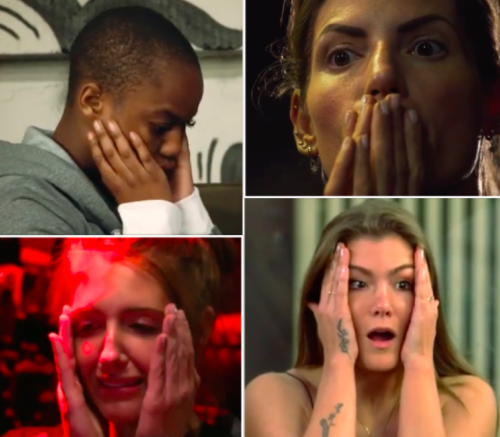 'The Challenge: Total Madness' premieres Wednesday, April 1 on MTV. Check out the new Season 35 "super trailer" below!
RELATED STORY: 'The Challenge' Star Melissa Reeves Answers Fans' Questions About Being Pregnant While Filming Season 35, If the Baby is Kyle Christie's & More
(Photos: MTV; Instagram)