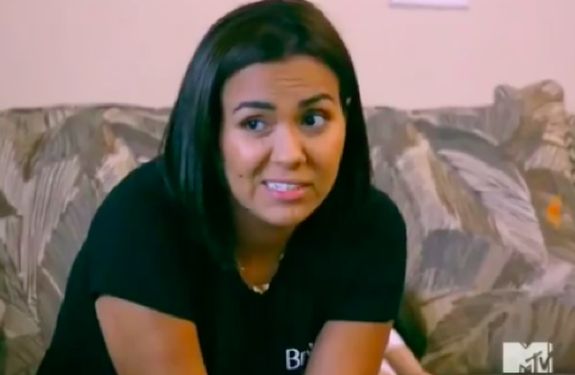 Briana DeJesus is not looking forward to the upcoming season of Teen Mom 2…. and The Ashley knows why!
In a series of now-deleted tweets posted on Thursday, Briana revealed she is dreading the airing of Season 10, and that she is hoping certain scenes that were filmed don't make it onto the show.
"This season will be trash for me," Bri tweeted. "I cannot take it. Ready for everything to be over with…I'm praying it won't even air but whatever, it's out of my hands now anyway."
By Friday, Briana had deleted the tweets and had not indicated which scenes in particular she was worried about. However, The Ashley's behind-the-scenes sources tell her that Season 10 will feature some very cringe-worthy scenes involving Briana and Luis Hernandez, who is the father of Bri's second daughter Stella!

The Ashley's sources tell her that one of the scenes/story lines Briana is likely talking about was filmed last fall.
"Back in October, MTV was with Briana when she and her friend went to the club one night," one source tells The Ashley. "They went because Luis was DJing. The cameras were rolling when she and Luis went to talk outside and then Bri left in an Uber with him and they went home together."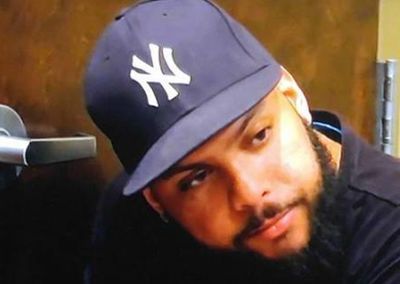 While a hookup after a night at "da club" isn't exactly scandalous, things get even more cringeworthy in the scenes that followed.
"They filmed Briana the next day having a very graphic conversation with her friend about the hookup, and how they didn't use any protection. Briana was worried that she may have contracted something from that encounter.
"She says on-camera that she's going to go get tested," the source added.
MTV was also there they day Briana got a phone call, letting her know that she had contracted something "special"…the kind of "present" that requires you to take antibiotics!
In mid-November, Briana provided a special pubic public service announcement via Twitter, warning others who may have had a post-club romp with Luis to go get tested.
"If you f**ked my bald baby daddy in the last two years– go get checked cause he got the clap!" Briana oh-so-eloquently posted to her Instagram Stories.
(Although she didn't specifically name Luis in the post, he is the only bald baby daddy she has. At the time, her other baby daddy, Devoin Austin, had a full head of hair.)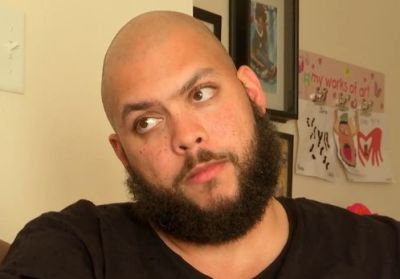 In her tweets from Thursday, Briana stated that she pretty much knows the scenes she's worried about will be shown during the new season.
"MTV shows everything," she told one fan. "I haven't had issues with editing."
While The Ashley is not sure this is one of the story lines Briana was specifically tweeting about, she can confirm it happened, was filmed and is ready to be used for Season 10. (Whether or not it gets left on the cutting room floor is yet to be seen.)
The Ashley has not yet heard when the new season of 'Teen Mom 2' will premiere but she will report it as soon as she hears.
RELATED STORY: Feud Reignited! 'Teen Mom 2' Stars Kail Lowry & Briana DeJesus Fight on Twitter Over Kail's Maternity Photo Fail & Chris Lopez
(Photos: MTV)