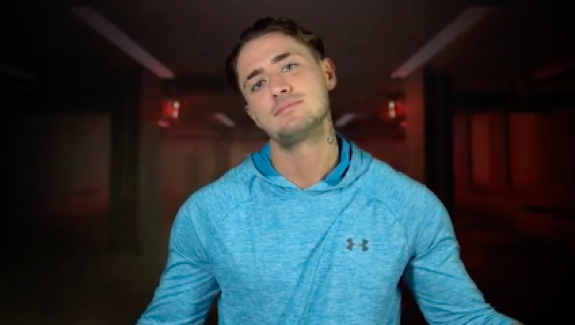 Stephen Bear's self-proclaimed "Grizzly Bear" persona made an appearance recently, allegedly resulting in the reality TV star's arrest last week.
The Daily Star reports that The Challenge and Ex on the Beach star was arrested May 20 in the UK on suspicion of actual bodily harm, allegedly following an argument with his girlfriend. Bear was allegedly taken into custody after cops responded to reports of an assault on a woman.
Essex Police confirmed in a statement "a 30 year-old man was arrested on suspicion of ABH" on May 20 and that "he has since been released on bail."
A source told the Daily Star the incident between Bear and his girlfriend allegedly began when Bear accused the woman of cheating on him. When his girlfriend went to explain the situation, Bear allegedly took her phone and started reading her messages.
"Bear found out she had allegedly been speaking to another guy and he lost it," the source claimed.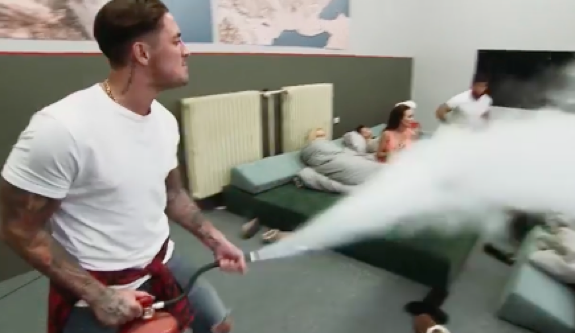 Bear, who was recently sent home from the currently-airing season of "The Challenge: Total Madness," seemed to confirm this narrative last week when he shared a video on Instagram of police officers standing outside of his home. The short clip reportedly began with Bear cordially greeting the officers before going on to air his relationship drama.
"Would you be angry if your girlfriend f**ked someone else, brother?" Bear asks one of the three officers.
"Not my place mate," the officer responds to Bear, to which he asks again, "Would you be angry though?"
When the officer tells Bear he doesn't have a girlfriend, Bear pans the camera over to the second officer and asks the same question. He then asks the third officer as well. When the third officer attempts to stop Bear, Bear cuts him off.
"She's left my house last night and she's f**ked someone else," he says. "And she's then come round mine afterwards and denied it and I see all the messages."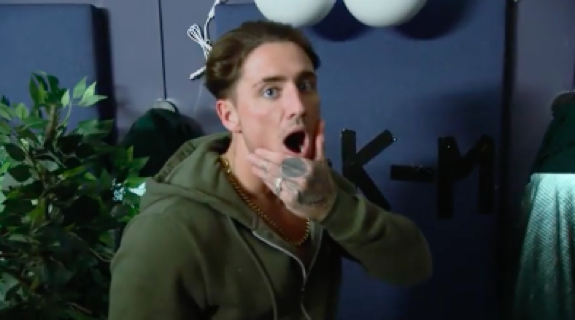 Bear then says, "I want to be left alone," before the video stops.
While the identify of Bear's girlfriend remains a mystery, it's definitely not his 'Challenge' co-star Kailah Casillas, despite the two hooking up while filming this season.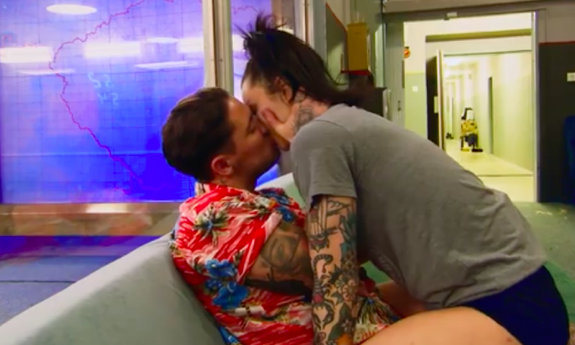 After having cheated on her longtime boyfriend "Mikey P" Pericoloso with Bear, Kailah has since started dating Sam Bird, a DJ from the UK.
One week after the arrest, Bear seemed to be trying to put his run-in with the law behind him. On May 27, he tweeted out that, "the comeback is always greater [than] the setback," along with a 'Challenge' GIF.
The comeback is always greater then the setback @TheChallengeMTV #teamgrizzly 🐾🤡 pic.twitter.com/XYnLNhNo3k

— Bear (@stephen_bear) May 28, 2020
He has not yet spoken directly about the incident or his arrest.
RELATED STORY: 'The Challenge' Star Melissa Reeves Welcomes First Child: See the First Photo!
(Photos: MTV; Instagram; Twitter)