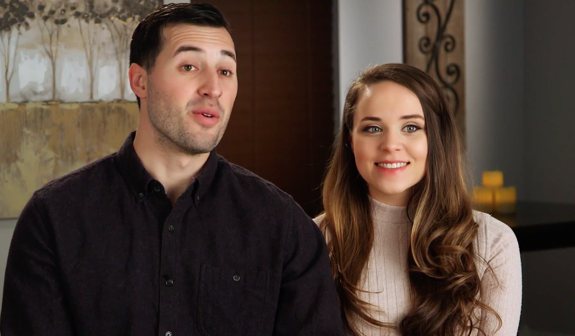 The Duggar brood is growing by one more blessing!
Counting On stars Jinger and Jeremy Vuolo announced on Thursday that they are expecting their second child, a baby girl. The couple's new addition will join their first-born daughter Felicity, whom they welcomed in July 2018.
"We are so excited," Jinger told People. "Felicity is going to have a sister. Everything looks great with the baby. We're so thankful. Had a lot of check-ups and we're just really, really excited."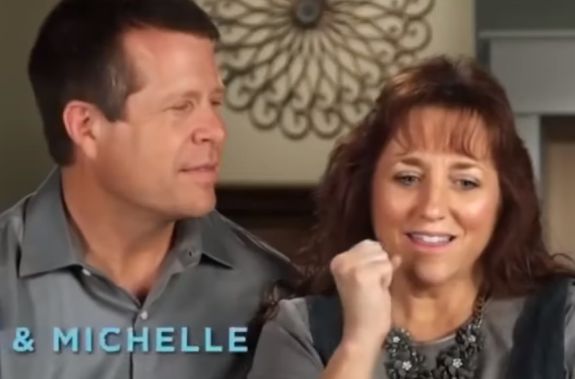 In sharing their exciting baby news, Jeremy and Jinger went on to reveal that they suffered a miscarriage last fall – just one day after telling their families that Jinger was pregnant.
"The morning after we announced to family that we were expecting, Jinger woke up and, woke me up very early in the morning, saying that she thought she lost the baby," Jeremy said. "We found out later that day that she had. That was very difficult and definitely a trial for us."
"In those time when your faith is tried, you just run to God all the more," Jinger added. "We were just praying together talking with family, had family at our church here that just surrounded us. It was such a hard time, but Jer just really supported me and it was such a tremendous blessing to have many people who loved on us in that difficulty."
Jinger is now 15 weeks along in her pregnancy and, while she and Jeremy are looking forward to the November birth of their second daughter, they said Felicity is still working to fully grasp the concept of adding to the family. (Better get used to it, kid!)
"We told her, but she doesn't quite understand everything yet," Jinger said. "Not being 2 yet, but she, she comes up to my belly and says, 'Baby. Baby.'"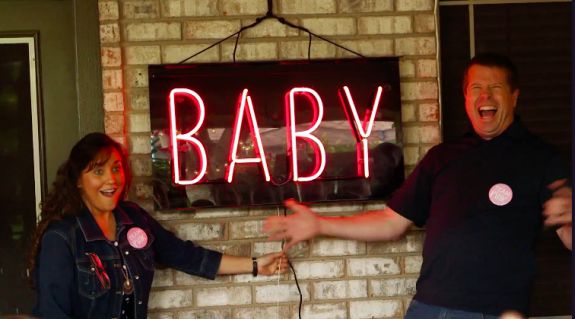 In the couple's video announcement for TLC, Jeremy said he knows Felicity will be a good sister because of her tendency to cradle her dolls and oranges.
"She cradles anything and everything to sleep, it's so cute," he said.
Jeremy touted Felicity's "big-sistering" habits on social media as well, noting that she had "recruited a little sister to join her squad!"
In her announcement, Jinger said she was excited for Felicity to experience a bond similar to the one she shares with her own eight sisters.
"The bond that sisters share is unique and one I cherish every day," she said. "After all these years, they're still my best friends! I'm glad God's giving that gift for Felicity to enjoy."
Jeremy and Jinger will share their baby journey (along with the rest of the Duggar crew) on the new season of 'Counting On', which TLC announced will premiere Tuesday, June 30.
In a video posted to the TLCMe website, Jeremy and Jinger thanked the show's fans for their "love, support and prayers."
RELATED STORY: 7 Creepy Thing the Duggars Said During Their Latest Live Interview: Restrictions for Their Adult Children, Cell Phone Monitoring & More!
(Photos: TLC; Instagram)