Here's to another season of mother utter chaos!
After giving fans a sneak peek this week of what's in store for Season 10 of Teen Mom 2, MTV has released the official trailer and it does not disappoint!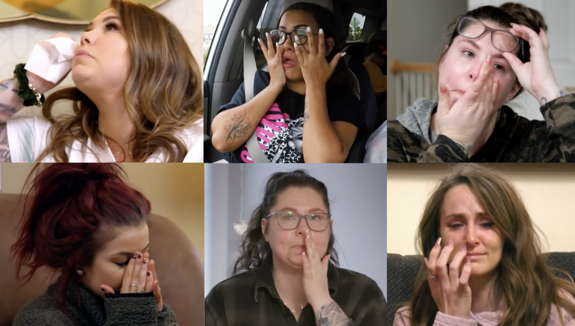 After living in an overcrowded apartment for years with her mom, sister and two kids, Briana DeJesus will finally relocate her crew this season to a brand new home – one (hopefully) without any couch surfers.
As previously mentioned, Season 10 will also show Briana reuniting with ex-boyfriend/baby daddy Luis Hernandez for a hookup that resulted in her contracting an STD.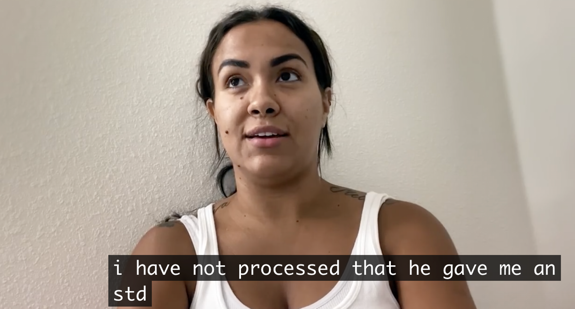 As for Jade Cline, she appears to still have a troubled relationship with her mother, revealing in the trailer that she's "done being people's doormat." Later in the clip, we see the two get into a heated argument with one another, ending in Jade screaming at the crew that she doesn't want to film anymore.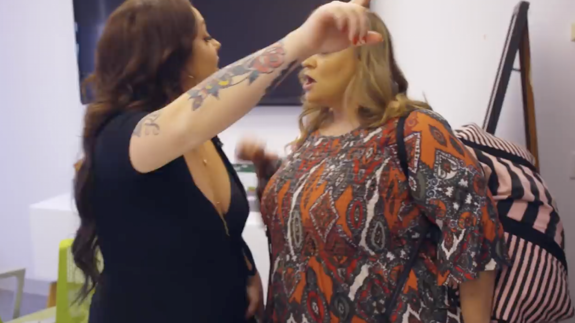 This season will also document Kail Lowry's pregnancy, with the now mom of four revealing in the trailer that she's 14 weeks pregnant, due in July and ready to buckle down and put on her "big girl pants." In the sneak peek, we learned that Kail will also face some drama this season with her mom Suzi, from whom she is estranged.
As for Leah Messer, viewers will see her address her past struggles with addiction, for which MTV essentially forced her to seek help back in 2015.
"I've never said this before but I was addicted to pain medication," she says in the trailer.
Leah will also open up this season about her daughter Ali's muscular dystrophy, as fans saw in the sneak peek.
Finally, Season 10 will show Chelsea Houska and husband Cole DeBoer stressing over the possibility of returning to court (most likely for custody of Chelsea's daughter Aubree) and, like the rest of the world, coping with life during the ongoing pandemic. We also see her getting tested for C0VID-19 at one point.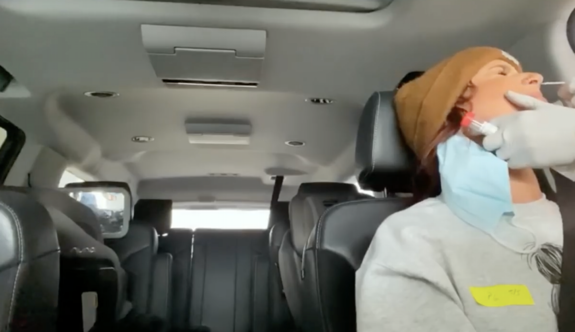 Season 10 of 'Teen Mom 2' premieres Tuesday, September 1 on MTV. Watch the official trailer below!
RELATED STORY: 'Teen Mom 2' Star Chelsea Houska Announces She's Pregnant With Her Fourth Child
(Photos: MTV; YouTube)