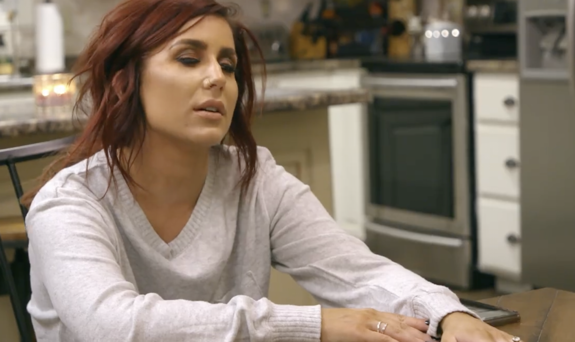 Teen Mom 2 returns next month for Season 10, giving fans a few familiar storylines and one particular baby daddy blast from the past that leaves a lasting impression, so to speak.
In the new sneak peek, MTV gives us a look at what the five moms have been up to in the off season, including Briana DeJesus, who is shown hanging out with her ex Luis Hernandez, the father of her youngest daughter Stella.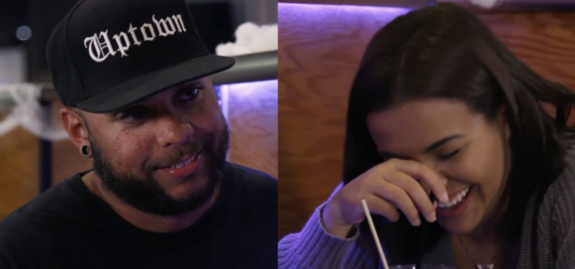 While the image of Briana and Luis playing nice is shocking in itself, it's Briana later confessing that Luis gave her an STD that really stuns, just as The Ashley told you back in May.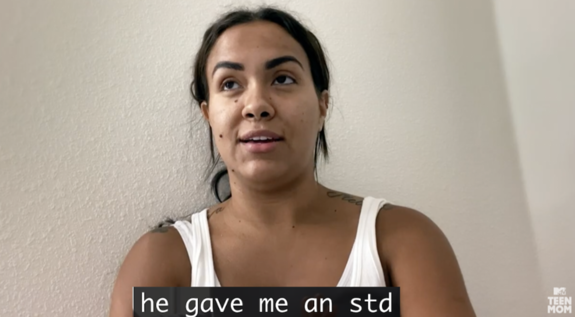 We're guessing that particular part of the sneak peek also stood out to Briana, who tweeted and deleted in May that she was hoping certain scenes wouldn't make it onto the show this season.
"This season will be trash for me," she tweeted. "I cannot take it. Ready for everything to be over with…I'm praying it won't even air but whatever, it's out of my hands now anyway."
In the sneak peek we also see Kail Lowry dealing with some family drama involving her mother, from whom she is estranged. While speaking to her mom Suzi on the phone, Kail becomes aggravated and reveals her mom has never met her two-year-old son, Lux.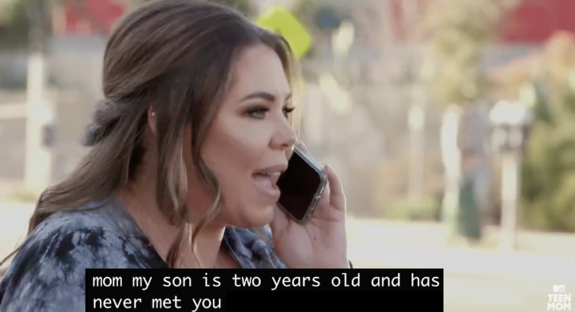 Season 10 will bring us some of the same old drama involving Chelsea Houska and her ex Adam Lind as Chelsea worries about returning to court regarding custody of Aubree.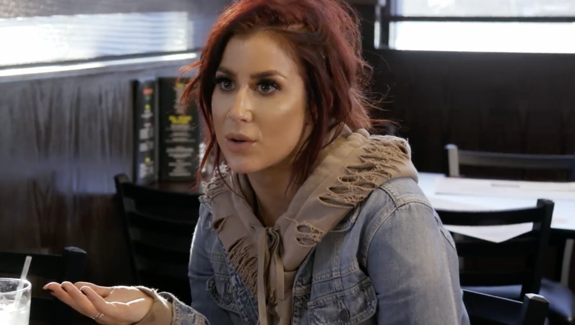 Newest cast member Jade Cline reveals she's "sick of this s**t" in the clip, while Leah Messer becomes emotional while discussing her daughter Ali's muscular dystrophy.
'Teen Mom 2' premieres Tuesday, September 1 on MTV. Check out the sneak peek of Season 10 below!
RELATED STORY: David Eason Blasts Cheyenne Floyd & 'Teen Mom' Exec Producer Morgan J. Freeman in Late-Night Racism Rant; Jenelle Evans Slams Mackenzie McKee (But Later Apologizes)
(Photos: MTV; YouTube)