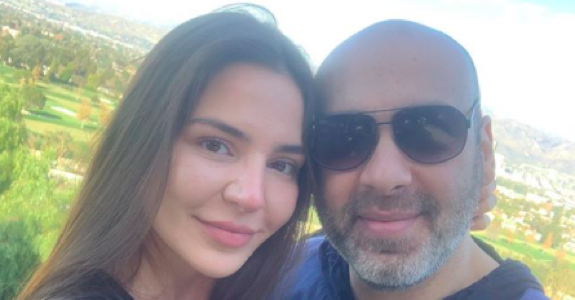 Anfisa Nava has apparently moved on from her relationship with Leo Assaf, the boyfriend she had been dating while her estranged husband Jorge was behind bars.
In a series of comments, Leo— who had been in a relationship with Anfisa earlier this year— confirmed that they have broken up, and that Anfisa is once again single.
Leo also confirmed in a recent Instagram comment that he and Anfisa are no longer in touch with one another.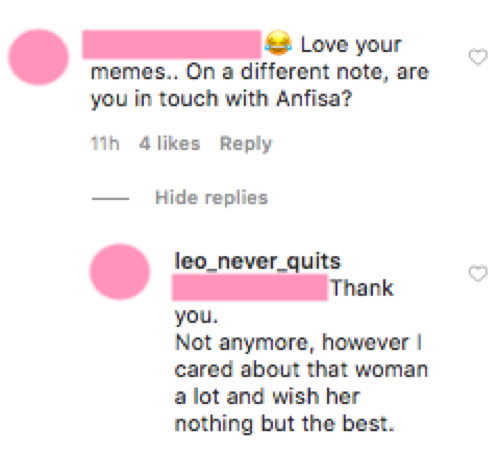 " … however I cared about that woman a lot and wish her nothing but the best," he added.
While Leo initially accused Anfisa of having already moved on, when asked about the alleged "someone else," Leo said it had been a rumor.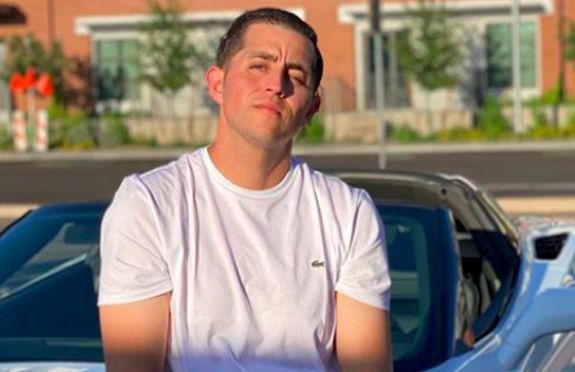 "That rumor I actually assumed and I apologize[d] for," he said, adding that he "will definitely not have someone for a while" himself.
According to TV Season Spoilers, however, Anfisa has blamed the couple's breakup on Leo sliding into other women's DMs. She also allegedly accused him of being with her after the woman he wanted to be with rejected him.
Although Anfisa is now single, "90 Day Fiance" fans hoping for her to reunite with Jorge are out of luck. Jorge revealed earlier this month that he has filed for divorce from Anfisa and is already in a new relationship of his own.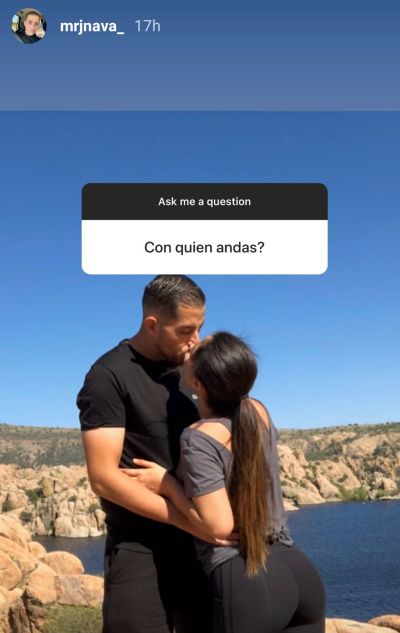 He recently called his new galpal the "love of his life" and stated that he loves her "more than infinity."
Anfisa has yet to publicly comment on her breakup with Leo…or Jorge's new relationship. However, she has been known to be quite, um, "expressive" about her feelings in the past, so there's a chance we'll hear her thoughts on both matters.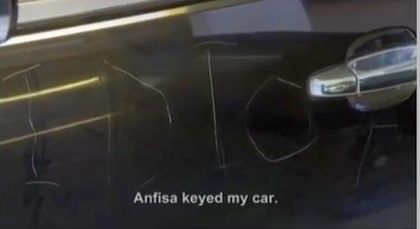 RELATED STORY: Ashley Martson Responds to 'Teen Mom' Amber Portwood for Ranting After Her Relationship Was Compared to "90 Day Fiance" Couples: "Her Relationships Are More Messy!"
(Photos: Instagram; TLC)