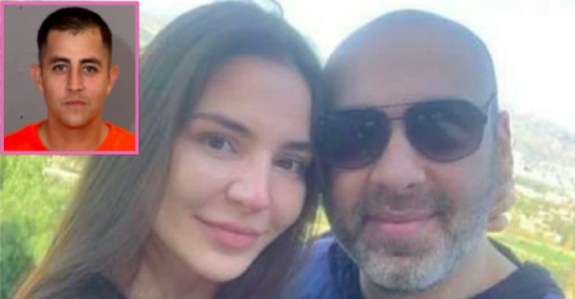 Anfisa Nava's husband Jorge may be in prison, but the former 90 Day Fiancé star has reportedly moved on from their relationship…and into the arms of a new suitor!
After fans were speculating about some photos posted to Instagram, Anfisa's rumored love interest Leo confirmed that he and the reality star are in fact dating. (There's no word if Anfisa has keyed the word 'idiot' into Leo's car like she did on Jorge's!)
Jorge— who has been locked up in Arizona since September 2018— told fans in November 2019 that he and Anfisa were doing "really well" and that Anfisa is looking forward to his release. Anfisa, however, has been reluctant to discuss her relationship with Jorge in her most-recent YouTube videos.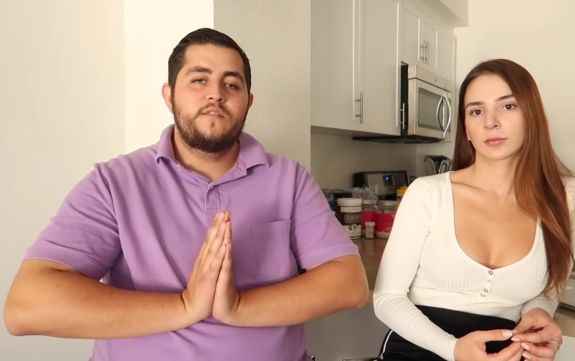 The two photos that had fans speculating that Anfisa had moved on were shared by the FraudedByTLC Instagram page. When asked by fans to explain his relationship with Anfisa, Leo pretty much confirmed that they were dating.
A follower told Leo that Anfisa "deserves a good man," to which Leo assured, "I will do my best!"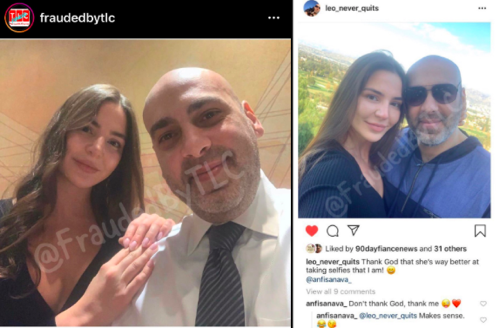 While a new relationship for a reality TV star wouldn't usually be particularly newsworthy, the fact that Anfisa is still married— to a man in prison— certainly adds an element of interest to this situation. Anfisa's husband Jorge is set to be released from prison in August.
In the comment section of a photo posted to her Instagram on Thursday, Anfisa flirted with Leo, and when a follower asked her where her "man" was, Anfisa told her, "Don't worry about my man."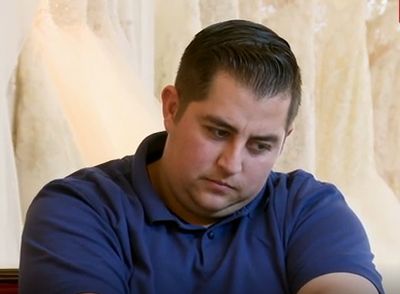 As The Ashley previously told you, Jorge was sentenced in September 2018 to nearly two years in prison on multiple felony marijuana possession and distribution charges. He began his 22-month sentence later that month at the Arizona State Prison Complex. The following month, Anfisa confirmed that she and Jorge were calling it quits with "90 Day Fiancé" and all of the series' spin-offs, noting that she would instead focus on school and her fitness career while Jorge was behind bars. (Anfisa has since deleted the post from her Instagram page.)
As for Jorge, it was revealed last year that he had been making the most of his time in the big house by racking up more than 500 hours of work and dropping a significant amount of weight.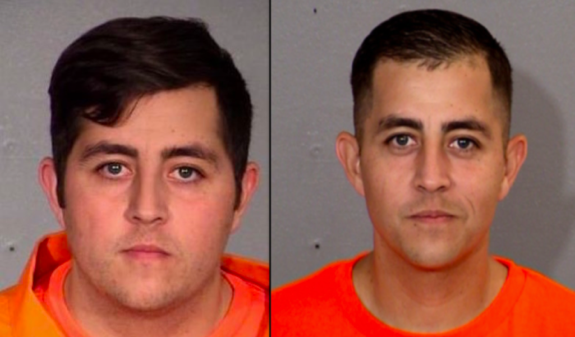 Jorge will be released from prison on August 10.
RELATED STORY: Safety Concerns, Casting & Crossing the Line with the Couples: Network Exec. Reveals Behind the Scene Details of "90 Day Fiancé"
(Photos: Arizona State Corrections; Instagram; TLC)