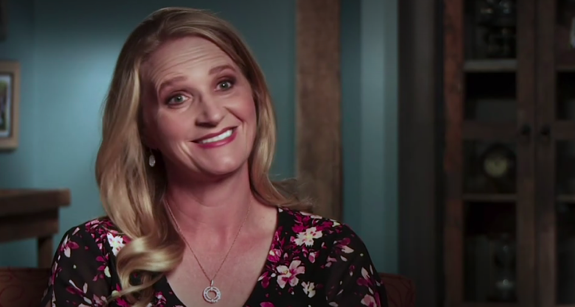 Sister Wives patriarch Kody Brown isn't exactly known for making great financial decisions; however, it appears his bad judgement goes beyond making bad real estate deals.
According to The Sun, Kody's third wife Christine Brown revealed this week that a 2014 hospital visit for her daughter Truely left her with $450,000 in medical bills due to Kody not having health insurance for her at the time.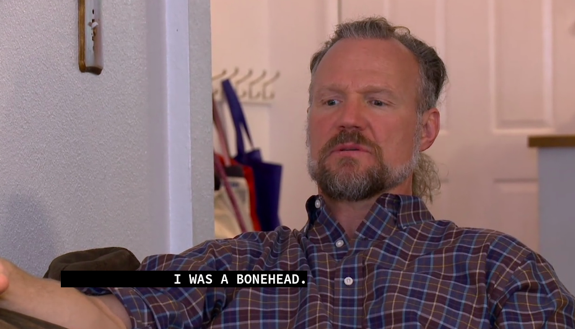 Christine shared the story behind her massive medical debt this week on Facebook Live, explaining that she took her then three-year-old daughter to the hospital in 2014 for what she thought was the flu; however, Truely was ultimately diagnosed with acute kidney failure and dehydration and had to be hospitalized for 11 days. (The incident was shown on an episode of 'Sister Wives.')
Because Christine and Kody reportedly did not have health insurance at the time, the hospitalization resulted in a $450,000 medical bill – one for which Christine still receives debt collection calls to this day.
Fans criticized Kody for saddling Christine with such a large amount of debt, with some pointing out that Kody married his fourth wife, Robyn, in 2010 – four years before Truely was hospitalized – in order to add her three children from a previous relationship to his insurance plan.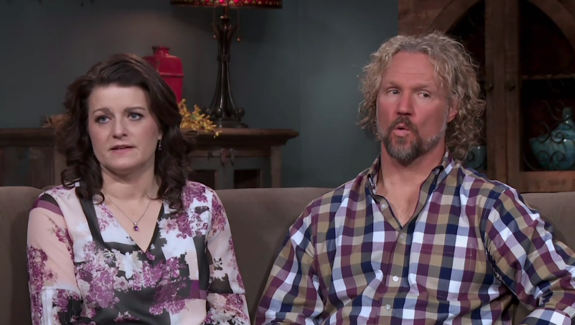 The news of Christine's long-standing medical debt comes just two months after she told fans she needed to raise $50,000 for a down payment on her daughter's surgery. At the time, Christine did not disclose which child would be having surgery, but it is likely that she was referring to her teenage daughter Ysabel, who suffers from scoliosis.
Christine said the money earned from her online clothing store would go toward the down payment for the surgery and she thanked those who had made purchases for "making it happen."
"$50,000 for a down [payment] was so daunting, so I decided to just work hard," she said at the time. "Just work really, really, really hard and we're like halfway there…I can't thank you enough for all your purchases and you helping my family and my daughter … ."
While Christine was busy hawking legging purchases online, fans questioned (as they did again this week) why Kody didn't appear to be pitching in any funds to help his daughter.
RELATED STORY: 'Sister Wives' Star Gwendlyn Brown Reveals She's Bisexual; Says She Hates "Cult-y" Christians
(Photos: TLC; Instagram)