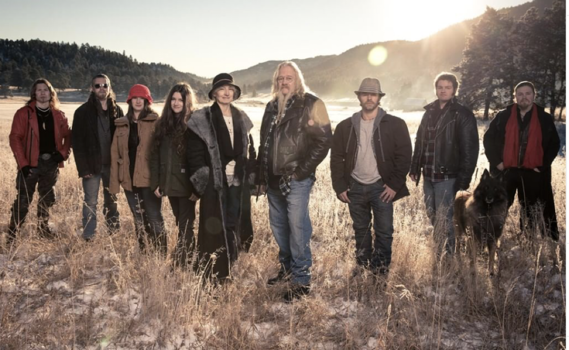 The Brown family of Discovery Channel's Alaskan Bush People have reportedly lost their family home to a wildfire in Washington that has yet to be contained.
As of Wednesday afternoon, the Palmer Fire, a massive wildfire in Washington's Okanogan County, had burned over 6,000 acres of land and evacuated more than 85 homes, The Sun reports. The American Red Cross began helping evacuees of the Palmer Fire early Wednesday morning, according to KHQ News.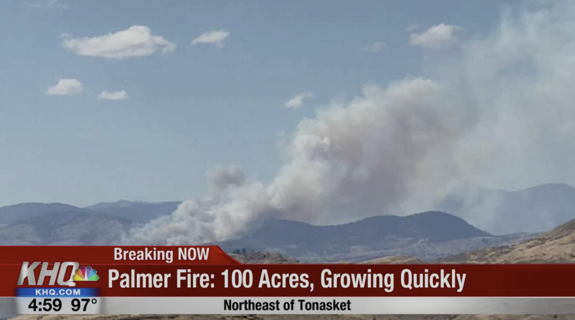 That same day, 'Alaskan Bush People' star Bear Brown revealed on social media that his family's home was among those destroyed by the Palmer Fire.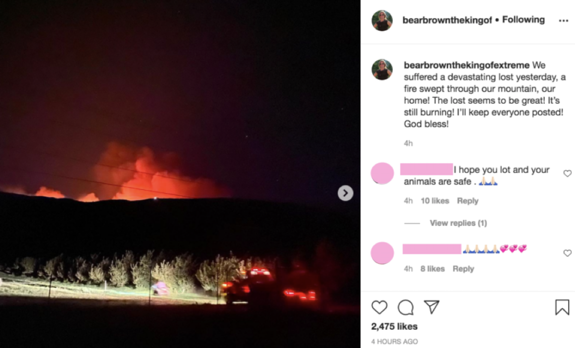 "We suffered a devastating [loss] yesterday, a fire swept through our mountain, our home," he captioned a photo of the devastating fire. "The [loss] seems to be great!! It's still burning! I'll keep everyone posted! God bless!"
Sadly, this is the second fire-related incident the Brown family has faced this year. In May, Ami Brown's 44-year-old niece Amber Branson passed away after sustaining severe injuries in a fire in Texas.
RELATED STORY: Bear Brown's Ex Raiven Adams Claims 'Alaskan Bush People' is Fake & No One in the Brown Family Gets Along
(Photos: Instagram; The Sun; KHQ News)