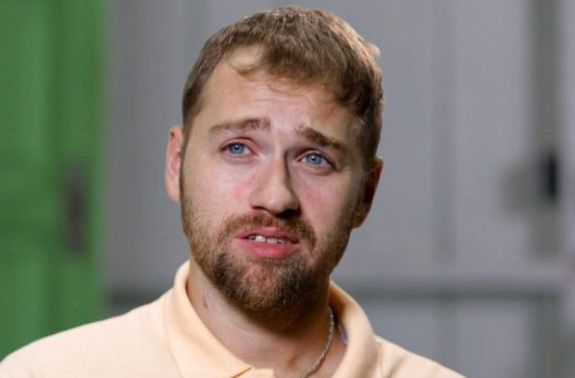 Weeks after 90 Day Fiancé couple Paul and Karine Staehle were granted restraining orders against each other, Paul took to Instagram to address some of the rumors that have been circulating around the couple and to share with followers when (or if) he will see his wife and child again.
Paul kicked off his lengthy Instagram Story by denying the claims that he is "chasing Karine" in Brazil.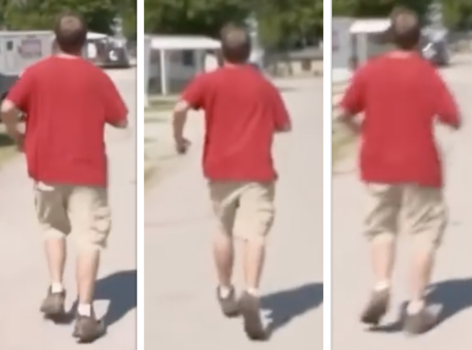 "For everyone thinking I am chasing Karine in Brazil. Karine is in Indiana USA," he wrote on Sunday.
While Paul and Karine are not required to be in separate countries, they are legally required to have some distance between them at the moment. As The Ashley told you earlier this month, a judge approved protective orders for Paul and Karine, requiring the couple to stay 500 feet from each other. Karine's restraining order against Paul was granted July 31 and Paul's restraining order against Karine was granted one day later.
The couple's son, 17-month-old Pierre, is protected under each, with Paul restrained from having contact with his son. Both parents, however, have been granted temporary custody. A judge is set to determine which parent will have permanent legal and physical custody of the child at a later date.
These protective orders were the result of a July 30 fight the pair got into, which was streamed on Instagram Live by Paul. The dispute, which resulted in the cops being called twice, allegedly began after Paul caught Karine speaking with a Brazilian attorney about child support and divorce.
Following the explosive fight, during which Paul's mom reportedly told cops that Karine is pregnant with the couple's second child, respective restraining orders were filed. Despite the couple's current status, Paul wrote on Instagram that he is in Brazil prepping for baby number two.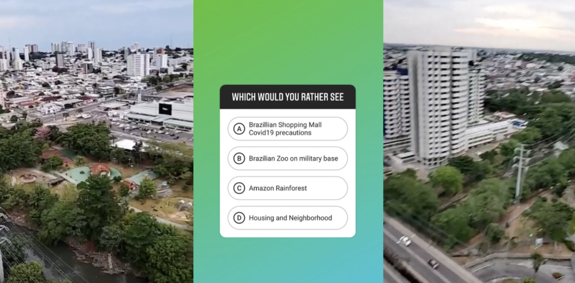 "I came here alone to clean and organize our Brazil home," he wrote on Sunday. "It needs to be sanitary and baby safe. … I finished cleaning and organizing USA house so now I am doing the same thing in Brazil."
Paul said he is able to travel because his job is online and he can work remotely, adding "even court is on the Internet these days." Unfortunately, Paul said he has not seen Pierre since July and it is taking a toll on him and his mother.
"My life revolved around [Karine and Pierre]," he continued. "I have not seen my son since July. Next court date is December. I will not see my sons for a very long time. So I am keeping busy and constructive. … Now my mother is having a mental breakdown because she is also forbidden to see Pierre.
"I have lost my sons," he added. "I just want to stay busy and be productive. I have to accept the fact I will probably never see my wife or son ever again. Or see the birth or ever see my unborn child. That being said I think I am mentally doing what is best staying constructive and busy."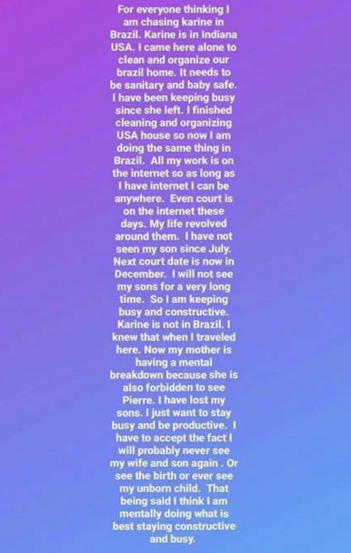 Karine has not yet commented on Paul's post on social media.
RELATED STORY: "90 Day Fiancé" Star Jihoon Lee Says He Confirms Splits with Wife Deaven Clegg, Says She Already Has a New Boyfriend
(Photos: TLC; Instagram)