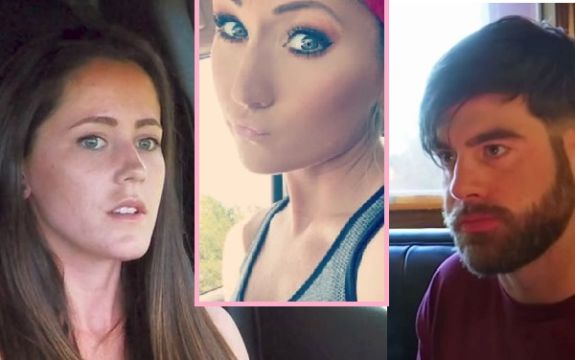 David Eason's ex, Olivia Leedham, has resurfaced and she's ready to do battle against the former Teen Mom 2 dad and his wife, Jenelle Evans!
The Ashley can exclusively report that Olivia— who shares son Kaden with David— is continuing the lawsuit she filed against Jenelle and David last November, over a nude photo Olivia says the Easons posted of her on the GoFundMe page she created to raise money to fight David in court for custody of their son.
Although it's been rumored that Olivia dropped the case, The Ashley can now confirm that she has not dropped it; in fact, a hearing has been scheduled for next week, which may be why Jenelle has suddenly began discussing Olivia on her social media accounts.
Jenelle and David are due in court (which will be a web hearing, due to the COVID-19 pandemic) on September 15.
In February, Jenelle filed a Motion to Dismiss the charges against her. A court hearing was originally scheduled for April 6 but is now taking place next week to decide if the charges will be dismissed or continued.
In the lawsuit, which The Ashley previously told you was filed by Olivia on November 21, 2019, Olivia claims Jenelle and David posted the explicit photo of her (which, according to court docs obtained by The Ashley, she says was taken and sent to David in 2013 while they were in a relationship). The photo showed Olivia's bare breasts and her covering her pubic area with her hand. Olivia says the photo was sent to David and David only and meant to remain private.
"The picture was not posted by Olivia or posted with her consent," the legal papers read.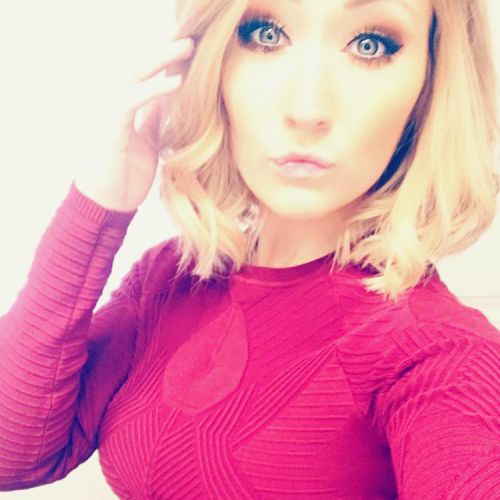 In addition to the photo posting, Olivia claims that both Jenelle and David were responsible for "a barrage of libelous, cruel and untrue postings" on Facebook and other online websites. She states that, in August 2019, David (using the account name "David E." which had a photo of David and Jenelle as its bio pic) gave Olivia's haircutting skills (which is how she makes her living) false reviews on various online platforms. Olivia alleges in one review, David claimed Olivia gave him a "horrible hack job" three times, and even "stabbed him in the head with scissors and cut his ear with clippers."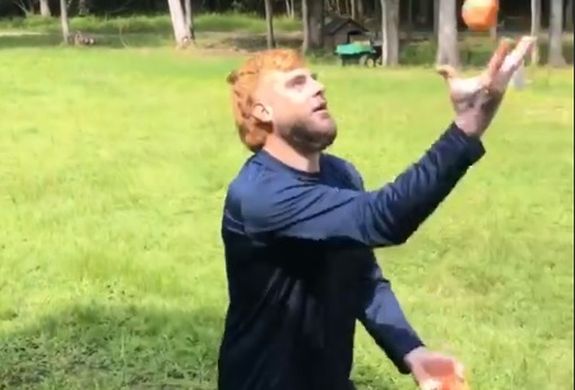 Olivia claims that David's reviews are false, as she has never even cut his hair.
Olivia states in the paperwork that Jenelle also left a false review for Olivia and the barber shop that she works at.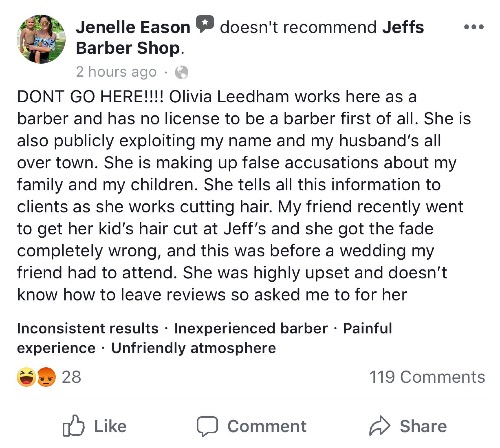 Other accusations Olivia makes in her lawsuit against the Easons include:
-David posted things online implying she was an alcoholic, and that she has a different "daddy" for Kaden every weekend
-David posted to his private Facebook page private texts between Olivia and another man that were sent in 2015
-Jenelle "unleashed a stream of libelous, slanderous and false stories" (we can assume she's talking about one of the random sites Jenelle created around this time to post stories written in her favor) in which Olivia claims Jenelle "intentionally tried to pass off as fact" in order to "intimidate, coerce and harass Olivia" into not enforcing the child support court order and to dissuade people from donating to Olivia's GoFundMe.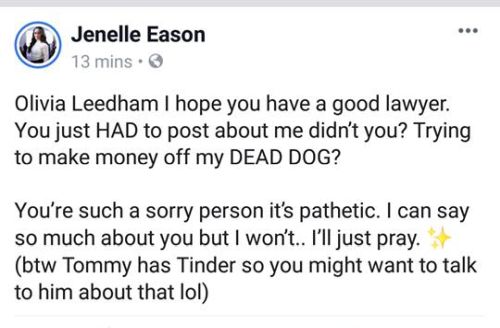 Olivia states that those stories include Jenelle claiming that Olivia was physically abusive to David; that Olivia enjoyed kicking men—including David— in the groin; and that Olivia had an abortion (just to name of a few things listed…)
"Jenelle concludes her libelous post by calling Olivia a) an alcoholic b) cheater c) drug addict d) scam artist e) spousal abuser, all of which are false," the papers state.
In the lawsuit, Olivia states that Jenelle and David's behavior was "willful and wanton," and she is seeking punitive and compensatory damages.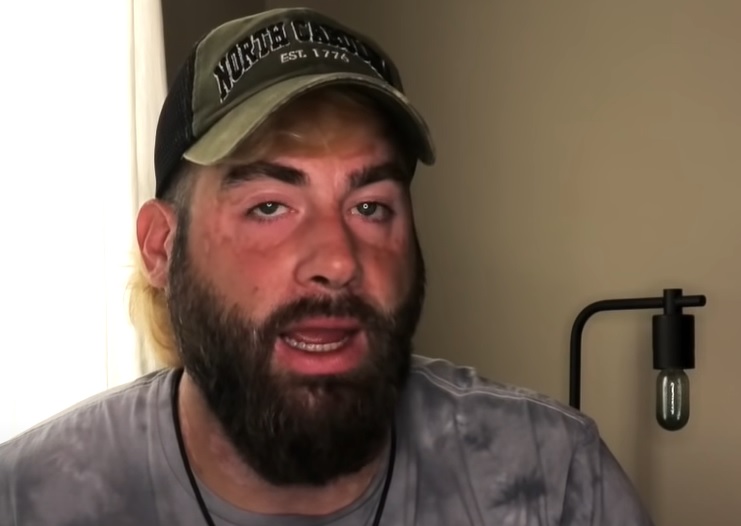 She is seeking $25,000 for each of the following complaints: Disclosure of Private Images, Appropriation of Name and Likeness, Intrusion Upon Seclusion; Libel Per Se, Libel Per Quod, and Intentional Infliction of Emotional Distress.
In all, it appears Olivia is suing David and Jenelle for $150,000 in damages for all of their alleged actions.
Olivia had a hard time serving the lawsuit to Jenelle and David. In January, the summons sent to David on The Land was returned, unserved. (Jenelle was served in December. She was living in Tennessee away from David at the time.) Eventually, both were served, though.
Anyway, Olivia recently became active on social media again because she is currently in the running to be Maxim magazine's Australian covergirl and she's been promoting the contest on Instagram and Twitter. She has also answered some questions about her time with David.
When a person asked Olivia if her more-ample bosom is courtesy of implants purchased with the money raised from her 2019 GoFundMe fundraiser, Olivia was quick to deny the rumor, insisting all of the money raised was used to pay for a custody attorney. (Olivia ended up raising over $6,000 through the fundraiser, by the way.)
"Absolutely not!" she replied. "I have a conscious! I am the most honest and blunt person you'll ever meet! All the money that was raised went straight to my attorney for him to use and hold for our case for Kaden."
"Hello the money went straight to my attorney!" she told another person who asked about the fundraiser money. "Some is still sitting in the account with him! I thank you so much for your donations it has helped tremendously!"
She also responded to someone who scolded her for sleeping with (and bringing a child into the world with) David. Olivia seemed to blame that decision on being young and dumb.
"Yeaaaa we all have moments. After a month and 1/2 of 'knowing' someone.. at 18 years old, you think you 'know them.' #lessonslearned," she wrote.
The Ashley will update this story when more info is available….stay tuned!
RELATED STORY: Critics Slam Former 'Teen Mom 2' Star Jenelle Evans in Response to Social Media Post: "Save Your Own Children First"; Jenelle Answers Questions About David Eason
(Photos: Facebook, MTV, YouTube, Instagram)