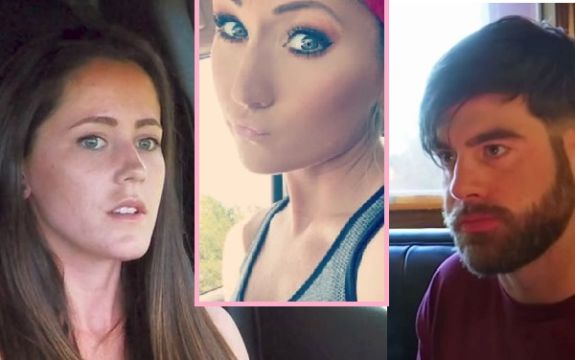 "Enjoy that legal bomb, guys!"Jenelle Evans and David Eason may have broken up, but the former Teen Mom 2 troublemakers are back in (legal) hot water together!
The Ashley can exclusively reveal that David's ex (and second baby mama) Olivia Leedham filed a lawsuit against Jenelle and David earlier this month. In paperwork filed in early November (and obtained by The Ashley), Olivia sued David and Jenelle in civil court.
Jenelle and David received a civil summons to alert them of the lawsuit filed against them, which was filed just days after Jenelle announced that she was leaving David (and The Land).
According to The Ashley's sources, Olivia took legal action after she claimed Jenelle and David posted a nude photo of her online to embarrass her, shortly after she created a GoFundMe page to raise money to help her pay for a lawyer to fight David for custody of their shared son, Kaden, in court.
She is seeking "money and punitive damages," according to a New Hanover County clerk record.
Jenelle and David must each respond to the lawsuit within 30 days of the day they were served. Since they are still within that 30-day period, no court date that has been scheduled…yet.
A New Hanover County clerk tells The Ashley that no answer to the civil summons has been received by either David nor Jenelle.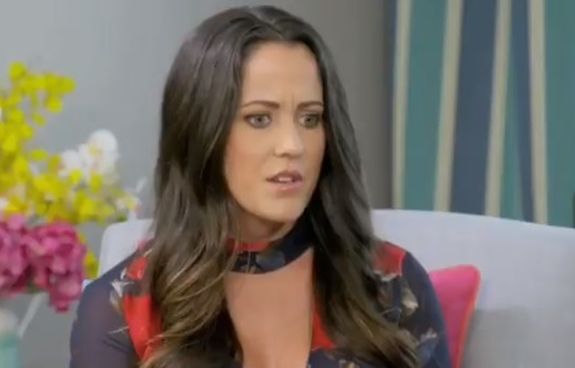 Olivia may have been hinting that she planned to take action against Jenelle and David for what they (allegedly) did. In early September, she told her Facebook followers that she was handling it.
"Everyone, just wait and trust me. 😉" she wrote. "Don't worry about all the bashing. All it is, is a bunch of lies. Thank you all for your support and standing by me to get through this."
If Olivia can prove that David and/or Jenelle did, indeed, post a nude photo of her online without her consent, the act would likely fall under "revenge p0rn," which the state of North Carolina made illegal in 2015.
It is against the law for someone to post a nude photo of another person "with the intent to coerce, harass, intimidate, demean, humiliate, or cause financial loss to the depicted person."
In 2017, the state revised the existing revenge p0rn law to make it even stricter. Now, it is not only illegal to post a naked photo of someone online without their consent, but it is also illegal to do so during live streams. The revised law also took away the stipulation that the photo had to have been connected to a long-term relationship. It is now illegal to post a photo of that nature of anyone without their consent, regardless if you were ever romantically involved.
In August, Olivia wrote in the fundraiser's page that she has spent thousands of dollars trying to keep Kaden away from David.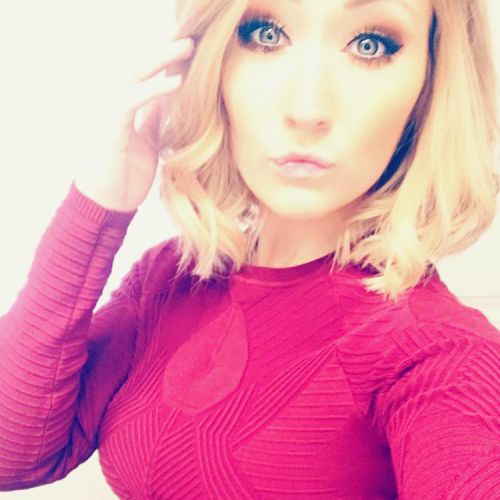 "So for the past 5 years I have been in a custody battle to protect my child from harms way," she wrote. "We have come a long way and have spent nearly $50,000 on attorney fees to keep the case going. My family and I are struggling to pay anymore. I am a single mom of two. I do my best to work as much as I can. I don't have the means to keep going alone financially within the court system. I am finally reaching out for help…. I am completely concerned for my son's safety, physically and mentally. He is persistent on not going to his Dads and doesn't even want to speak to him."
(David has not been allowed to see Kaden for the majority of the boy's life. If you need a refresher on why, click here and scroll toward the bottom of the post that's linked.)
Olivia raised over $6,000 with her fundraiser. She stated the money would be used to pay for an attorney. A day after Olivia posted her fundraising link, David and Jenelle created one of their own. Unfortunately for them, though, their fundraiser only raised a measly $70.
Olivia currently has full custody of Kaden.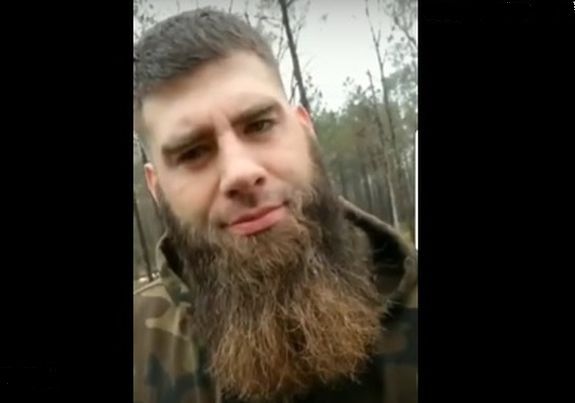 This is, of course, not the only legal trouble brewing for David. Earlier this month, Jenelle filed for and received a temporary restraining order against David, barring him from going near her or her children (including their shared daughter Ensley.) He recently revealed online that he was never in love with Jenelle.
RELATED STORY: David Eason's Baby Mama Olivia Leedham Awarded Sole Custody of Son Kaden; Judge Calls Jenelle Evans' Testimony About 911 Call "Not Credible"
(Photos: Facebook, MTV, Instagram)