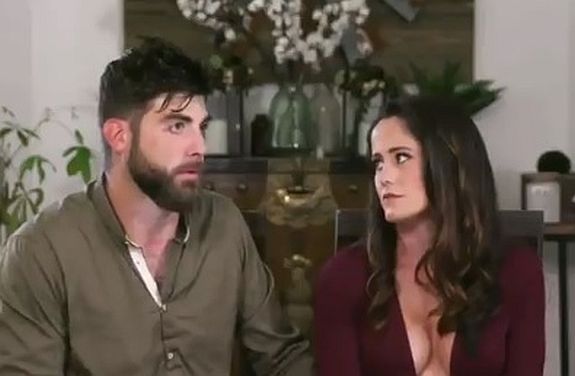 According to David Eason, life on The Land as a single man is going quite well.
The former Teen Mom 2 dad took to Facebook on Tuesday to let his followers know that he's "so very much happier" since his estranged wife Jenelle Evans vacated the premises and announced that she plans to file for divorce.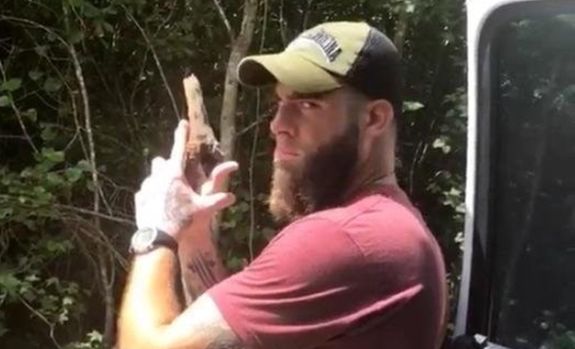 David noted that his daughter Maryssa, who still resides on The Land with him, is also thrilled that Jenelle skipped town.
"Glad u people think I am taking this so hard," David wrote on Facebook. "Just so u all know I am so very much happier and so is Maryssa! Finally peaceful!"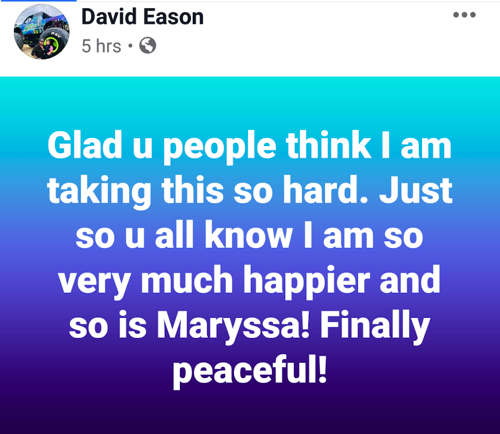 He went on to say in the comment section of the post that he has since realized he never really loved Jenelle.
"It bothered me but I'm not heart broken," he wrote of the split. "I've realized I wasn't in love and there are much better people out there for me."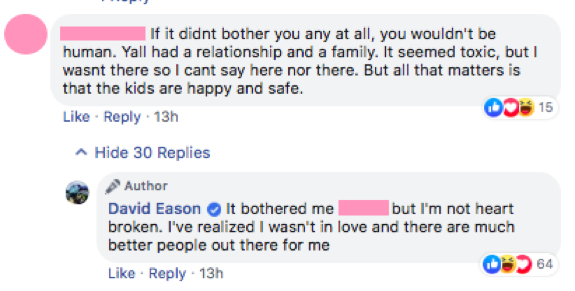 David's carefree attitude toward the split comes just a week after he promised on social media to expose everything against Jenelle in court.
"No I will be in court exposing everything that you guys will make all your jaws drop," David replied to a comment from one of his followers.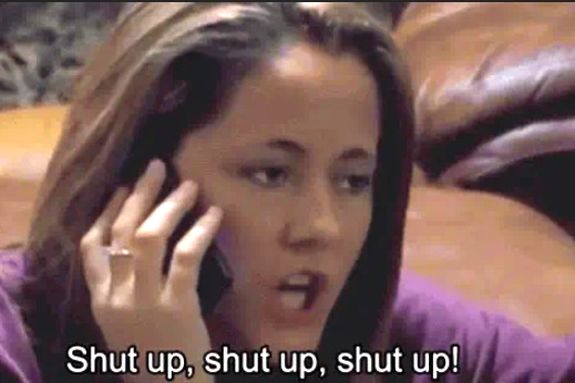 Despite Jenelle revealing her plans to leave David just weeks ago, her estranged husband has kept himself busy between being served restraining orders preventing him from contacting her, publicly calling her stupid for reportedly wanting full custody of their daughter Ensley and slamming her second baby daddy Nathan Griffith online after Jenelle was photographed with him during a child-swap of their son Kaiser.
While David may be "very much happier" with Jenelle out of his life, he continues to take swipes at her online. On Wednesday, he responded to a person's comment and shaded Jenelle's (admittedly questionable) mothering skills.
"I don't think Jenelle Evans has a bond with her own kids," the person wrote.
"Exactly!" David responded.
UPDATE! David has continued to post about Jenelle, her lack of bond with her kids (and stepkid), and his daughter Ensley.
On Thursday, he posted a video of Ensley to his Instagram, and told his followers how much he missed his youngest daughter, who has been with Jenelle since she left the state.
"I miss my baby more than she could ever imagine and I know she misses me too! I would give anything to take her hunting again right now!" he wrote.
When someone asked if Jenelle has reached out to Maryssa since she left, David said Jenelle had made no effort to contact her stepdaughter.
"Maryssa never received one single ounce of attention [from Jenelle], why would she now?" he responded.
He stated that he missed his stepkid, though. When someone asked if he missed Kaiser, Jenelle's son with Nathan Griffith, David replied, "Of course I do! I'm the only one who fed him, wiped his baby butt, gave him a bath everyday, taught him everything he knows…"
RELATED STORY: Andrew Glennon Says He Reached Out to Jenelle Evans After She Announced She Was Leaving David Eason: "[I] Told Her I Was Proud of Her & I Am"
(Photos: MTV, Facebook)