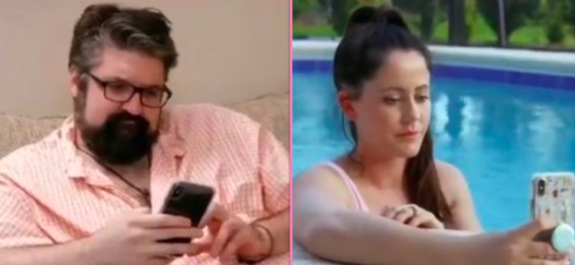 After having ended his tumultuous relationship with Teen Mom OG star Amber Portwood, Andrew Glennon is now imparting his wisdom on another individual from the franchise who's been dealing with some relationship drama of her own — former Teen Mom 2 star Jenelle Evans.
Andrew revealed recently on Instagram that he took an opportunity to reach out to Jenelle shortly after the news broke that she was leaving her husband David Eason. While The Ashley realizes Andrew's wise words were written two weeks ago, far be it from us to deny anyone of a solid crossover interaction among 'Teen Mom' stars.
After being asked his opinion of Jenelle's current situation by one of his Instagram followers, Andrew revealed that he told the former 'Teen Mom 2' star he was proud of her leaving, calling it "a huge victory."
" … Every small step towards saving yourself and your children from someone who refuses to save themselves is a huge victory," Andrew wrote on Instagram.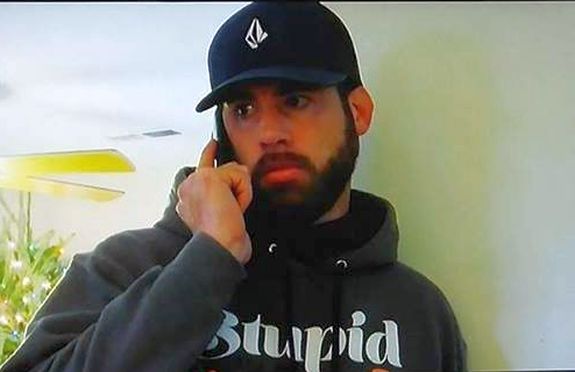 Andrew went on to criticize those on social media who "pass judgement so easily" despite not knowing about the situation they are commenting on.
"To minimize what someone is experiencing while in a domestic violence/abusive relationship is a huge disservice," he continued. "Every time I was attacked it would be minimized and then somehow made to be my fault… and I believed it sometimes!"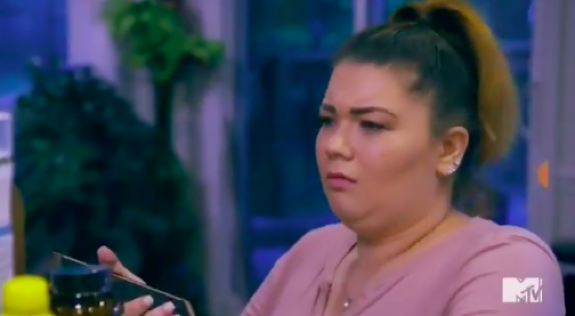 Andrew said the situation only becomes tougher when "love is involved and when true fear is added."
"[That can] cloud judgment and make the simplest solutions feel absolutely impossible."
As The Ashley previously reported, Jenelle announced on October 31 that she was leaving David. She has since taken her kids and left the state of North Carolina. A restraining order she obtained earlier this month prevents David from contacting her or the kids for the time being.
In his Instagram message, Andrew commended Jenelle for taking "the right steps towards her new and better life."
"Existence is too brief and we cannot spend it with people who rip us apart and refuse to help themselves, there is too much beauty to be happy for and celebrate and our children MUST be protected from that type of behavior," he continued. "Innocence must be preserved. They are not 'just babies,' they are human beings of light and love and they imprint early. Some of the earliest experiences we have echo a lifetime, ensure that happy foundation for your child, it will help them many years down the road."
You can read Andrew's full comment below.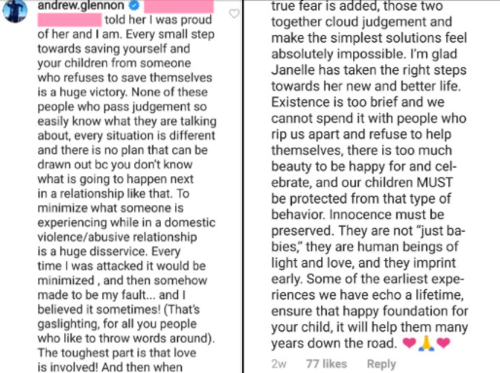 RELATED STORY: Shawn Portwood Defends Sister 'Teen Mom' Amber Portwood Following Andrew Glennon's Latest Comments About Domestic Battery Case
(Photos: MTV; Instagram)