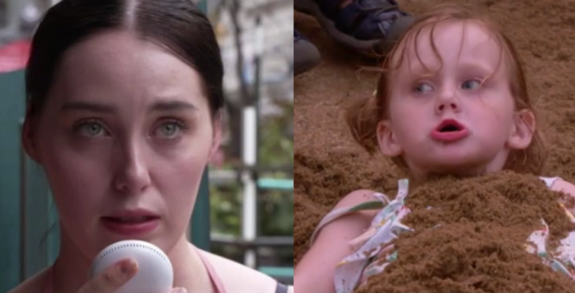 A production team member behind 90 Day Fiancé: The Other Way is spilling the tea!
Fans of the show watched/cringed during an episode this season when Deavan Clegg's three-year-old daughter Drascilla took off running into traffic, causing a brief moment of panic and creating even more tension between Deavan and her (now estranged) husband, Jihoon Lee, whom Deavan and her mother Elicia blamed for the incident.
According to Soap Dirt, a source close to production said the scene was actually included as a way to show some of the girl's bad behavior captured during filming and give viewers a better idea of what they were dealing with while taping Deavan's segments.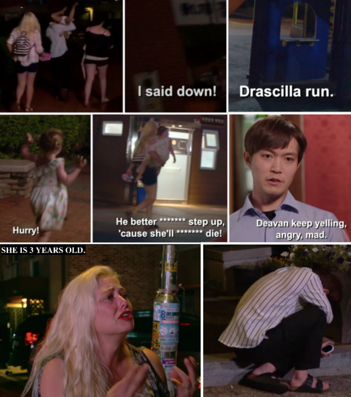 The source said Drascilla's behavior shown on 'The Other Way' was just a small part of what actually went down during filming. Deavan reportedly remained unbothered by her daughter's actions, despite the child being "extremely hard to handle."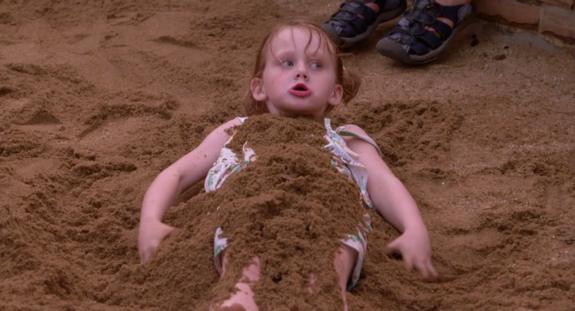 Constant interruptions were another thing production had to deal with when filming scenes with Deavan and her children, resulting in the crew working "excessive hours" in order to get required shots. Also constant, the source claims, were the complaints, which contributed to production deciding to include the clip of Drascilla running into the street.
The source said the frustration was directed not as Drascilla, but rather Deavan, for not even making an attempt to control her child. The insider claimed that things became so bad at one point that Sharp Entertainment, the production company behind the show, sent a head-producer to intervene, as the field producer could no longer handle shooting with Deavan and her family. The head producer allegedly found shooting with Deavan and Co. to be a challenge as well, calling the experience "very difficult."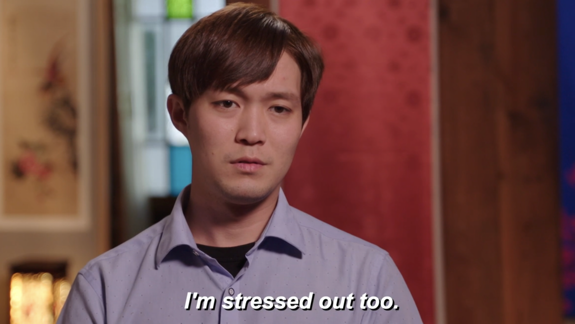 In August, Jihoon confirmed he and Deavan had split and that Deavan had already begun dating someone else. After receiving some criticism on social media for posting a photo of her and Jihoon's infant son with her new boyfriend, Deavan defended her actions and went on to accuse Jihoon of not wanting anything to do with their son.
At the beginning of October, Jihoon defended himself on Instagram against claims made by Deavan, including one that he and/or his parents had abused Drascilla.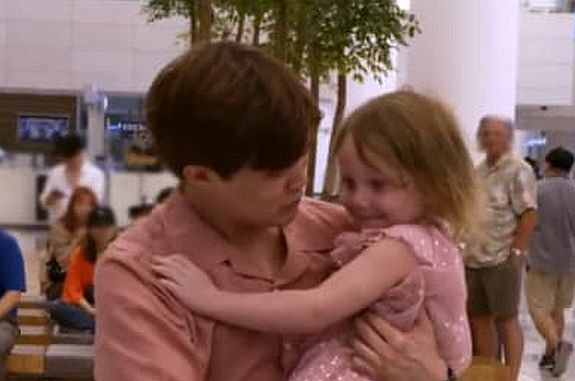 "It's a lie," Jihoon said. "She's lying about my parents abusing Drascilla."
Jihoon added that Drascilla yelled at his mother "because they couldn't communicate at all" and his mother got angry and yelled at her as well, though no abuse had occurred.
"Deavan made claims saying that Drascilla told Deavan that I had been abusing Drascilla," he wrote. "Drascilla told the truth that there was nothing to be said later on…and Deavan was still going for the separation without confirming it with me."
During that same session, Jihoon talked about witnessing Drascilla's bad behavior and Deavan's reluctance to do anything to correct it.
"When I tried to show Drascilla right from wrong, or even disciplining, both Deavan and Drascilla rejected the growing pains," he wrote. "Deavan did not accept any type of discipline or helping her child become an amazing young girl.
"Drascilla was enrolled in an English academy in Korea," he wrote. "I would get calls from the director that Drascilla was hitting, spitting, screaming and pulling other kids' hair and the teachers' [hair]. So I would come down to the school and try to talk to [Drascilla] the best I could. She wouldn't listen. She would continue with the same tactics…"
Deavan has yet to comment on the production sources' claims about her and her daughter.
RELATED STORY: "90 Day Fiancé" Star Paul Staehle Admits He Falsely Accused Wife Karine of Trying to Kill Him; Talks About Why They Weren't on the "Tell All" Episodes & More
(Photos: TLC)