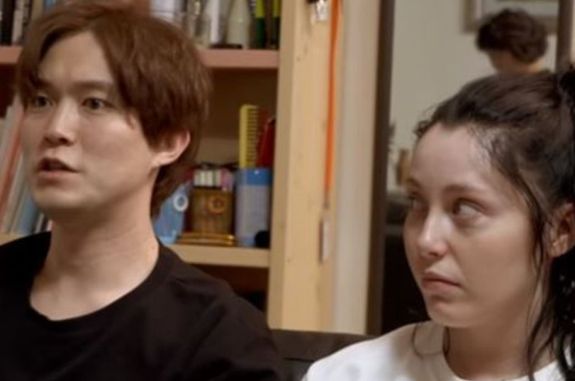 As Deavan Clegg prepares to tell-all in a soon-to-be released documentary, her estranged husband, Jihoon Lee, appears to have some fans helping to tell his story while also raising some money on his behalf.
A GoFundMe was initiated on Saturday by a fan of Jihoon's in an effort to raise money for legal fees associated with the 90 Day Fiancé star's custody battle with Deavan over their son Taeyang.
The fundraiser, titled "International Custody Battle," was reportedly launched by an individual named Amanda Grayce Crosby; however, as of Monday afternoon, the link associated with the GoFundMe was inactive. According to Amanda's public Instagram, the fundraiser for Jihoon has been "temporarily hidden" while "hiccups are taken care of."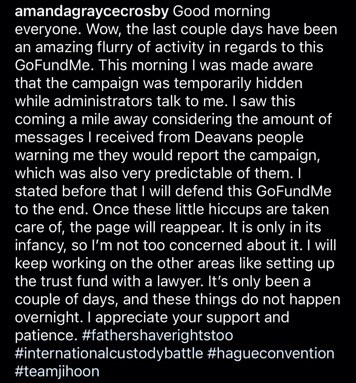 "This morning I was made aware that the campaign was temporarily hidden while administrators talk to me," she wrote. "I saw this coming a mile away considering the amount of messages I received from Deavan's people warning me they would report the campaign, which was also very predictable of them. I stated before that I will defend this GoFundMe to the end. Once these little hiccups are taken care of, the page will reappear.
"It is only in its infancy, so I'm not too concerned about it," she continued. "I will keep working on the other areas like setting up the trust fund with a lawyer. It's only been a couple of days, and these things do not happen overnight. I appreciate your support and patience."
While still active, the page description asked supporters to "help Jihoon in the custody battle of his wonderful son, Taeyang."
"Their story garnered international attention from a U.S.-based television show and now he needs our help ensuring his rights as a father are fully exercised," the text continued.
As of Sunday afternoon, In Touch Weekly reports that the GoFundMe had raised $55 of its $50,000 goal.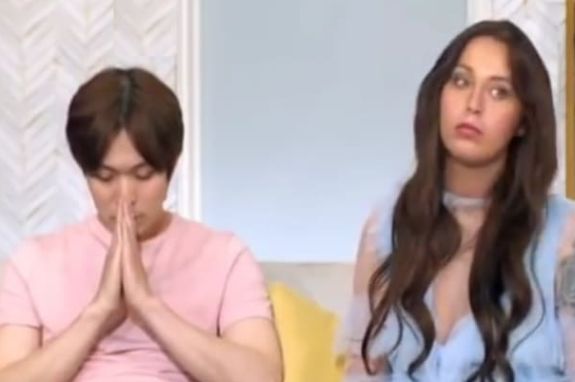 Since the launch, many have questioned the validity of the fundraiser, as Jihoon has yet to comment on it. One of those skeptics is Deavan's mom, Elicia Clegg, who expressed her concerns Saturday during an interview with "90 Day Fiancé" blogger, John Yates.
"I saw it and I thought it was sad because there's so many starving children right now," she said, suggesting that fans donate their money to more worthy causes instead.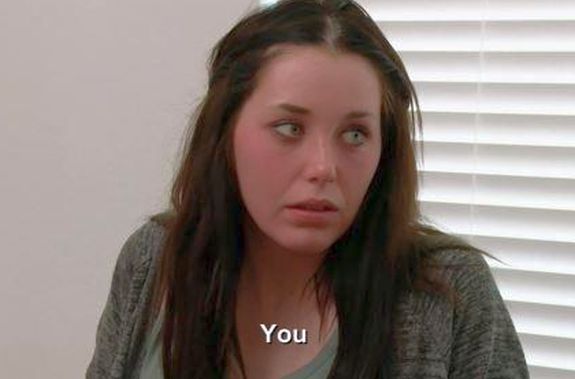 Elicia also stated during the interview that the cast of 90 Day Fiancé: The Other Way recently received their paychecks for Season 2, which should have been approximately $12,000, therefore she said Jihoon shouldn't be in need of any financial assistance.
"I was sad that people think so little of Jihoon's ability to make money that they're going to beg people to give money to a Korean man that just got paid from a reality TV show," she said.
In August, Jihoon confirmed that he and Deavan were no longer together and that Deavan had already moved on. The following month, Deavan revealed on Instagram that she had filed for divorce; however, as of last month, she claimed she was still waiting for Jihoon to sign divorce papers.
Regarding the couple's divorce, Elicia went on to reveal that divorce proceedings for Jihoon and Deavan have already begun, which will include a custody agreement for their son.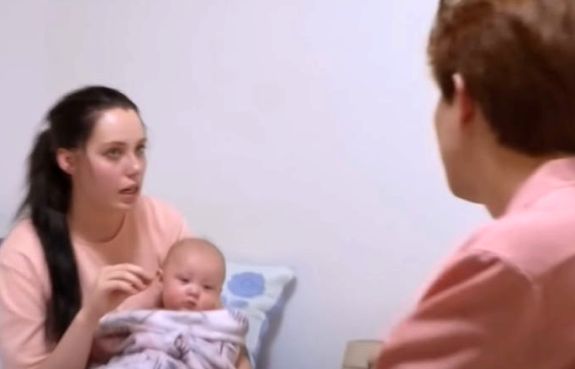 "The litigation has already begun and nobody can talk about it," she said. "So the $50,000, I don't know what that's gonna do because it's already in process."
RELATED STORY: "90 Day Fiancé" Star Deavan Clegg & Boyfriend Topher Park Release Trailer for Confusing Upcoming Documentary About Abuse, Jihoon Lee & More
(Photos: TLC; Instagram)