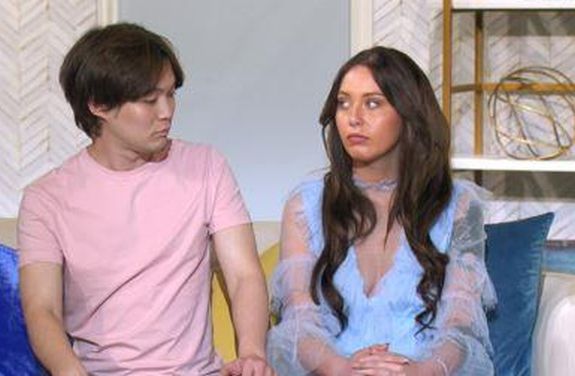 Deavan Clegg of 90 Day Fiancé: The Other Way has revealed she and husband Jihoon Lee are headed for divorce, just weeks after she publicly accused Jihoon of not wanting anything to do with their son, Taeyang.
Deavan recently confirmed on Instagram that she had filed for divorce;, however, she claimed Jihoon had yet to sign the divorce papers.
"Woke up to a lot of hate mail," Deavan wrote in an Instagram Story. "I want to say this once I've tried to get the divorce finished. Jihoon has not yet signed I've been trying so everyone leave me alone about that situation."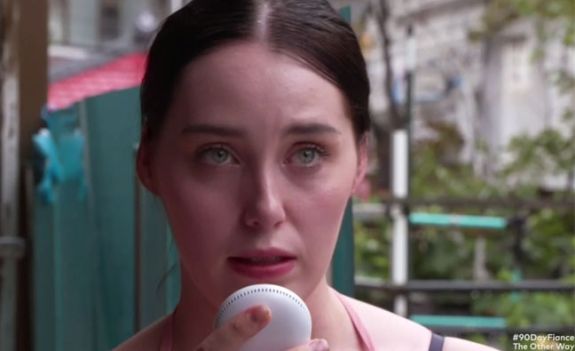 Last month Jihoon confirmed rumors that he and Deavan were no longer together and that Deavan had already begun dating someone else – an aspiring actor by the name of Topher Park. The following week, Deavan posted a photo on social media (presumably) of Topher and Taeyang wearing matching outfits, resulting in a wave of backlash from "90 Day" fans.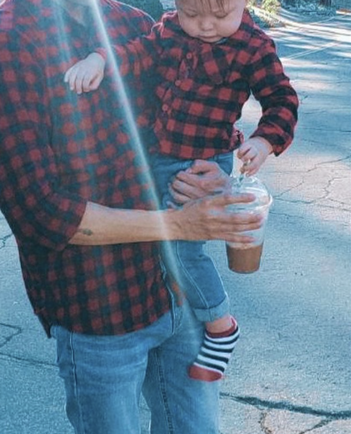 Deavan defended herself, claiming she had made many attempts to co-parent with Jihoon who had reportedly blocked her phone number and blocked her on social media. When asked by one of her followers if Jihoon had been able to see his son, Deavan claimed her ex "wants to pretend we never had a baby."
Deavan also promised to reveal "something bad [that] happened that can never be forgiven" at the upcoming Tell All. Now, however, it appears the two have made amends as they move forward with their divorce, with Jihoon revealing Tuesday that he and Deavan "are friends."
Jihoon confirmed their relationship status this week after posting side-by-side baby photos of himself and Taeyang with a caption expressing how much he misses his 17-month-old son.
"I really miss you today, Taeyang," Jihoon captioned the photo in Korean (translated to English). "Even if the people of the world blame me, the heart that loves you won't change. My one and only son. Taeyang, see you soon."
When fans began to criticize Deavan for moving back to the United States with the couple's son, Jihoon came to her defense.

"Don't get me wrong," he responded. "She will bring him to Korea to show me. She and I are friends and parents."
RELATED STORY: Former "90 Day Fiancé: Pillow Talk" Star Dean Hashim & Girlfriend Rigin Bado are Reportedly Expecting Their First Child Together
(Photos: TLC; Instagram)