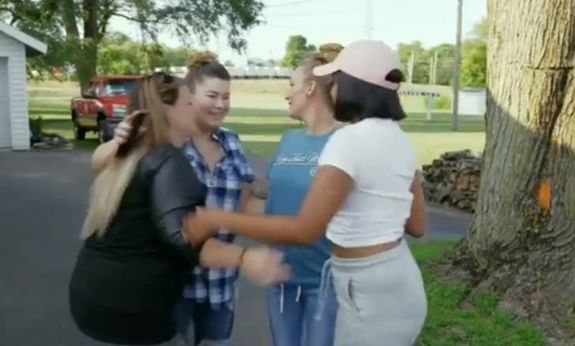 Teen Mom OG is back for year another season.
The long-in-the-tooth MTV reality show returns in January with the same girls— Amber Portwood, Maci Bookout, Cheyenne Floyd, Catelynn Lowell and Mackenzie McKee—but with new storylines…kind of.
MTV announced today that 'Teen Mom OG' Season 9 will premiere Tuesday, January 26. In a press release posted to the network's website, a tidbit of each girls' storyline for the new season is given.
"From changing relationships to big moves, the women are showcasing what it's been like to be a mom in this current 'new normal,'" the press release reads.
'Teen Mom OG' fans will recognize the storylines, though. Someone is pregnant, someone is fighting with their baby daddy and someone is threatening to get divorced— business as usual. However, there are a few interesting new pieces of info given about what we can expect to be covered during the upcoming season.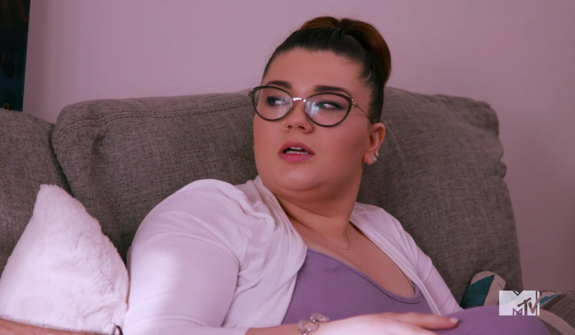 Amber is apparently struggling with her relationship with her daughter, Leah. Their strained relationship causes Amber— who has been living in a rental house for the last year or so— to consider moving onto the property of her ex, Gary Shirley, to be closer to Leah.
Cheyenne gets back together with her ex, Zach Davis, and soon finds herself knocked up with her second child. (She announced the pregnancy yesterday on social media.) Is it even a season of 'Teen Mom' if someone doesn't have an Oopsie Baby?
Catelynn's storyline will apparently revolve around the miscarriage she suffered in November, which she recently talked about on social media.
Maci, ever the martyr, will put "her personal feelings aside to support Bentley," who apparently wants to improve his relationship with his father Ryan Edwards. Fans have seen Maci be resistant to Ryan— who is now sober— being with Bentley in the past, so this season will really touch on that. (More on this later…)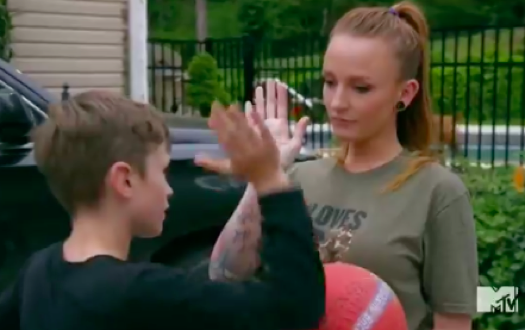 Mackenzie is, as always, threatening to divorce her husband Josh McKee. Mackenzie and Josh– who are really the "Rachel and Ross" of this show— find their marriage once again "crumbling," so she moves the family to Florida.
MTV has yet to release any footage of the new season.
RELATED STORY: 'Teen Mom OG' Star Cheyenne Floyd Announces She's Pregnant with Her Second Child; Calls Out Fans Who Exposed Her Pregnancy Early
(Photos: MTV)