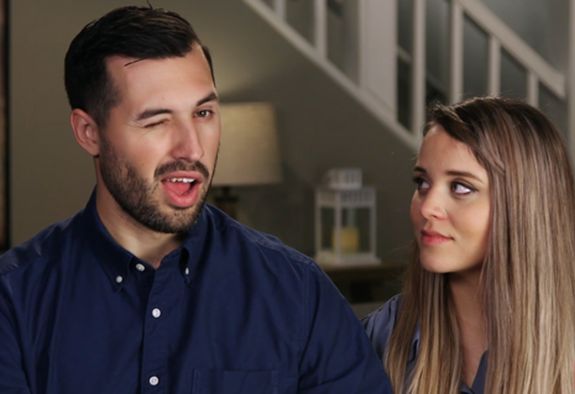 Counting On may be losing a couple of cast members next season…
According to The Sun, Jinger Duggar and her husband Jeremy Vuolo are considering calling it quits with the TLC show due to their "crazy contract," despite having appeared on the series for years with Jim Bob and Michelle Duggar and Jinger's many siblings.
Fans began to speculate about the Vuolos' departure at the end of November, after noticing that the couple didn't go through TLC to announce the birth of their second daughter, as Jinger's family tends to do with all major family announcements.
When asked if the rumors of Jinger and Jeremy's 'Counting On' exit are true, an insider told The Sun nothing is definite, however, "deep conversations about quitting" are happening.
"The contracts with the network are a bit crazy; they are very locked in and it stops them from making money in many other ways," the insider explained. "They can't do a lot of media or appear on other TV shows, the money is controlled, it's horrible and they are trying to build their lifestyle brand now."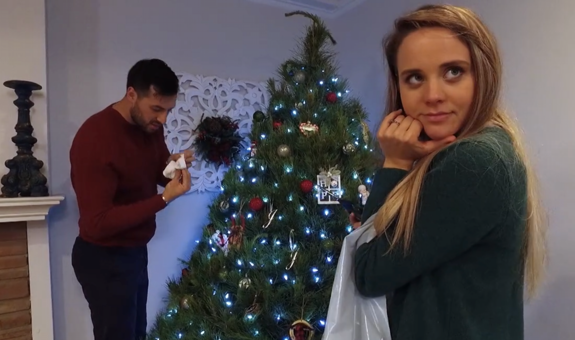 Jinger and Jeremy's four-year show contract expires in 2022 and they are reportedly looking at options for the future – one being their Christian-inspired accessories line. The two, who currently reside in Los Angeles, are also interested in taking part in other TV projects, but as of now, are unable to do so.
"They've had discussions with family members and the network about leaving and they are unsurprisingly desperate to keep them signed on for years to come," the source continued. "What they make an episode is also embarrassingly low, it's just over $1,500 for each of them. And there's definitely drama surrounding how the money is split up between members of the family."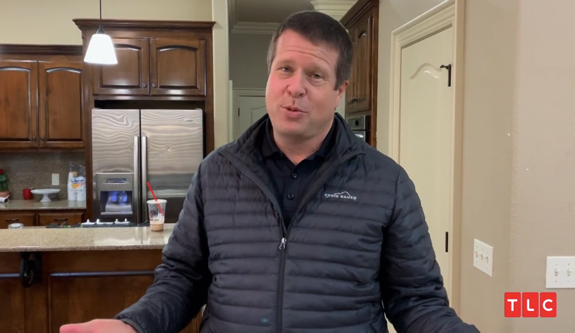 These claims are similar to those made in the past by Derick Dillard, the husband of Jinger's older sister Jill. Back in 2018, Derick claimed he and Jill were not compensated for their involvement in 'Counting On,' nor the show's predecessor, 19 Kids and Counting.
Derick suggested at the time that his father-in-law was keeping the profits from the family's shows and not sharing them with his adult children and their spouses – a claim he maintains to this day.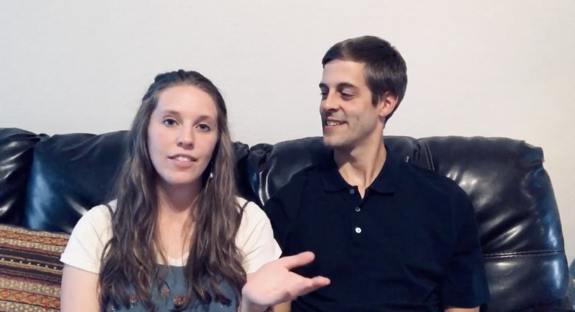 Recently, Jill and Derick, who no longer appear on 'Counting On,' revealed that after "getting an attorney involved," they were able to recover a portion "of what Jill should have been paid" for her participation on the TLC shows.
Jinger and Jeremy have yet to comment on the rumors of their departure.
RELATED STORY: Justin Duggar's Fiancé Claire Spivey Insists the 18-Year-Old Paid for Her Engagement Ring & Says He's "Prepared to Be On His Own"
(Photos: TLC; Instagram; YouTube)