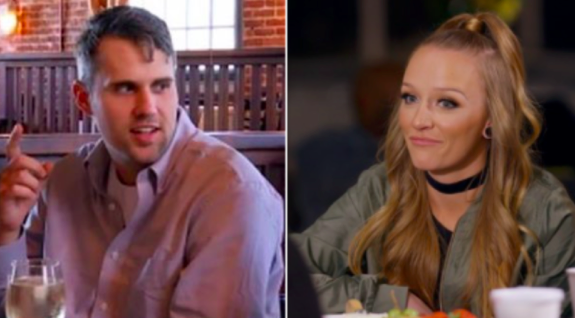 As 2020 comes to an end, it doesn't appear that Teen Mom OG exes Maci Bookout and Ryan Edwards will be making any New Year's resolutions for 2021 to be the year they make peace with one another.
According to The Sun, despite Maci's two-year restraining order against Ryan having expired in May, the exes, who share son Bentley, have yet to reconcile, and Ryan's dad Larry Edwards says he doesn't see it happening any time soon.
"After everything that's happened, I just don't believe that's going to be possible for a long time," Larry said. "Would I say never? Absolutely not. Would I say currently, or in a year or two? I don't think so. I don't believe that's going to be possible. I would not say it's impossible, but I wouldn't bet on it.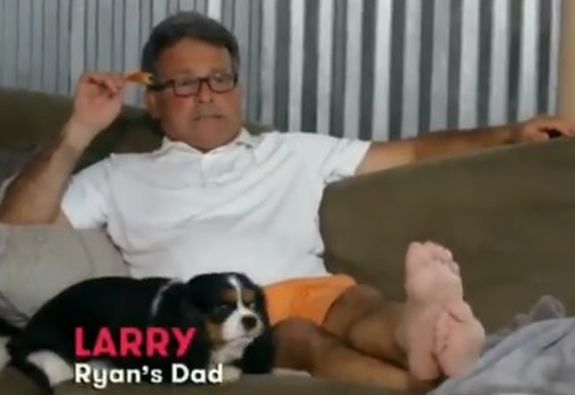 "Maybe Bentley will bring them together," he continued. "I don't know. I believe time heals a lot of things."
Larry is hoping for a family reunion of sorts, not only for Bentley's sake, but also for the sake of Bentley's other siblings, as he says "they're all connected in a very special way and that special way in Bentley."
Maci and husband Taylor McKinney are parents to daughter Jayde, 5, and son Maverick, 4.
Meanwhile, Ryan and his wife Mackenzie share Jagger, 2, and Stella, 11 months. Mackenzie also has son Hudson from a previous marriage.
"I hope they can just be a family," Larry said of the Edwards and McKinney kids. "Hopefully one day we can all get past all of this and these babies can figure it out and do whatever they want to do. It would be nice. It's nice to have a big family and a lot of support.
"I want them to work it out," he added. "I know one day they will work it out."
Earlier this year, Larry said Ryan and Maci's strained relationship had prevented Ryan and his family from seeing Bentley.
RELATED STORY: Matching PJs & Makin' Driveway Snow Angels: A Look at How the 'Teen Mom' Stars Spent Christmas
(Photos: MTV; Instagram)