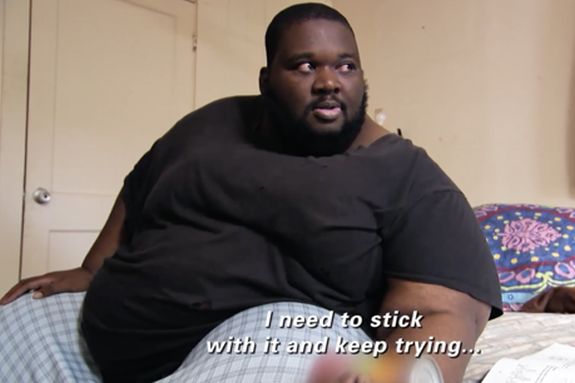 After a tragic year which saw the death of two former My 600 Lb. Life cast members, the TLC show is set to return for a new season, premiering this week.
The weight-loss reality/docuseries returns Wednesday, with the network sharing some of what (and who) will be featured in the Season 9 trailer.
"The time for change is now," TLC captioned the clip on social media.
…and speaking of "now," yes, Dr. Nowzaradan – aka Dr. Now – will also be returning to the series this season.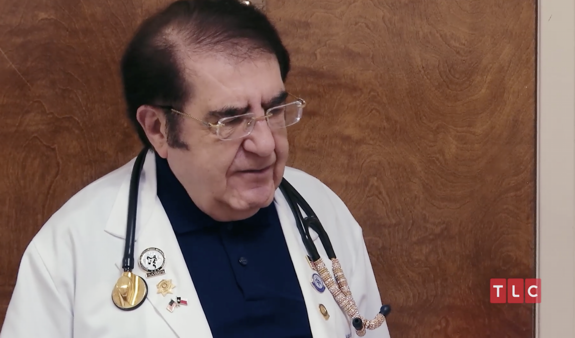 In the trailer, we see the participants struggling with every day things, such as getting out of bed, getting dressed and getting into a car. (In one part, a man crawls into the back of a mini van, presumably because he is too big to sit in a seat.)
"I wish my life was just a nightmare, that I could wake up from," one participant tells the camera.
We also see plenty of clips of the participants eating insanely large meals.
"Food is like a best friend," one woman tells the camera. "It's a comfort, it's a joy."
"Food is the only constant in my life, besides God's love," another person says.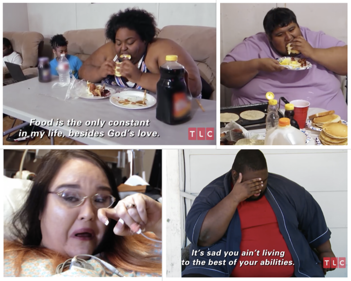 One man is seen caretaking for his wife as she struggles to get into the shower.
"I'd do anything to get my wife back, the way she was before," he says.
One woman is shown weighing in at 940 lbs., before Dr. Now encourages her to make the changes necessary to get help.
"Your life is worth more than food," he tells one patient.
"Food is my entire life," one woman says. "I don't know who I am without food."
The announcement of Season 9 comes just a few months after Season 8 cast member Coliesa McMillian, 41, died after suffering complications from weight loss surgery.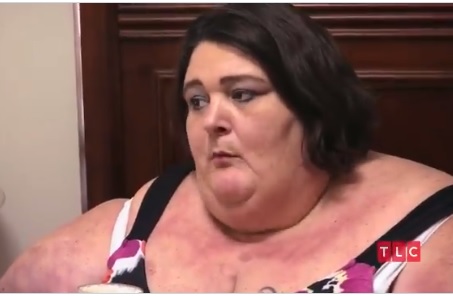 Sadly, Coliesa was the second member of the "My 600 Lb. Life" family to pass away this year, as Season 5 star James King died in April at the age of 49.
As The Ashley reported in earlier this year, there have been eight people featured on "My 600 Lb. Life" to die after their episode was filmed. Other participants include Season 1's Henry Foots in 2013; Rob Buchel of Season 6 in 2017; L.B. Bonner, also of Season 6, died of suicide in 2018.
Also in 2018, Lisa Fleming of Season 3 passed away. In February 2019, Sean Milliken, who appeared on Season 4, died after suffering complications from an infection at the age of 29. That month also saw the loss of Season 7's Kelly Mason, who died of heart failure during her "My 600 Lb. Life" episode.
Additionally, a tenth lawsuit was filed against "My 600 Lb. Life" production company Megalomedia in April – this one by Alicia Kirgan of Season 6 – based on claims that the show's producers falsified a mental health exam required for weight loss surgery. There has also been a wrongful death lawsuit filed by the family of L.B. Bonner.
Legal action has also been taken by David Bolton (Season 6), Gina Krasley (Season 8), Maja Radanovic (Season 7), Destinee Lashaee (Season 7), Jeanne Covey (Season 7), Nicole Lewis (Season 5), Dottie Perkins (Season 4) and Annjeanette Whaley (Season 7).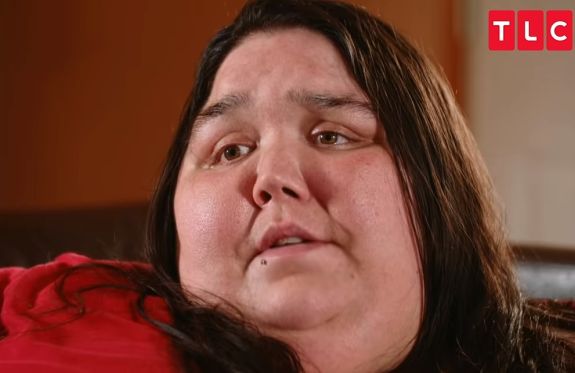 In May, a judge denied Megalomedia's request to dismiss the lawsuits. It was also revealed at that time that Jonathan Nowzaradan, founder of Megalomedia, creator of "My 600 Lb. Life" and son of Dr. Now, would be deposed along with Megalomedia CFO, Toni Westberry.
"My 600 Lb. Life" returns Wednesday, December 30, at 8/7c on TLC. Check out the Season 9 trailer below.
RELATED STORY: "My 600 lb. Life" Season 8 Star Coliesa McMillian Dies After Suffering Complication From Weight Loss Surgery
(Photos: TLC; Instagram)