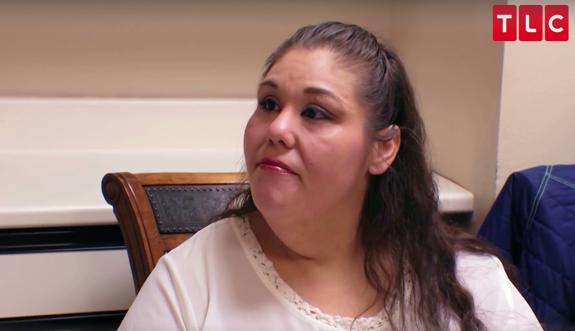 Megalomedia— the production company behind TLC's My 600 Lb. Life— has been hit with yet another lawsuit. (That's number 10, for those of you following along at home!)
Alicia Kirgan, originally of Season 6, made claims in her recently filed lawsuit that are similar to those found in some of the other nine show-related lawsuits pending against the company. However, Alicia's lawsuit stands out in that she also claims that producers were involved with falsifying her mental health examination.
On the day Alicia's Where Are They Now? episode aired, Starcasm exclusively obtained details regarding her fraud lawsuit against Megalomedia — a case that was filed the same day as the one filed by 'My 600 Lb. Life' cast member Destinee Lashaee.
Similar to allegations made by other cast members (the first of which was filed by the family of the late James "L.B." Bonner in January) Alicia's suit claims that Megalomedia deceived her regarding the medical costs that they planned to cover. According to Alica's lawsuit, the production company informed her "that they would cover all medical bills associated with the medical and surgeries if she would agree to participate in the show."
Alicia states that Megalomedia did not follow through with that alleged promise and, as a result, she is reportedly "facing thousands of dollars in medical bills."
Another detail mentioned in Alicia's suit — one that was also mentioned in Destinee's — is that she was only offered a single therapy session during filming and that it was arranged solely for TV purposes. In the court paperwork, Alicia claims she reached out to producers about her mental well-being, only to be brushed off.
Alicia's lawsuit goes on to make an allegation not previously mentioned in any of the nine lawsuits that came before it: that producers had her falsify a mental health examination that was required in order for her to undergo weight loss surgery.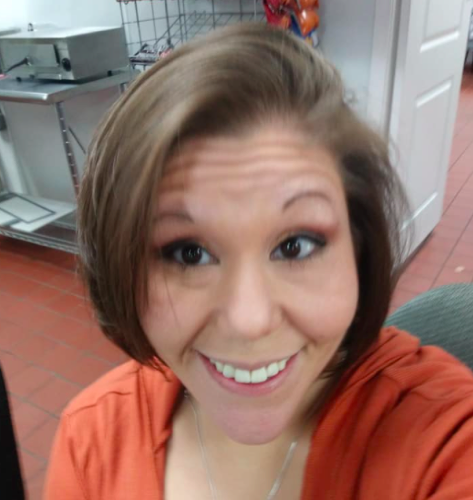 "During both her initial filming and follow-up show, [Alicia] reached out to the producers about her declining mental health, depression and anxiety," the lawsuit reads. "No therapy or counseling was offered aside from one scripted session with a therapist. Plaintiff was provided a five-question mental health survey a couple of hours before her procedure that asked questions with true or false answers. If she answered one of the questions 'incorrectly,' the producers would take the form away and give her another until she answered all of the questions 'correctly.'"
In the time between L.B. and Alicia's suits, lawsuits were also filed by David Bolton (Season 6), Gina Krasley (Season 8) and Maja Radanovic (Season 7) — three lawsuits that Megalomedia has filed formal petitions to have dismissed.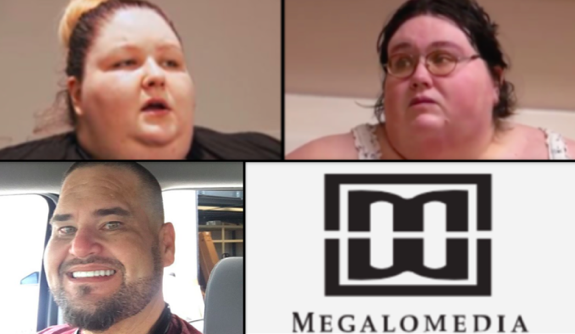 Lawsuits have also been filed by Destinee Lashaee, Jeanne Covey (Season 7), Nicole Lewis (Season 5), Dottie Perkins (Season 4) and Annjeanette Whaley (Season 7).
RELATED STORY: 'My 600 Lb. Life' Season 7 Cast Member Destinee Lashaee Files Lawsuit Against Megalomedia; Claims Show Producers Forced Her To Shave Her Face & Made Her Suicidal
(Photos: TLC; Instagram; Facebook; Megalomedia)