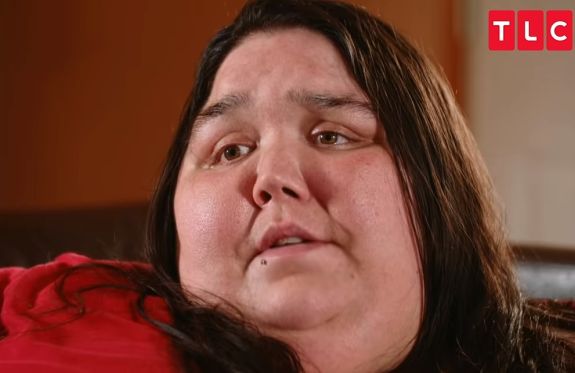 Add another lawsuit to the heap!
Yet another former cast member from TLC's My 600 lb. Life has filed a lawsuit against the show's production company Megalomedia. Starcasm broke the news on Wednesday that Season 7's Annjeanette Whaley became the eighth former cast member from the show to sue Megalomedia after having what she says was a bad experience on "My 600 lb. Life."
Like some of the other seven former stars from the show who are suing, Annjeanette is claiming fraud, stating that Megalomedia failed to follow through on its alleged promise to pay her medical bills after she had her weight loss surgery, which was filmed for the show.
In the legal paperwork obtained by Starcasm, Annjeanette said held up her end of the bargain– following Dr. Now's weight-loss plan to be approved for surgery, having the surgery and losing 274 lbs. by the end of her episode, which aired in the Spring of 2019. (She started the episode at 679 pounds.)
"[Megalomedia] promised…that they would pay all medical bills associated with the television show and related medical care," Annjeanette's legal paperwork states, adding that Annjeanette "relied on those promises to her detriment."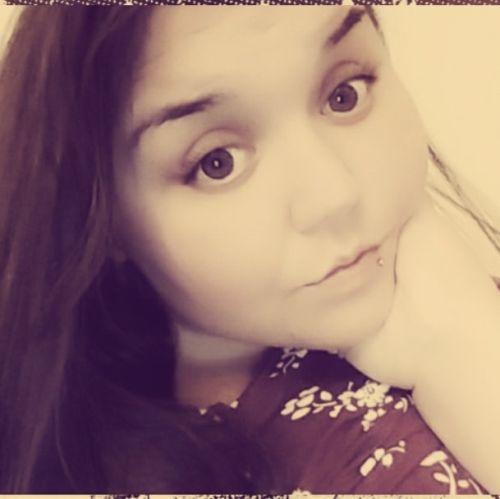 The paperwork states that, while Megalomedia coordinated the billing for Annjeanette's surgery and aftercare, they failed to pay those bills, which meant Annjeanette had to pay them herself, despite allegedly being promised by the production company that they would be taken care of.
Annjeanette claims the unexpected medical bills caused her to "be subjected to bill collection efforts, adding to her mental distress."
"Defendants failed to pay for the surgeries and medical care and this has caused her injury and damages," the paperwork later states.
Annjeanette was/is reportedly set to star in a follow-up episode for the show which, according to Starcasm, was/is set to air this spring. Given her lawsuit, though, it's unknown whether that episode will air.
As The Ashley has previously reported, the producers of "My 600 lb. Life" have been working on a "Where Are They Now?" spin-off, and had allegedly continued filming— according to a recent investigation by The Hollywood Reporter— even after promising to stop production on the show due to the C0VID-19 pandemic. It's possible that Annjeanette's episode was part of that filming, although it has not confirmed.
Megalomedia has not yet responded to Annjeanette's lawsuit. So far, the company has only responded to two of its now-eight pending "My 600 lb. Life"-related lawsuits. Last month, the company issued statements regarding the lawsuit filed by Season 6 cast member David Bolton and the lawsuit filed by the family of late cast member L.B. Bonner. Megalomedia has yet to publicly respond to the other pending lawsuits against it, which were filed by Nicole Lewis of Season 5, Maja Radanovic of Season 7, Gina Krasley of Season 8, Dottie Perkins of Season 4 and Season 7's Jeanne Covey.
In addition to the lawsuits and the bad press regarding the alleged continued filming, "My 600 lb. Life" took another hit earlier this week when news broke that former Season 5 star James King died last Friday.
Watch a clip of Annjeanette's episode below!
RELATED STORY: 'My 600 Lb. Life' Reportedly Continued Production this Weekend, Despite Stating It Had Shut Down Due to C0VID-19 Concerns
(Photos: TLC, Facebook)