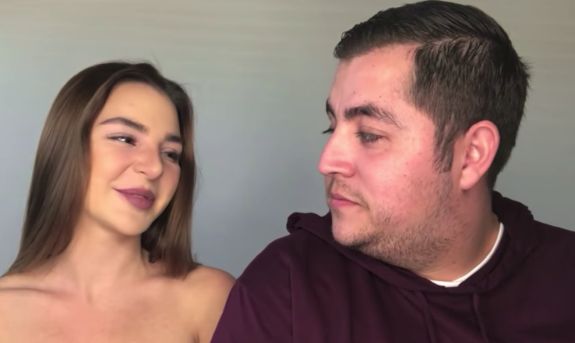 One week after Jorge Nava revealed his plans to divorce his wife, Anfisa, once he's released from prison, the 90 Day Fiance star is now speaking out about his ex's new relationship and what he believes caused his marriage to deteriorate.
While the Jorge star continues to serve his 22-month prison sentence for felony marijuana charges, Anfisa has moved on with someone new. In a new interview with In Touch Weekly, Jorge wished his replacement the new guy good luck with his ex.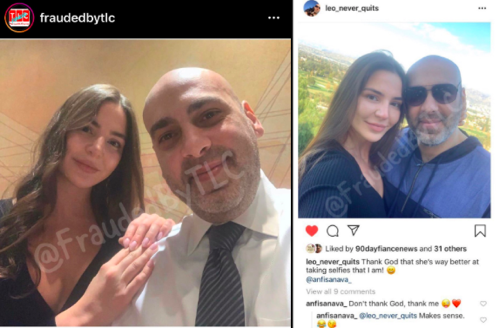 "I wish him the best with his new relationship," Jorge said.
Jorge went on to reveal that Anfisa wasn't the one to break the news about her new man to him, but he's been "getting some information from [his] family." Regardless, Jorge doesn't seem to be very bothered.
"I know about him," he said. '[But] I don't know what he looks like and I don't really care what he looks like."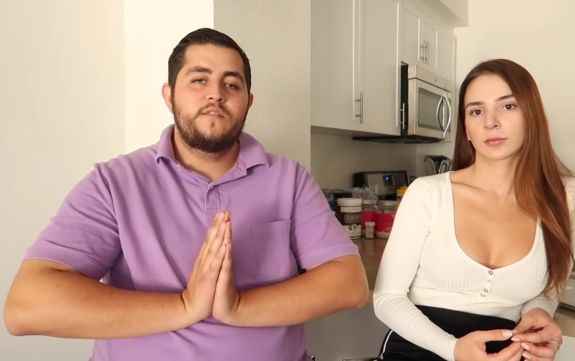 And speaking of looks… Jorge now claims that the 128 pounds of weight that he's dropped since beginning his prison sentence actually led to a fallout between himself and Anfisa. According to Jorge, Anfisa was "just jealous of the attention" he was getting.
"The news about my weight loss didn't sit with her very well," he said.
Jorge's his transformation was first noticed when he took an updated mugshot in a November 2019 and, naturally, his new look got a big reaction and some praise from fans of the show.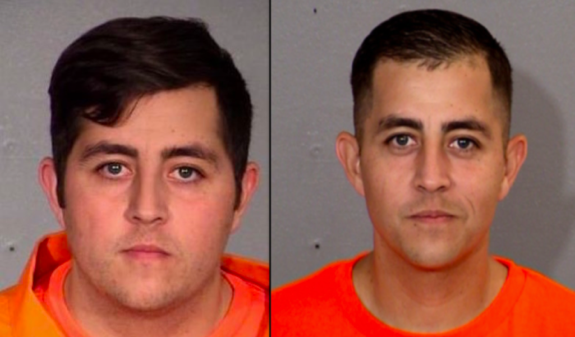 Unfortunately, Jorge believes his leaner look ultimately led to the demise of his marriage.
"At that very moment in time, that's when she blocked my phone calls and I kind of was starting to lose contact with her," he said. "She did tell me, like, right off the bat, like, the day after, that she didn't want anything to do with me and that it was over."
Anfisa, who is a fitness fanatic herself who competes in fitness competitions, responded to Jorge's divorce plans last week by revealing that the couple had actually "mutually decided to part ways a few months ago." She denied that she had "abandoned" Jorge as he previously claimed.
RELATED STORY: "90 Day Fiance" Star Anfisa Nava Responds After Jailed Husband Jorge Reveals His Plans to Divorce Her After He's Released
(Photos: TLC; Instagram; Arizona State Corrections)