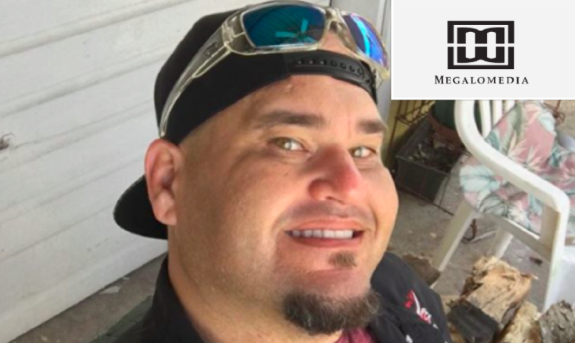 Meglomedia— the production company behind My 600 Lb. Life— continues to fire back at the lawsuits that at least six former cast members have filed against it this year.
Just days after responding to the very first lawsuit— which was filed by the family of deceased cast member L.B. Bonner— Megalomedia has responded to the second lawsuit, which was filed by Season 6 cast member David Bolton. In his lawsuit, David (who appeared on the show with his brother Benjamin), claimed that he "was taken advantage of by the producers of a reality show that was focused only on ratings, while neglecting the welfare of those who appeared on the show."
He also claimed that he was provided with no mental health assistance and that the show's strict filming schedule took a "tremendous psychological toll" on him. As Starcasm reported last month, David is demanding a "a fundamental change" to the production of the show, as well as $1 million in damages.
In legal papers obtained by Starcasm this week, Charles L. Babcock, the attorney representing Megalomedia in the lawsuit, attributed any injuries that David claims to have suffered to his "own negligent conduct." The lawyer also brought up the fact that David waived his right to sue the production company or producers when he signed a contract to appear on the show. The contract also reportedly includes a strict non-disclosure agreement.
Megalomedia's attorney also addressed David's claim that the producers he worked with verbally promised to cover all of his medical costs from his weight loss surgery, but they never did. He states that any "verbal" agreements are void and only what is promised in the the written contract David signed is valid.
"Defendants further plead that Plaintiff's promissory estoppel claim is barred because the only agreements and relationship between the parties are governed by written contracts," Megalomedia's court paperwork states, according to Starcasm.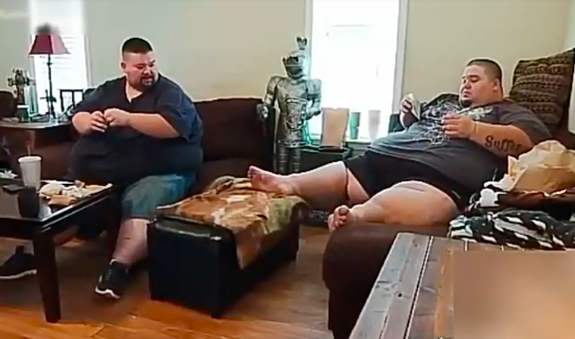 In addition to David and the family of L.B., four other former "My 600 lb. Life" stars have filed lawsuits against Megalomedia as of press time. All of them are seemingly using the same attorney to represent them— Tony Buzbee— who has vowed to end the production of "My 600 lb. Life" unless major changes are made to the show.
"I have spent a career changing corporate practices, and I rarely lose," Tony said in a statement issued to Starcasm in February. "Doctors are supposed to be medical professionals focused on patient welfare, not instigators of ratings. Rather than focus on the welfare of the patients, the medical staff and producers of this show are instead focused on ratings. Although many find the show entertaining, because of the complete lack of aftercare, and due to way these people are treated, the show wreaks havoc on those that appear. We intend to end this show, unless it makes dramatic changes."
Megalomedia has yet to publicly respond to the other pending lawsuits against it that were filed by Maja Radanovic of Season 7, Gina Krasley of Season 8, Dottie Perkins of Season 4 and Season 7's Jeanne Covey.
RELATED STORY: Megalomedia Responds to Lawsuit Filed by Family of Deceased 'My 600 Lb. Life' Star LB Bonner: Claims to Have No Fault in His Suicide
(Photos: Instagram, TLC)