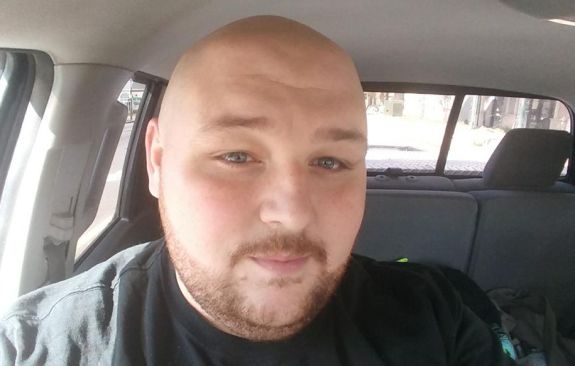 Megalomedia – the production company responsible for TLC's My 600 lb. Life— has fired back its first legal response to a lawsuit filed by the family of late Season 6 cast member LB Bonner. As The Ashley previously reported, LB committed suicide back in August 2018. In January, his family filed a lawsuit against Megalomedia, blaming the production company's alleged "gross negligence" as part of the reason he took his own life.
According to legal docs obtained by Starcasm last week, Megalomedia has denied the family's claims and blames LB for neglecting himself leading up to his death.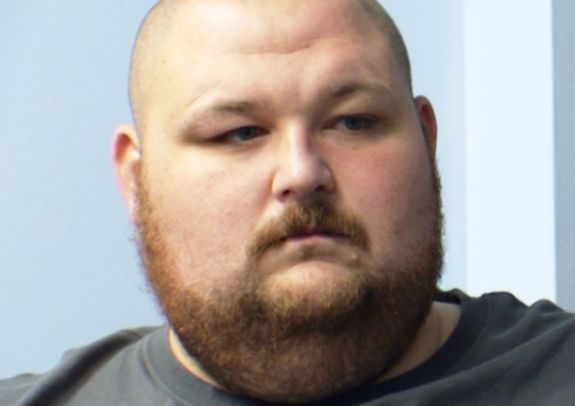 "The injuries, if any, suffered by Plaintiffs were caused by the Plaintiffs' own negligent conduct," the court docs filed by Megalomedia state. "Defendants are not responsible for damages resulting from any injury attributable to the negligence of Plaintiffs, and Plaintiffs cannot recover the damages from Defendants for any injuries that were caused by the negligence of Plaintiffs or others…
"Defendants assert the affirmative defense that Bonner's death standing alone does not infer the negligence of any party to it."
The production company goes on to state in the documents that it had no control of what LB did, and that he is responsible for his own actions.
"The occurrences and injuries made the basis of this lawsuit were proximately caused by the acts and omissions of a third person or persons or party or parties over whom Defendants had not control or right of control at the time of the occurrence or injury in question, and such conduct was the proximate and/or sole proximate cause of any injuries or damages to the Plaintiffs, if any," the company states.
This is the first legal response from the production company to any of the lawsuits filed by former 'My 600 lb. Life' participants. After LB's family filed their lawsuit, at least five other former stars of the show have also taken legal action against Megalomedia. Earlier this year, Season 4 star Dottie Perkins filed a lawsuit against the company, stating the show's producers lied about covering her medical expenses and about the progress she was making in her weight loss journey.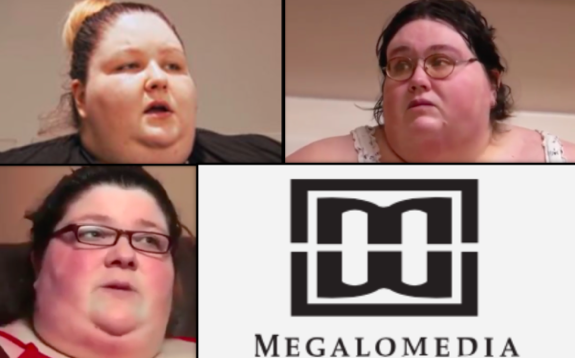 Others who have also taken legal action against the production company include Season 6's David Bolton, Maja Radanovic of Season 7, Gina Krasley of Season 8 and Season 7's Jeanne Covey.
It is unclear at this time whether or not any of these cases will go to jury trial, or if Megalomedia will respond to any of the other lawsuits publicly.
RELATED STORY: Dottie Perkins Becomes Sixth 'My 600 Lb Life' Cast Member to File Lawsuit Against Show's Production Company Megalomedia
(Photos: TLC, Facebook)