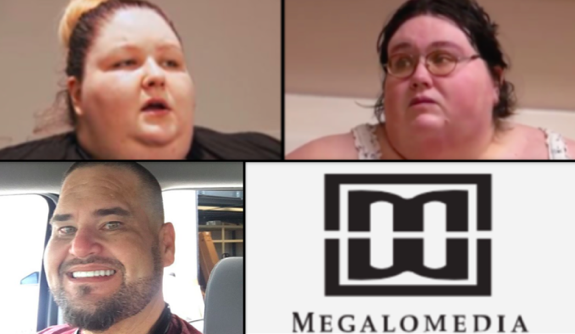 After being hit with eight lawsuits from former My 600 Lb. Life cast members this year, the show's production company, Megalomedia, is making moves to have nearly half of the cases dismissed.
According to Starcasm, the legal team defending the show's producers has filed formal petitions requesting to dismiss the gross negligence cases of David Bolton (Season 6), Gina Krasley (Season 8) and Maja Radanovic (Season 7) based on claims that Megalomedia is protected from any cast member lawsuit once the individual has signed a contract for the show.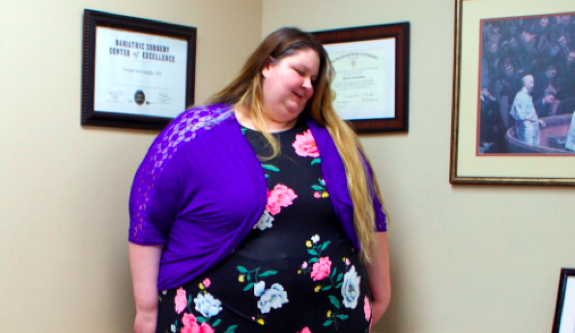 Three weeks ago, the attorney representing Megalomedia responded to David's lawsuit, attributing any injuries David claims to have suffered to his "own negligent conduct." The attorney, Charles L. Babcock, also argued that David waived his right to take legal action against Megalomedia or show producers when he signed his contract to appear on the show — a contract that reportedly included a strict non-disclosure agreement. This claim was reiterated in the recent filings of Megalomedia, who argued that every cast member waives his or her rights to sue once they've signed the talent agreement.
Documents of the lawsuit obtained by Starcasm also mention an "Assumption of Risk" provision, which states that a "plaintiff" (aka cast member) "expressly assumes all risks of physical of psychological injury" associated with their participation in the program and that they agree to voluntarily "release, discharge, waive and relinquish any and all claims, demands or liabilities … resulting in any manner" from their participation in the program, "whether caused by negligence or otherwise."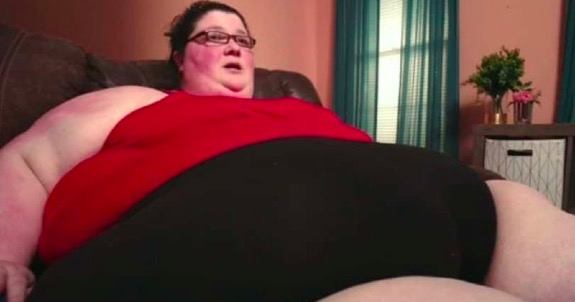 Megalomedia's request to have the three cases dismissed is also based on the argument that verbal changes to cast member contracts do not overrule the original contract that was signed.
As you may recall, David was the second individual to take legal action against Megalomedia this year; the first lawsuit came from the family of James "L.B." Bonner, for what they believe to be Megalomedia's role in L.B.'s 2018 suicide. (Megalomedia previously responded to this lawsuit and maintains that the production company had no fault in L.B.'s suicide.)
Maja and Gina were the third and fourth to file, respectively, followed by Jeanne Covey (Season 7), Nicole Lewis (Season 5), Dottie Perkins (Season 4) and as of last week, Annjeanette Whaley (Season 7).
Megalomedia has not yet formally responded to the lawsuits filed by Jeanne, Nicole, Dottie and Annjeanette.
RELATED STORY: Another Former 'My 600 Lb. Life' Star Files Lawsuit Against Megalomedia: Season 7's Annjeanette Whaley Sues Production Company for Gross Negligence & Fraud
(Photos: TLC; Instagram; Megalomedia)