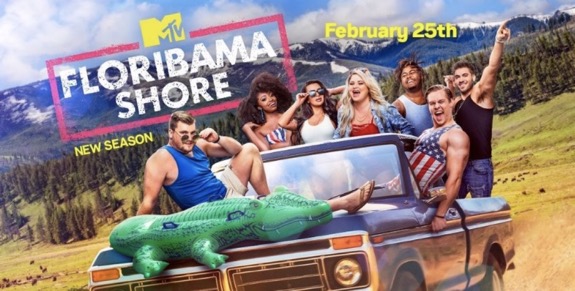 Floribama Shore is back for another season and this time, the crew is heading west.
After spending three season in Florida, cast members Jeremiah Buoni, Codi Butts, Aimee Hall, Kirk Medas, Nilsa Prowant, Candace Rice and Gus Smyrnios will hit the road and spend Season 4 in Montana and Lake Havasu, Arizona, Deadline reports.
The new season will follow the 'Floribama Shore' cast as they mend issues from the previous summer while having limited access to the outside world at remote locations due to the pandemic.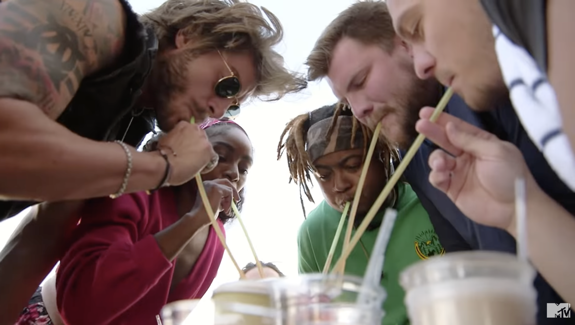 (Filming for Season 4 was reportedly shut down in November for two weeks after a production member tested positive for COVID-19.)
In the newly released trailer, viewers get a glimpse at what (and who) to expect in Season 4 with the cast packing up, heading out west and having some fun in various elements along the way.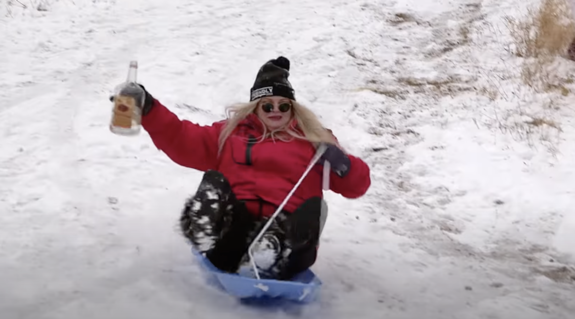 This season will also include the kind of 'Floribama' chaos viewers have grown to love over the last three seasons: yelling, crying, fighting, laying naked on a fur rug and even a runaway Gus.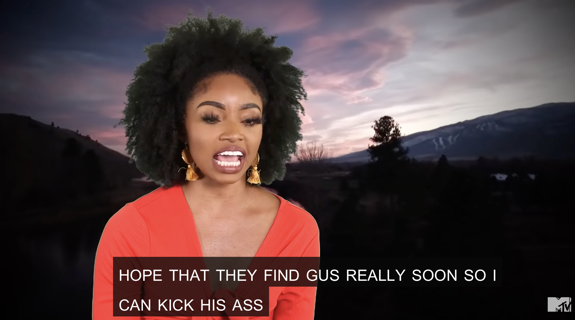 Viewers also get a sneak peek of Nilsa announcing her pregnancy to the house. As The Ashley previously reported, the 27-year-old is currently expecting her first child with fiancé Gus Gazda.
'Floribama Shore' returns Thursday, February 25 – following the midseason finale of Jersey Shore Family Vacation – on MTV.
Check out the Season 4 trailer below!
RELATED STORY: 'Floribama Shore' Star Nilsa Prowant is Engaged to Baby Daddy Gus Gazda
(Photos: MTV; YouTube)