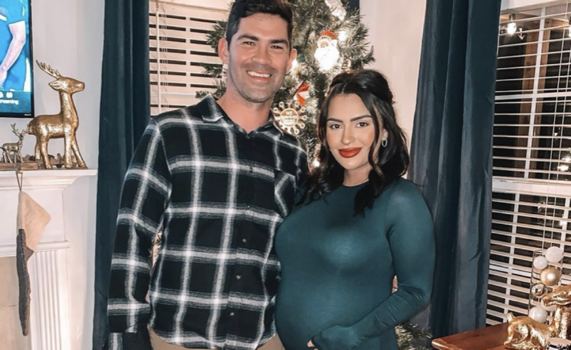 Floribama Shore star Nilsa Prowant rang in the New Year – as well as her 27th birthday – with an engagement to boyfriend Gus Gazda, with whom she is currently expecting her first child.
Nilsa shared the big news on Instagram with a photo of the proposal (and a closer look at her ring), telling her followers she was "on cloud nine."
"The love of my life asked me to spend forever with him tonight on my 27th birthday," she wrote. "Today has been more than I could have ever imagined. I can't believe I get to marry my best friend and bring our son Gray into this world soon.
"Gus, you've picked up the broken pieces of my heart and put them back together one by one," she continued. "You never cease to amaze me. I can always count on you! You are kind, caring, strong, and you love me so good. I know with you by my side I can get through anything. I would say yes over and over again. Every single time. Now…Let's plan a wedding."
In December, Nilsa announced her pregnancy on social media.
"Baby Gazda coming May 2021," she shared in the photo.
Days later, Nilsa and Gus revealed they were expecting a baby boy and last week, they revealed his name – Gray Allen Gazda.
Nilsa reportedly made things Instagram official with Gus back in November 2019 after previously being in an on-off relationship with her 'Floribama Shore' co-star Gus Smyrnios.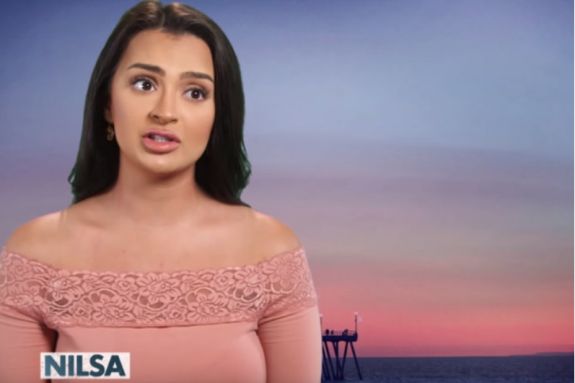 RELATED STORY: 'Floribama Shore' Star Nilsa Prowant is Expecting First Child with Boyfriend Gus Gazda
(Photos: Instagram; MTV)