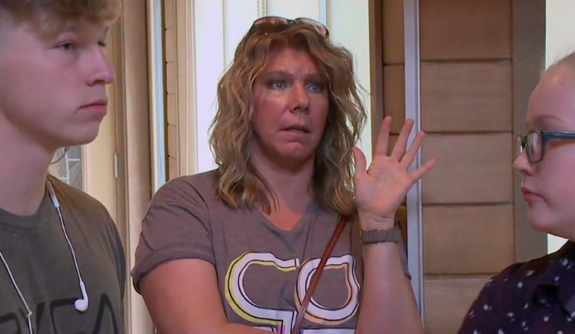 It appears that there continues to be trouble in plural-marriage paradise for Sister Wives stars Kody and Meri Brown.
Days after Kody and Meri opened up about their relationship on 'Sister Wives,' referring to their 30-year union as "amicable" and "dead," respectively, Meri –- one of Kody's four wives –- may be reflecting on the couple's current status.
In a series of cryptic posts on her Instagram Story, Meri hinted that she is struggling with some issues, possibly involving her "dead" marriage, based on the context of the posts.
"Commitment means staying loyal to what you said you were going to do long after the mood you said it in has left you," the first post read.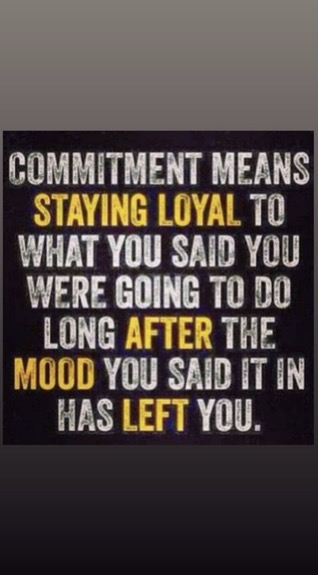 A second post referenced forgiveness, specifically "when it's undeserved."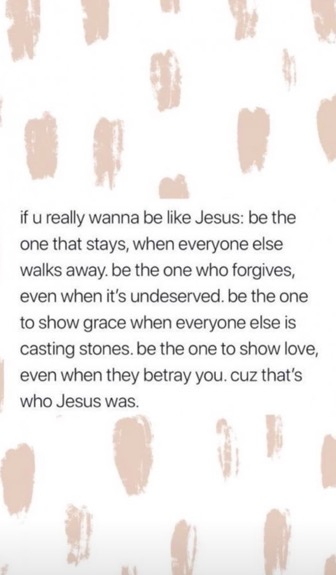 The 'Sister Wives' star later reposted a third quote to her Instagram Story, which mentioned dealing with things and people that you can't change.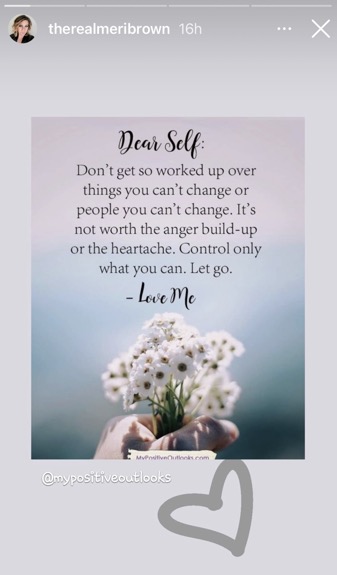 "Don't get so worked up over things you can't change or people you can't change," the post read. "It's not worth the anger build-up or the heartache. Control only what you can. Let go."
In a post shared to her Instagram grid Tuesday, Meri opened up about finding happiness, creating boundaries and more.
"I'm often asked how I do it," she wrote. "How I keep going and doing, how I stay positive in tough situations, how I have such drive and determination. Well, don't be fooled, I have those days when I need to self care, to take a break, to walk in the mountains and trees, to give myself 'me' time. And also, I'm not always a positive ray of sunshine, I spiral with the best of them!"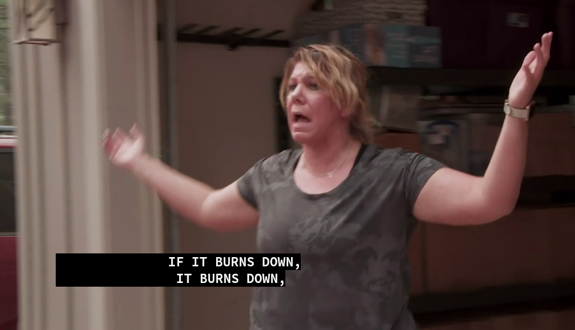 Meri said other days, she loves, serves, finds the joy in little things and sends positive energy to everyone, while avoiding hate because "hate kills" the joy in her and takes away her energy.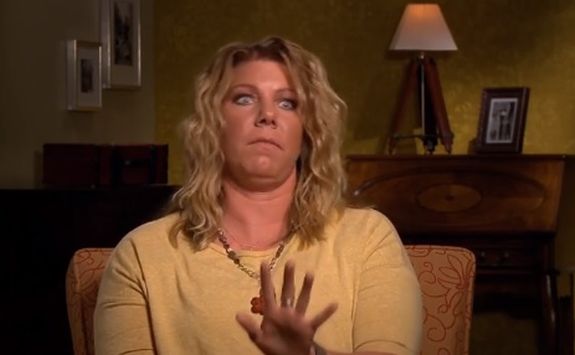 "Don't get me wrong, I feel all the feels and emotions," she continued. "I feel grief and sadness and pain and frustration and happiness and passion and confidence and love. If 2020 did anything for me, it was to give me the time and space needed to wrap my head around things around me, to learn about me and how I interact with people and the world, to look in the mirror, and I mean REALLY look."
Meri said she's created "boundaries of toxic behaviors" around her, which involved blocking people on social media who speak negatively about her or her family. She noted that there are people in her life who support her and lift her up, "whether physical or emotional." Even with her support system, Meri told her followers "it's OK to not be happy 100 percent of the time."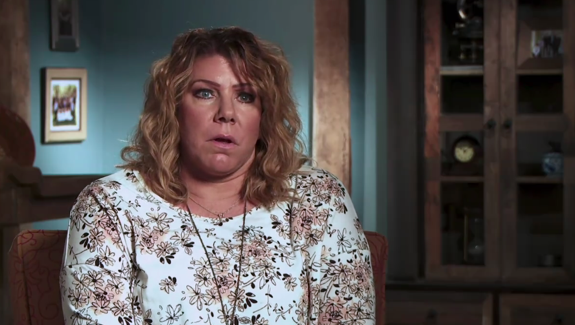 "It's OK to go through all the emotions of life, because how would you know what joy felt like if you didn't know pain," she wrote. "It's OK if the best thing you do today is to wake up. It's OK to create the best world for yourself, whatever that looks like for you. It's OK for you to feel. It's OK to be you. YOU are OK!!"
In December, Meri addressed rumors that she and Kody had split, following months of speculation brought on by another round of her cryptic Instagram posts. At the time, Meri insisted that she and Kody were still together and she was happy with him, despite what viewers have seen (and continue to see) on 'Sister Wives.'
Just weeks ago, Kody revealed on the season premiere of 'Sister Wives' that if he had it to do over, he may not choose the plural marriage life.
"I've told friends recently that I didn't want to be an advocate of plural marriage anymore," he told Meri, Janelle, Christine and Robyn. "Because I am more aware now than I ever was before about the apparent and obvious unfairness in the relationship. I have all the love I want, and you guys feel like you're pining constantly for me to give you some [love].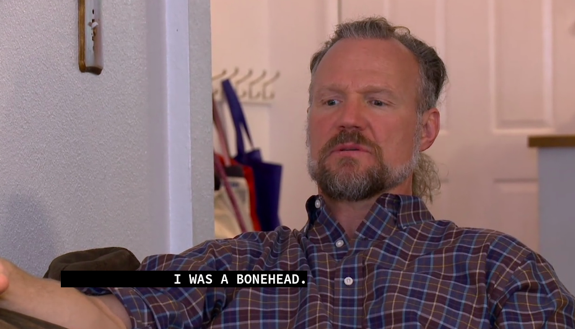 "Plural marriage, what know about it, I wonder if I would do it again, knowing what I know and knowing how it's hard on all of you," he continued. "Don't get me wrong, I like my life. If you guys complain to me very much, it sticks in my head and I wonder if you like your [lives]."
RELATED STORY: 'Sister Wives' Season 15 Episode 2 Recap: A Flat Tire & A Feast With Felons
(Photos: TLC; Instagram)