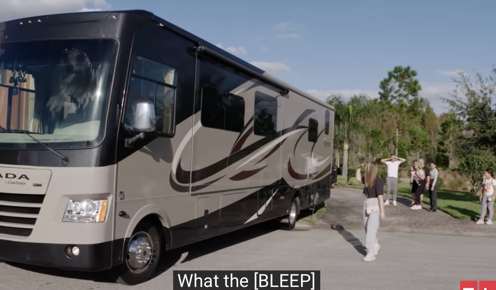 Get ready for tears, toxic in-laws and tracking devices – a new season of 90 Day Fiancé: Happily Ever After? is on the way!
Season 6 of the 90 Day Fiancé spin-off will follow the ups and downs of several fan-favorites who said "I do" on the TLC reality series. Premiering April 25, the new season will follow seven couples – five of which have already been announced, In Touch Weekly reports.
Check out the five confirmed duos below!
Kalani, 32, and Asuelu, 25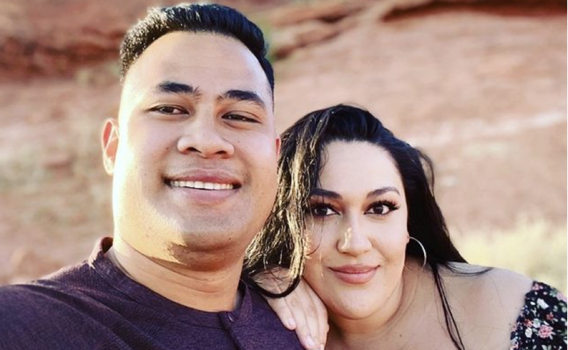 Last season on 'Happily Ever After?' Kalani (from Washington) and Asuelu (from Samoa) faced major in-law drama and, based on the first look at Season 6, there's plenty of family dysfunction to come between Asuelu's "just give us the money" mom and sister and Kalani and her family.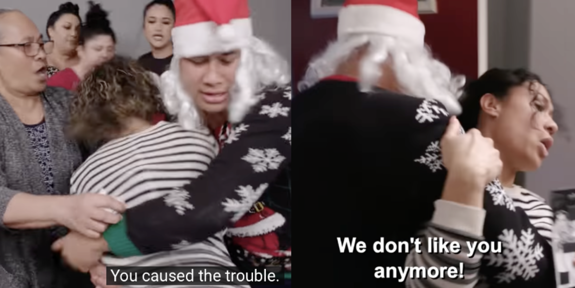 In between relationship drama and holiday brawls, Asuelu and Kalani will hunt for a new place to call home – preferably somewhere very far from Asuelu's money-grubbing sister, Tammy, and his mom, Lesina.
Tiffany, 29, and Ronald, 31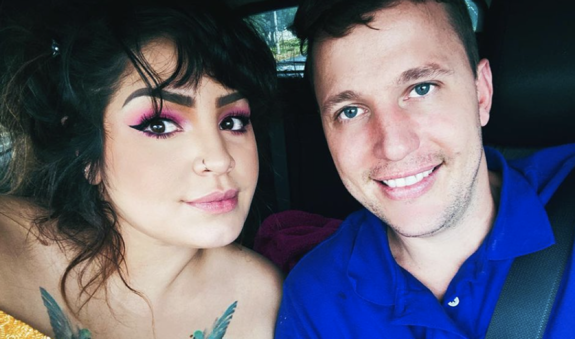 Due to the pandemic, Tiffany (from Maryland) and Ronald (from South Africa) have been separated for a period of time, putting a strain on their relationship amid financial disputes. After Tiffany travels to South Africa to reunite with Ronald, however, the trouble is far from over as the couple argues over their roles in the home.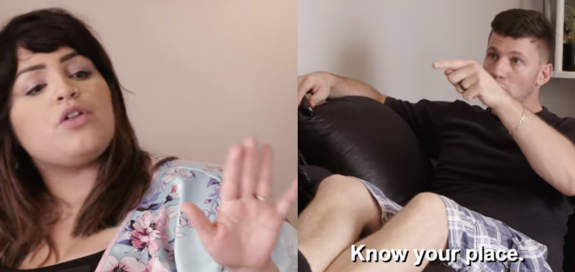 According to Ronald, Tiffany should do all of the cooking and cleaning and according to Tiffany, Ronald should stop talking before she goes back to the U.S. without him.
Angela, 54, and Michael, 32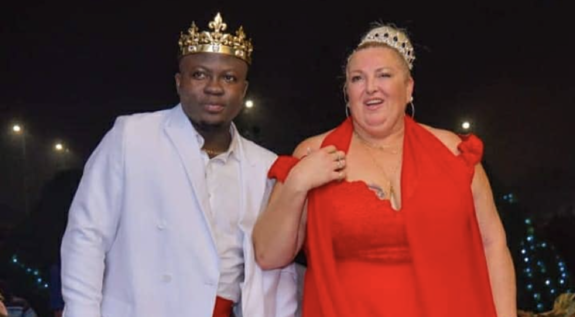 Newlyweds Angela (from Hazlehurst, Georgia) and Michael (from Nigeria) are making their marriage work, despite being thousands of miles apart while Michael waits for his visa.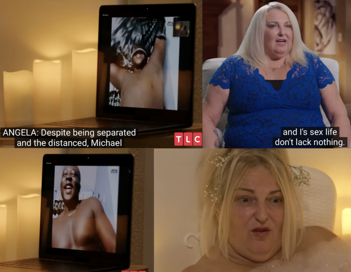 In the Season 6 teaser, however, we see that Angela still has some trust issues (which may be valid, according to Michael's friends).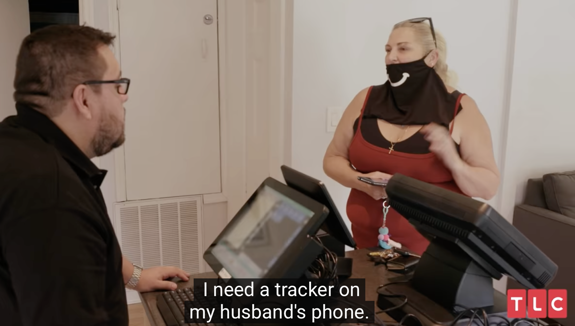 Oh, and Michael is still determined to father a baby with his new bride, despite the fact that she has no "totable" eggs left.. so there's that.
Elizabeth, 30, and Andrei, 34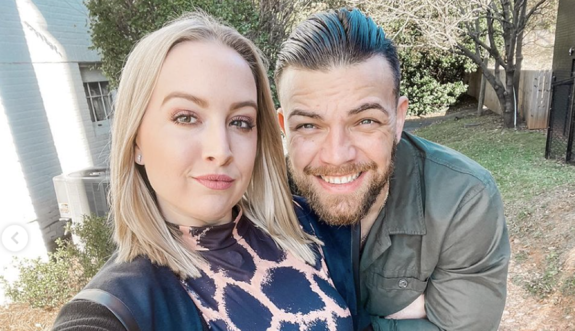 Last season, Elizabeth (from Tampa, Florida) and Andrei (from Moldova) walked down the aisle for a second time in another wedding funded by Elizabeth's dad, Chuck.
More memorable than the ceremony was the nearly physical altercation that took place between Andrei and Elizabeth's brother Charlie leading up to the festivities. Animosity among Andrei and his in-laws still lingers in Season 6 and another wild fight is on the horizon (and on the seas).
Yara, 25, and Jovi, 29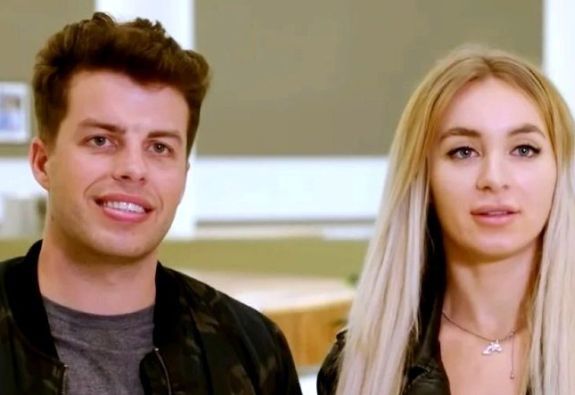 On Friday night, the @FraudedMedia Instagram account revealed the fifth couple who would be appearing on 'Happily Ever After?' Season 6. Yara (who hails from Ukraine) and Jovi (from Louisiana). However, TLC has yet to officially confirm that the couple is officially part of the cast.
"90 Day Fiance: Happily Ever After?" returns Sunday, April 25 on TLC. Check out the first look at Season 6 below!
RELATED STORY: "90 Day Fiance" Star Paul Staehle Says He Plans to Livestream the Reading of His Kids' Paternity Test Results on OnlyFans
(Photos: TLC; YouTube; Instagram)