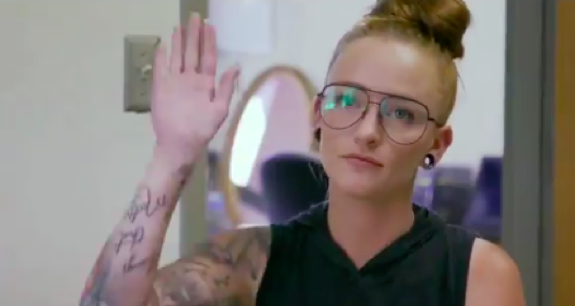 Maci Bookout may no longer share Teen Mom OG screen time with Ryan Edwards, but she still shares a kid with him and unfortunately, a less-than-ideal co-parenting relationship.
While appearing on Kail Lowry and Vee Torres' Baby Mamas No Drama podcast this week, Maci talked about her co-parenting relationship (or lack thereof) with Ryan, how she talks to their son Bentley about the situation, the possibility of her and husband Taylor McKinney growing their family and more.
During the same interview, Maci also discussed why she sees "no reason" to quit 'Teen Mom OG,' despite the fact that Bentley will be 13 this year. You can read about that here!
Below, The Ashley breaks down some of the most-interesting things Maci talked about during her interview!
On co-parenting with Ryan:
During the podcast, Maci confirmed something that 'Teen Mom OG' viewers already knew: she has "always co-parented with [Ryan's] parents," Jen and Larry. Something viewers may not have known, however, is that for years, the extent of the ex's relationship "has honestly just been the show."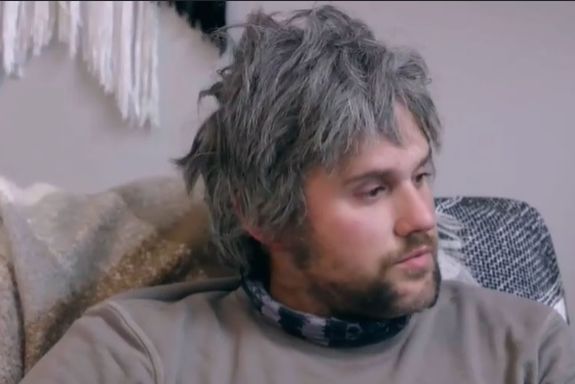 "I probably lay eyes on Ryan– and have for years and years– maybe a handful of times a year," Maci said. "It's not a thing, really. But I've always co-parented with Jen and Larry."
On how she talks to Bentley about the co-parenting situation:
Maci said she has always been open and honest with Bentley about the situation with Ryan, while making sure to explain things in an age-appropriate way so that he can understand.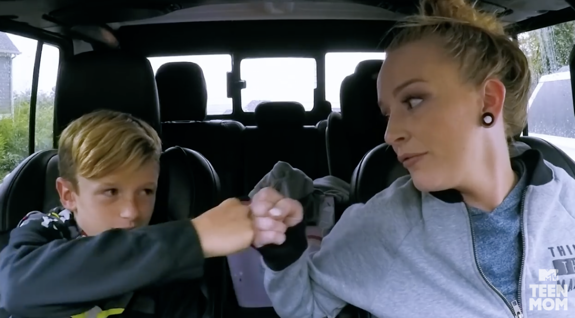 "I'm like that because that's how I build trust…if we're 100 percent through the good, the bad, the ugly, then there's trust for me," she said. "I've just always been that way with Bentley and now it's an expectation for him."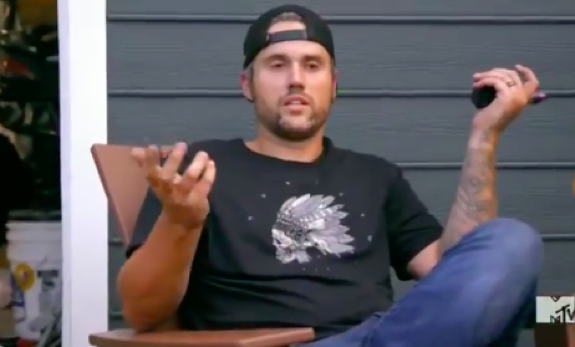 Maci added that Bentley can read her "like a book" and would likely realize if she were ever "anything but 100 percent honest with him."
"He's not a call-you-out type, but I know it would stain his trust in me and the relationship that we have," she said.
Her take on people telling her to keep Bentley away from Ryan:
Given the strained relationship Bentley has with his father (and seemingly, as of 'Teen Mom OG' Season 9, the Edwards family as a whole), Maci said people have suggested she "take Bentley away" from Ryan and his family, but she disagrees with those comments and finds them irritating.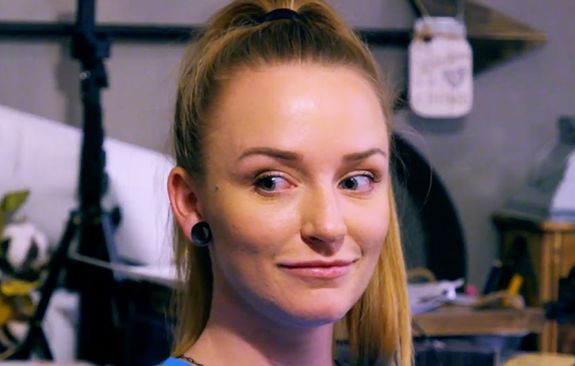 "You're not taking a child away from someone," she said. "You're taking someone away from that child. Of course there are times when you do have to make that decision to take a person away from a child because it's not in their best interest and it's not going to keep them safe, but at the same time, [if you don't have to worry about] well-being and safety, then you are hurting your child [by keeping someone away]. You are not hurting the adult.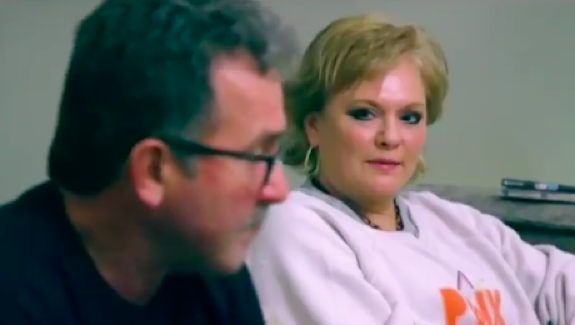 "I don't like when people say 'take Bentley away,'" Maci continued. "It's not taking Bentley away. It's taking away from Bentley. If everything's OK and you know your child is safe and not negatively influenced by this person, then you're just worrying about yourself. You're not actually worried about the kid."
On the possibility of growing her family:
Viewers have seen Maci and Taylor mull over the idea of having more kids on 'Teen Mom OG,' and Maci said they continue to be "on opposite sides of having more biological children," but are still considering adoption.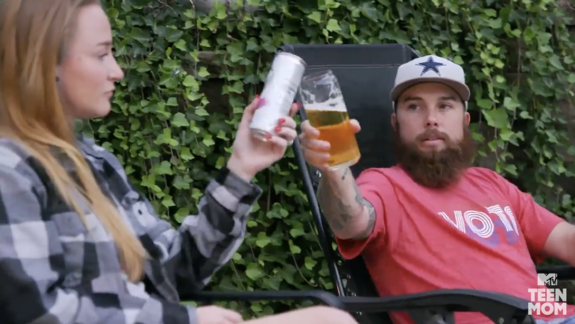 "I don't think [Taylor is] as much like 'I still want biological children' as he was, say, three years ago," she said. "But for me…I feel like if we have more biological children, we won't ever be in a place where we're comfortable fostering or adopting. I just don't want to take adoption off the table and neither does he. We definitely want to.
"We do want to be in a place where all three kids are in school," she added. "We definitely want to wait until it's more of a stable [situation where] everyone's in school…and visit it then on a more serious note, actually starting the process and making sure it still is something that we want to do. Obviously we don't want to sign up to do something like that if we aren't 100 percent invested and on-board and open to everything, the challenge, all of it."
RELATED STORY: 'Teen Mom OG' Star Amber Portwood Rages After Being Compared to Jenelle Evans: "Don't Ever Compare Me to a Twisted Little Nothing!"
(Photos: MTV)