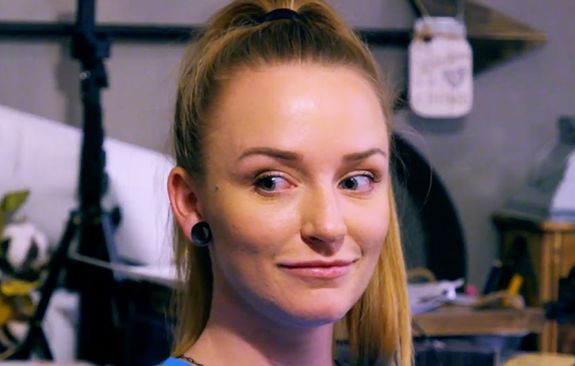 Maci Bookout has caught a lot of flak during this season of Teen Mom OG for filming about her son Bentley's issues with his father Ryan Edwards, as well as other awkwardly personal moments. Many fans have expressed on social media that Maci should leave the show to protect Bentley's privacy (much like Chelsea Houska chose to do for her daughter Aubree); however, in a new interview, Maci says she doesn't see any reason to leave her long-running MTV gig.
During an appearance on Kail Lowry and Vee Torres' Baby Mamas No Drama podcast this week, Maci was asked if she sees herself staying on 'Teen Mom OG,' "even as Bentley gets older," and she was quick to say that she has no plans to quit the show.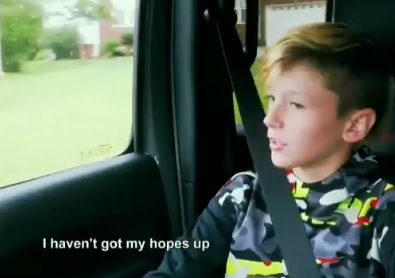 "Back in the day, I'd always be like, 'as long as I feel like I'm helping people; even just one person, showing them that they're not alone, or they're not crazy, then I would keep doing it," Maci told the Teen Mom 2 stars. "But as the kids get older, especially Bentley, it's definitely a season-by-season thing. Not to say that I don't ever feel, 'All right, my time's up…move on to the next chapter.'"
Maci talk about how the show affects 12-year-old Bentley; however, she did say that watching herself on TV is a positive thing for her.
"Selfishly— and I say that not in a way that I think it's selfish— I feel like the show, it opens my eyes to what I need to work on, what I need to face in myself. It's just a very good reflective tool that most people don't have," she said. "Don't get me wrong, it can definitely break you down…but as long as I can use it to better myself, and hopefully helping someone or sharing something that people are going through or have gone through, I don't see [a reason to leave]."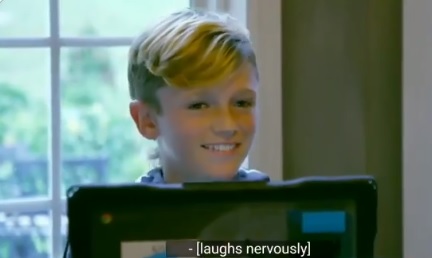 Maci noted that the show's producers respect her kids' decisions whether or not they want to film.
"Production, they do a good job of navigating around the children," Maci said. "If the kids don't want to film, they're not going to film. [The producers] don't pressure them, they don't push them."
Recently, viewers heard Maci ask Bentley if he was OK with having a phone conversation with his grandma, Jen Edwards, recorded for the show. (However, Maci has still be criticized for using Bentley's strained relationship with Ryan, as well as Bentley's therapy appointments, for storylines.)
Despite the critiques, though, Maci plans to stick with the show.
"As long as we can continue to navigate that, and the other positives are happening, I don't see a reason to leave the show," she said. "But that doesn't mean one won't arise."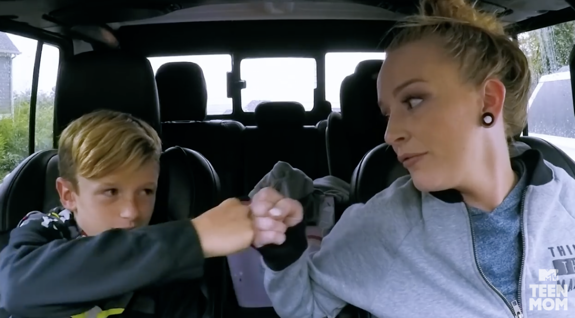 During the podcast episode, Maci did admit that she's had to give up some aspects of parenting, due to her being recognized from 'Teen Mom OG.'
"I legit had to stop going on field trips with Bentley," she said. "The last one I went to I had to go hide in the bathroom [because people kept coming up to me.] I was like, 'I'm humiliating him. This is terrible. This is so bad. People just leave me alone!' It draws attention, and especially in front of his friends."
You can listen to the full podcast episode below!
RELATED STORY: Maci Bookout's Mother Sharon Speaks Out About Maci's 'Teen Mom OG' Drama with Ryan Edwards & His Family
(Photos: MTV)