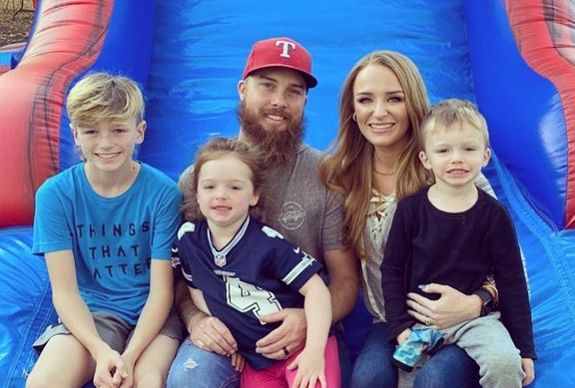 Maci Bookout just finished a stressful season of Teen Mom OG, where her son Bentley's relationship (or lack thereof) with his dad Ryan Edwards and his family was the main focus of Maci's segments. Maci was heavily criticized for using Bentley's personal issues for a storyline, and it appears that those critiques have taken quite a toll on her and her husband Taylor McKinney.
In a new interview with the Dad Up podcast, Maci revealed that her days on 'Teen Mom OG' may be limited— or, at least, her kids' time on the show.
Here, The Ashley breaks down some of the most interesting parts of Maci's interview.
On whether or not she will leave the show any time soon: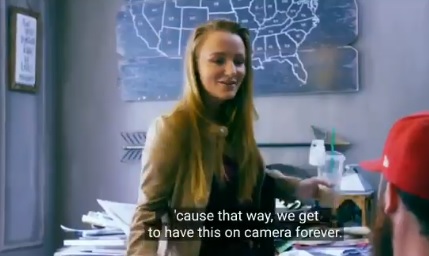 Maci was asked if she plans to continue with 'Teen Mom OG,' and she stated that, recently, she and Taylor have been talking about when they should make their exit.
"It's a season to season decision but I think right now, definitely more than ever, we're leaning more toward deciding when the right time to move on is. And, if we do move on from the show, would it be to maybe stay in TV and just kind of go in a different direction, or do we want to kind of leave TV behind for good?"
As The Ashley previously reported, Chelsea Houska left 'Teen Mom 2' last year because her oldest daughter Aubree is a pre-teen and Chelsea didn't want to put her private moments on TV as Aubree got older. It appears that Maci is thinking among the same lines regarding her oldest child, Bentley, who will turn 13 this year.
"Really, it all depends on how it affects our children, especially since Bentley's in middle school, which is a tough age in general…it is getting to that time, especially for our kids…"
On how much she'd like the kids to film: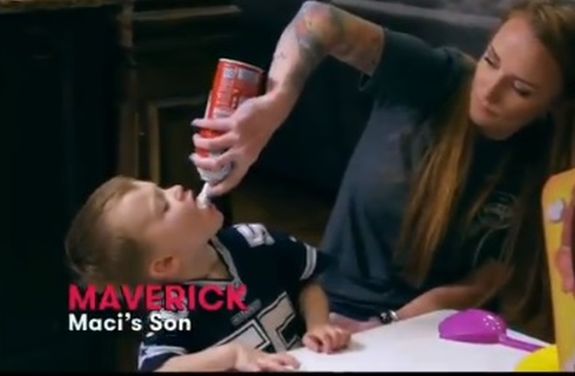 Maci said she would prefer for her kids not to be a main focus of the show anymore.
"If we were able to film and kind of leave the kids more for the B-roll and the funny stuff, I think we're OK with continuing with the show," Maci said. "But it really just depends."
On her relationship with Bentley: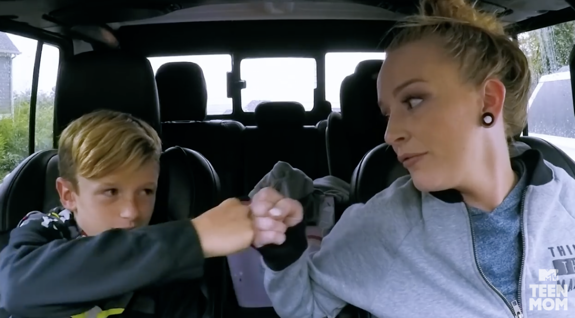 "I've always made it a point that he can share everything and anything with me," Maci said. "He will never be in trouble for it…Even if it's something where he's mad at me. I need to know those things and I want to know those things. But it's really just about trust and respecting how he feels, and how any of my kids feel, really.
"But with Bentley, [in his early years] it was always me and Bentley against the world and we've always just kind of held on to that," Maci continued. "Because it was such a major time in our lives. We kind of grew up together."
"He was always with me, even if I was hanging out with my friends, like if we would go bowling or something," she said.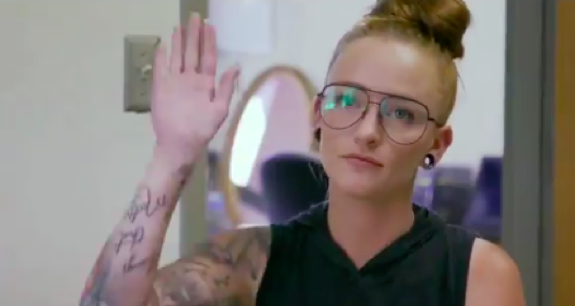 "I always treated him a little bit older than he was and talked to him like he was a, not like he was a baby," she said. "We always just had conversations. So I think that his ability to speak for himself and have mature conversations and kind of see things from multiple points of view really just comes from when he was younger, and being in my pocket all the time."
You can listen to the full podcast episode below.
RELATED STORY: 'Teen Mom OG' Viewers Slam Maci Bookout for "Exploiting" Son Bentley's Drama with His Dad Ryan Edwards & Therapy: "I Cringe for Bentley!"
(Photos: Instagram, MTV)