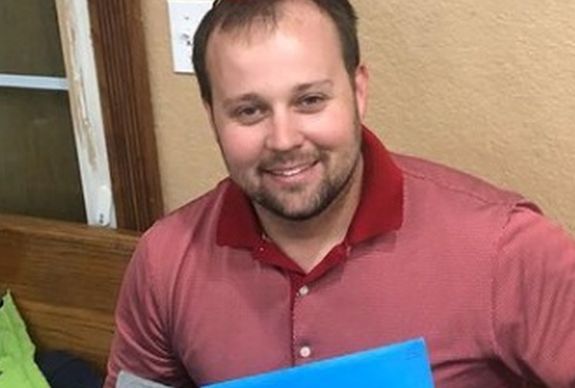 Jim Bob Duggar is reportedly planning to build a fence to keep his son, disgraced former 19 Kids and Counting star Josh Duggar, safe following his recent arrest.
Oh the irony…
Josh, who was recently arrested and charged with possessing and receiving child sex abuse material, was released on bail earlier this month with the agreement that he will live with Duggar family friends Lacount and Maria Reber, who will serve as his third-party custodians. According to The Sun, however, Jim Bob is concerned for his son's safety and is planning to pay for a fence to be constructed on the Reber's nine-acre property as Josh awaits trial.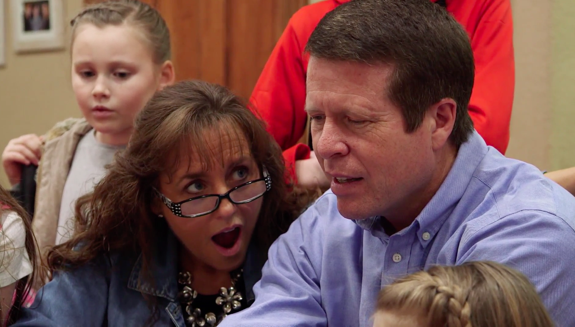 "Jim Bob is doing everything he can for Josh and he's worried about the attention on him and the family," an insider told the site. "He's concerned about photographers in town covering the case and anyone who might want to hurt Josh because of the crimes he's accused of."
The Sun's source also commented on how some of the shunned Duggars feel about Jim Bob going all out to protect and help Josh.
"Those who have rebelled against the family think it's disgusting he's pulling out all the stops for [Josh] years after he was forgiven for molesting his own sisters," the source stated.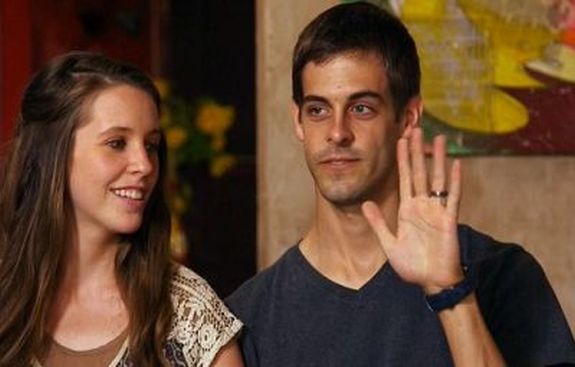 "Jim Bob has offered to pay for a new fence to be built at the Rebers to also keep them safe, along with Josh's wife, Anna, and the kids when they go and visit," the insider added.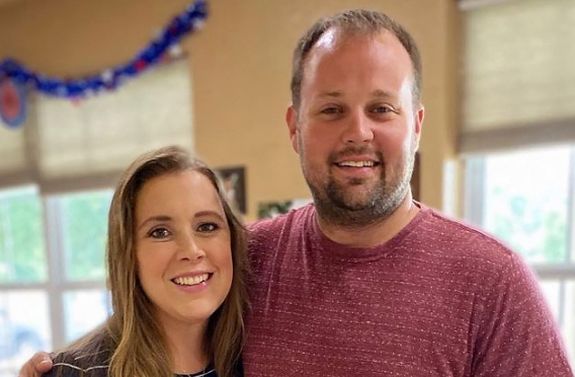 While Jim Bob is concerned about Josh's safety, many of Josh's new neighbors are worried about their own safety, including Jason Gemeiner, who lives behind the Rebers' property.
"I'm a little concerned, but there is not much I can do about it," the neighbor said. "I have a teen daughter so that's my concern, but she's a strong girl! We're spread apart. There is a horse pasture in between us. It's not like we interact. Everyone keeps to themselves."
Jason claims that he found out via the media that Josh would be moving into Casa de Reber; however he says his neighbors did have the courtesy to inform him personally.
"They told us Josh is staying with them," he said. "I found out before they told us but I appreciated them telling us."
Though Josh will be provided some privacy within his new living quarters, conditions of his bail require that he stay at the Rebers' home at all times, leaving only for employment, education, religious services, medical or mental health treatment, attorney visits, court-ordered obligations, hearings or other activities which must be approved by his parole officer. The judge also ordered Josh to wear a GPS ankle monitor.
Josh is set to attend a pretrial hearing July 1 before his trial begins July 6. If convicted, he faces 40 years in prison.
As of press time, Jim Bob's protective fence has yet to be constructed.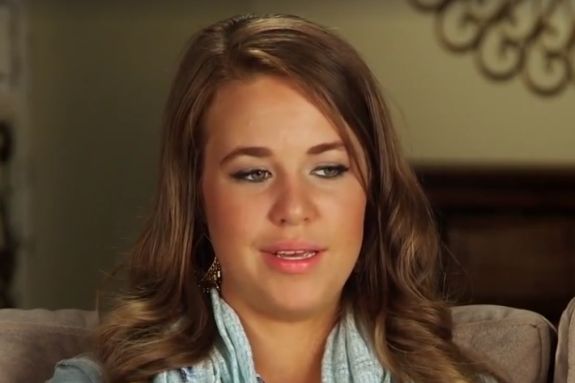 RELATED STORY: 'Counting On' Stars Jinger & Jeremy Vuolo Reportedly "Disgusted" By Josh Duggar's Arrest: "Having a Hard Time Coping With It"
(Photos: TLC; Instagram)