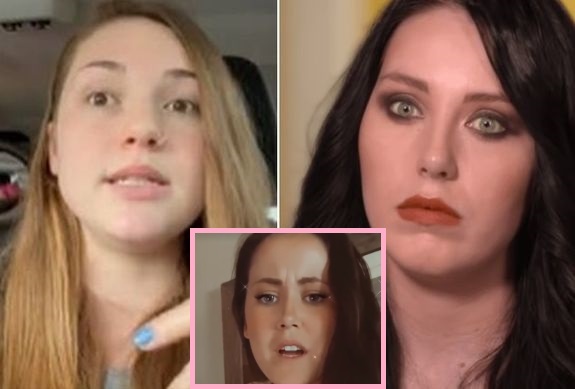 The Girl S**t continues to hit the fan…and legal threats are flying every which way!
Days after Deavan Clegg and Jenelle Evans took to social media throwing accusations and threatening to take legal action against one another, TMZ reports that Devan is officially lawyering up.
According to Deavan's publicist, Lindsay Feldman, the former 90 Day Fiancé star is planning to file suit against the former Teen Mom 2 star for defamation and cyberstalking, due to Jenelle's actions following the implosion of the podcast project Deavan, Jenelle and other girls were working on earlier this year.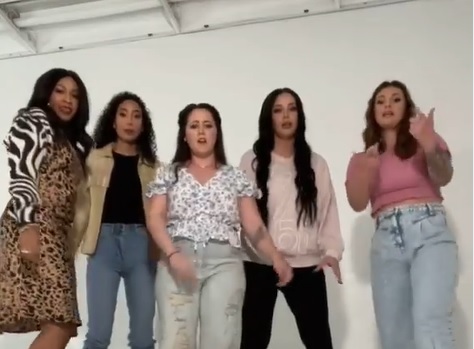 While Jenelle and Deavan have been at odds since this literal S**t show imploded three months ago, things escalated recently after Jenelle posted a lengthy video to YouTube in which she threatened to take legal action against Deavan and insinuated that Deavan may have stolen her anxiety medication. Deavan denies this, though it's evidently one of the main reasons she's threatening to sue Jenelle.
Deavan has accused Jenelle and Gabbie Egan – another individual involved in the now flushed failed Girl S**t podcast – of bullying and ganging up on her.
As you may remember, Gabbie exposed Deavan's pregnancy earlier this month in a video talking about the failed podcast. When giving her version of what happened behind-the-scenes, Gabbie revealed Deavan was pregnant during the podcast debacle in March. However, according to her publicist, Deavan is no longer pregnant, as she suffered a miscarriage shortly after the Girl S**t drama went down.
According to TMZ, Deavan is considering taking legal action against Gabbie for allegedly violating an NDA related to the podcast.
Deavan's publicist said the former TLC star "feels attacked and plans to hold everyone legally accountable."
As for Gabbie, she's handling the S**tty drama in the best way she can— by laughing at the ridiculousness of it all, as seen in her recent TikTok post.
RELATED STORY: Jenelle Evans & Deavan Clegg Make Drug Accusations Against Each Other, Threaten to Sue Each Other & More: A Full Recap of the Latest Events
(Photos: Instagram; YouTube)