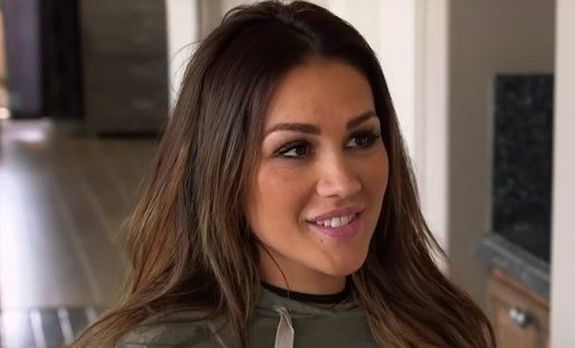 Jenn Harley has apparently grown tired of getting drunk, fighting with her boyfriends and getting arrested, and is ready to make a change.
The baby mama of Jersey Shore star Ronnie Ortiz-Magro reportedly checked into rehab on Saturday morning. Her manager, Gina Rodriguez, confirmed the news to TMZ on Sunday. (If Gina's name sounds familiar, it's probably because she appears on Mama June: From Not to Hot, and was Farrah Abraham's manager during the whole 'Backdoor Teen Mom'-apolooza!)
Anyway, Jenn will apparently be getting her sobriety on in Las Vegas.
"Jenn Harley has decided to check into a Las Vegas rehab facility to seek treatment for her alcohol dependency," Gina told TMZ. "She made the decision to get help because she wants to be the best parent she can be for her children."
(In addition to Ariana— the daughter she shares with Ronnie— Jenn also has 11-year-old son Mason from a previous relationship.)
Gina told the site that Jenn is doing a 28-day rehab program.
View this post on Instagram
This decision comes just a month after Jenn was arrested for domestic violence and assault with a deadly weapon. Back in June, Jenn and her boyfriend Joseph Ambrosole allegedly got into a nasty argument about parking and Jenn's drinking. (This argument took place in the parking lot of the Crazy Horse 3 strip club in Las Vegas, naturally.)
Things escalated and strip club security gave them the boot. The couple kept arguing, with Jenn eventually "wailing" on the back of Joe's head and throwing his cellphone out of the car. When Joe went to look for his phone, Jenn reportedly drove off and left Joe in the middle of the street. Joe claims when he finally made it back home, Jenn pointed a gun at him and threatened his life. She was eventually arrested, and Joe and Jenn made amends.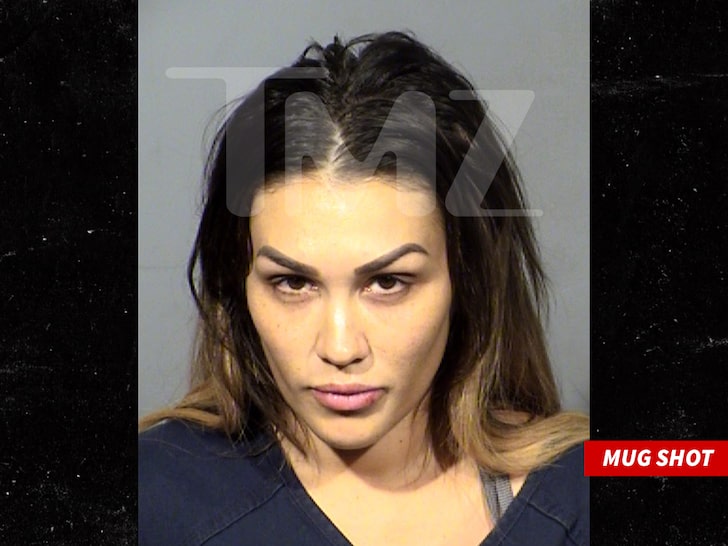 (The drama between these "lovebirds" may not be over though, as Joe posted to Instagram Stories on Sunday that he was "about to be dropping some" bombs. It is unknown if these "bombs" have anything to do with Jenn; however, the message was posted shortly after news of Jenn going to rehab went public.)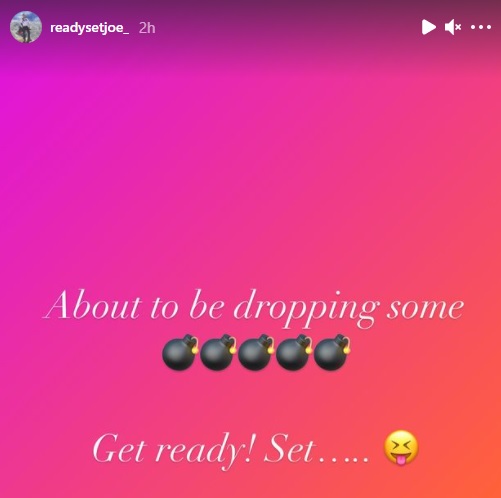 Jenn— who currently works as a real estate agent in Las Vegas— has long been accused by various men in her life of having problems with alcohol as well as drugs. In addition to Joe making accusations about Jen's drug use in the past, Ronnie has posted numerous accusations against Jen. Back in April, he posted screenshots of a text convo between Jen and someone where he claimed Jen was "begging" people to sell her cocaine. In that same social media rant, Ronnie called Jen a "crackhead" and made note of her multiple DUI arrests.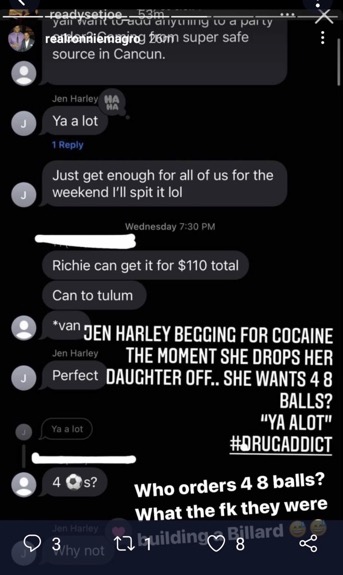 RELATED STORY: Ronnie Ortiz-Magro's Baby Mama Jenn Harley Was Arrested After Allegedly Pointing a Gun at Her Boyfriend & Hitting Him in the Head: See Her Mugshot!