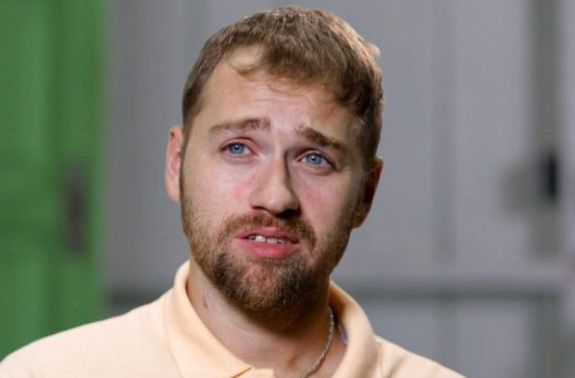 Paul Staehle is known for his sometimes-odd behavior, but the former 90 Day Fiance star upped his weirdness over the weekend when he took to Instagram to post the results of nearly a dozen STD tests without any explanation as to why he's showing the results to his nearly 500,000 followers.
Paul also shared that he had the cops called him recently– an act he feels was undeserved.
By Monday, Paul had yet to address why he felt the need to show everyone that he does not have cooties in his patootie; however, his stories remain up at press time.
After posting that he was sad that his on-and-off-again wife Karine had given up on her dream to become a cosmetologist, Paul told his fans that Karine had called the police on him, despite all that he had done for her while they've been in the United States.
"I did not deserve [to have the] police called on me," Paul wrote. "I am tired of false allegations and accusations. I do everything I can to keep people happy. Even recent travel, teaching to drive, getting all Brazilian documents translated and certified to go to an American college. Pushing to make friends.
"But I am always the bad guy."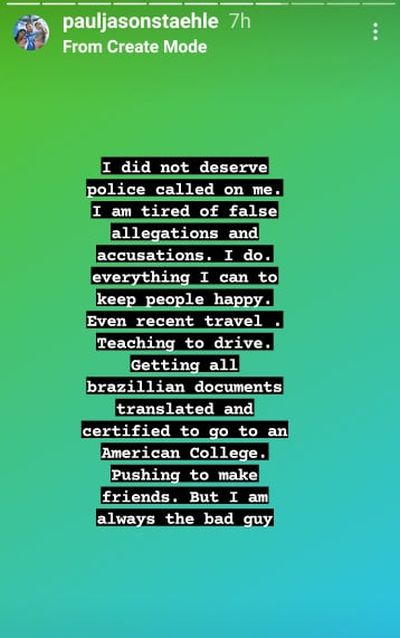 (To The Ashley's knowledge, Karine had not posted anything negative about Paul online recently to prompt the rant.)
Paul then plastered the results of his negative STD tests online, showing everyone that he does not chlamydia, HIV, gonorrhea, any type of Herpes, any type of Hepatitis, Syphilis or other assorted diseases.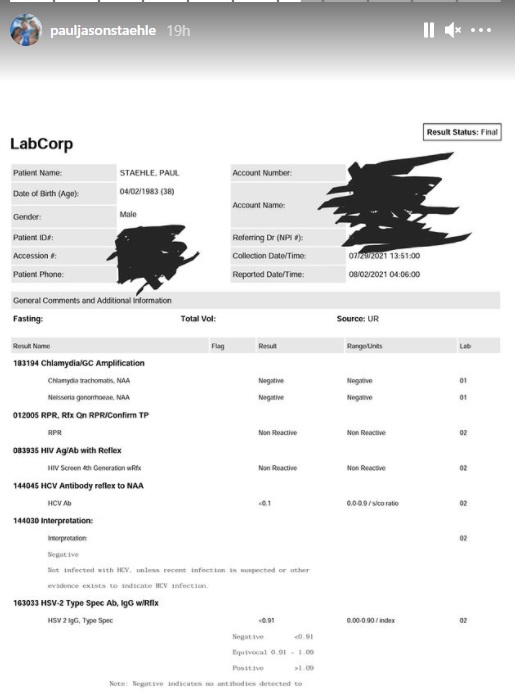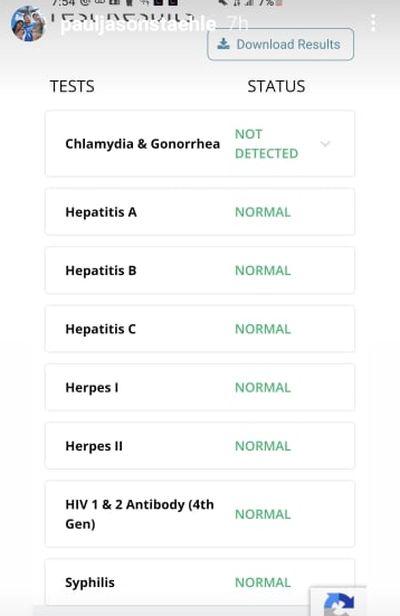 Paul let his followers know that Ethan and Pierre— the two sons he shares with Karine— are not around whatever drama is happening at his house.
"Thanks to my mother for allowing Ethan and Pierre to visit her house during these hectic times," Paul wrote to caption a photo of the boys with his mom.
Fans may remember that, earlier this year, Paul was questioning the paternity of Ethan who was born in February. (He even promised to livestream the paternity test results on the couple's OnlyFans account…as you do.)
This offer came after Paul hinted that Karine had been unfaithful to him previously in the marriage. (He told fans he was tested for STDs around the time he believed Karine had cheated, so that may have something to do with why he posted his STD test results on Sunday, to possibly imply he felt Karine had been unfaithful again.)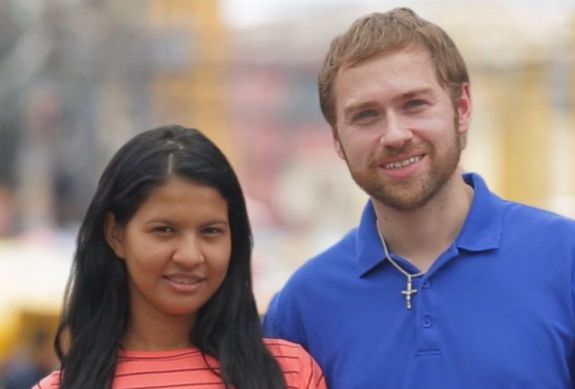 During an interview with The Domenick Nati Show in December 2020, Paul confirmed that Karine is allowed to go out with other men, but not before doing a background check on the men. He detailed the "open" relationship he and Karine have (or had), but stated he was not sure whether or not she was having a sexual relationship with anyone else.
"You know, I don't know what's all going on," he said, adding that in the past Karine would often be gone overnight – sometimes for days at a time. "I mean, she's sleeping somewhere. She's gotta lay her head down somewhere, but you know, I'm not there so I mean … I'm not gonna say something … I'm not there."
The cops were called to the couple's home multiple times last summer. The fights between Paul and Karine caused both to file a restraining order against the other. (Those restraining orders were dropped in October 2020.)
As of press time, Karine has not responded (or explained) Paul's weird Instagram Stories, except to thank her followers for their support.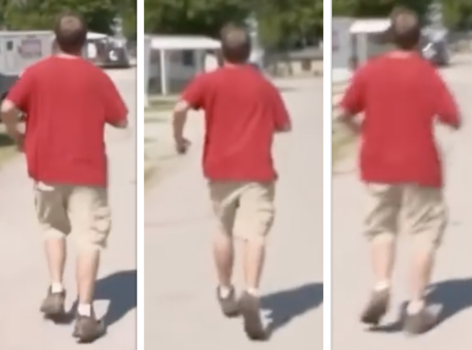 RELATED STORY: Larissa Dos Santos Lima Defends Angela Deem's "90 Day Fiance: Happy Ever After?" Tell-All Breast Flashing After Fans Ask for Her Opinion on New Episode Preview
(Photos: TLC; Instagram)