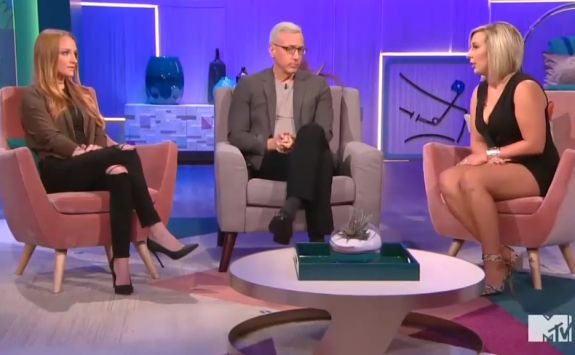 Mackenzie Edwards is calling out MTV for cashing in on its young stars' problems and issues, and for working to hide the "very aggressive" behavior exhibited by her nemesis Maci Bookout and Maci's husband Taylor McKinney.
"They'll use children to make a buck," Mackenzie told In Touch Weekly of MTV, clarifying she was misquoted in the interview she originally gave to The Sun.
Mackenzie, the wife of Maci's ex Ryan Edwards, told The Sun that she didn't want her stepson Bentley's therapy to be filmed for the last season of 'Teen Mom OG," but Bentley's mom Maci Bookout and stepfather Taylor McKinney obviously didn't see anything wrong with putting the 12-year-old's issues on the show.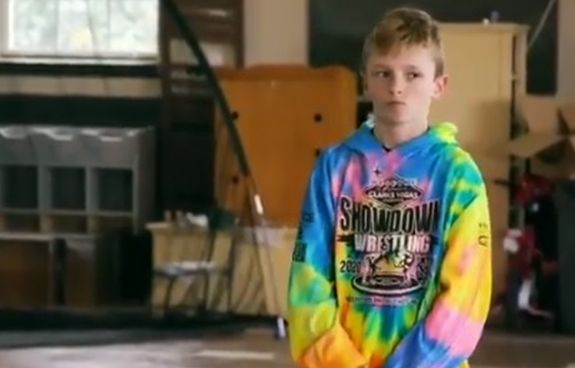 "We didn't want to film about the therapy thing [because] that's something that should be private, hence the pushback," she told In Touch Weekly. "All MTV cares about is money. And no, I'm not cool with that; I'll never be cool with that."
On the most-recent season of the show, Bentley's relationship with Ryan, as well as on-camera discussions about the 12-year-old's therapy sessions, were Maci's main storyline on the MTV show.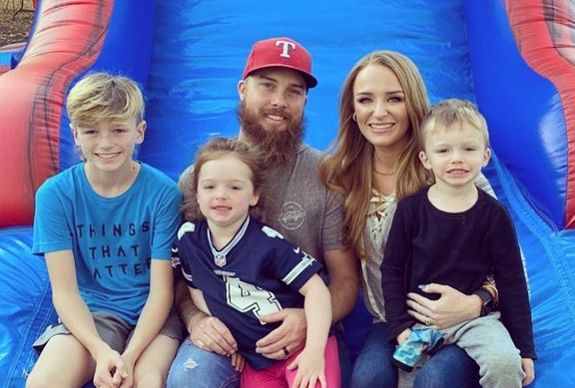 Mackenzie also told the magazine that the show's producers have no problem blasting the casts' personal issues and struggles in order to get higher ratings for 'Teen Mom OG.'
"[MTV] uses everyone's very real emotional distress as a way for them to make a buck," she said.
Just last week, Mackenzie echoed similar sentiments when she accused Maci of being "all about Maci" and all about "Maci making money." She also called Maci and Taylor "hypocritical" and continued to blame the couple for Ryan's strained relationship with Bentley.
While she believes Maci is all about the MTV paychecks, Mackenzie told The Sun that "life has been great" for her own family post-'Teen Mom OG' and that you couldn't pay her enough money to return to the show.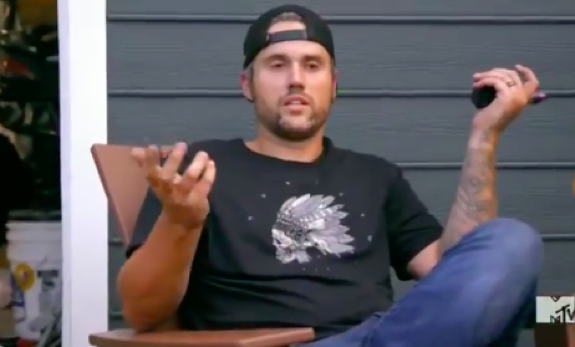 "I just can't get down with a false narrative about our own lives and I'm happy to be gone," she said. "The things that I was seeing on TV didn't match up with real life, especially in what pertained to me and Ryan."
As The Ashley previously reported, the Edwards Family was let go earlier this year from 'Teen Mom OG' after Maci and her management team went to the network's higher-ups and insisted her storylines focus on her ventures, rather than Ryan and his family.
Despite not have a say in the matter, Mackenzie insists that because of her "values" and "morals," she just wasn't "okay" with being part of the reality series anymore.
"I would work until my fingers bled before I went back," she said, adding that she is now working as a sales rep.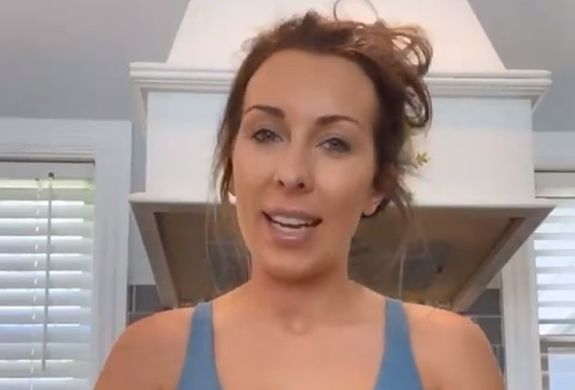 When last season wrapped, Mackenzie said she and Ryan were under the impression that it had been "the best season that we ever had, just no drama, no nothing," however, she said they were both "blindsided" while watching the season air on TV.
According to Mackenzie, show producers hid stuff and ultimately gave her and Ryan a bad edit.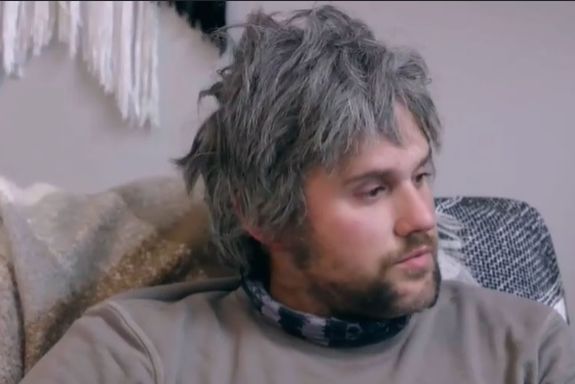 "The people who run the show hide stuff from you so you just don't really know what's going on," she said. "They take stuff out of context and make you look like an a**hole when you were just trying to answer a basic question not about somebody else."
Mack also stated that MTV hides how Taylor and Maci really are.
"Maci and Taylor are very aggressive people but they don't like to portray that," she said.
"I don't care how much money you're waving in my face, I'm going to stay true to myself and I'm not going to follow behind like a little puppet," she added.
RELATED STORY: EXCLUSIVE! 'Teen Mom' Producers Bringing Cast Members From All Three 'Teen Mom' Shows Together for New Special Show: Get All the Details!
(Photos: MTV; Instagram)