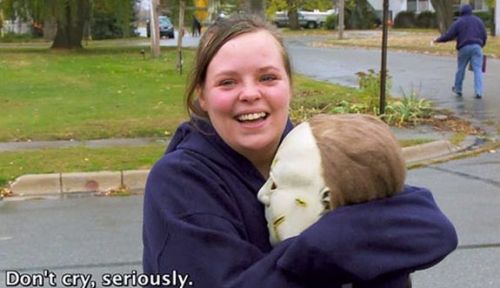 This quiz has been updated for 2022!
As a special Halloween "treat" for her readers, The Ashley has once again dipped into her demented mind to bring you her own version of the classic elementary school game "Would You Rather?" Readers will be which forced to choose one of two impossibly hard, Teen Mom-themed Halloween scenarios. These terrifying situations will shake you to your skeleton and leave a taste in your mouth that's worse than candy corn!
The Ashley is proud (and a little creeped out, honestly) to present… "Would You Rather? The 'Teen Mom' Halloween Edition!"
Take the quiz below, and choose between two impossibly hard scenarios!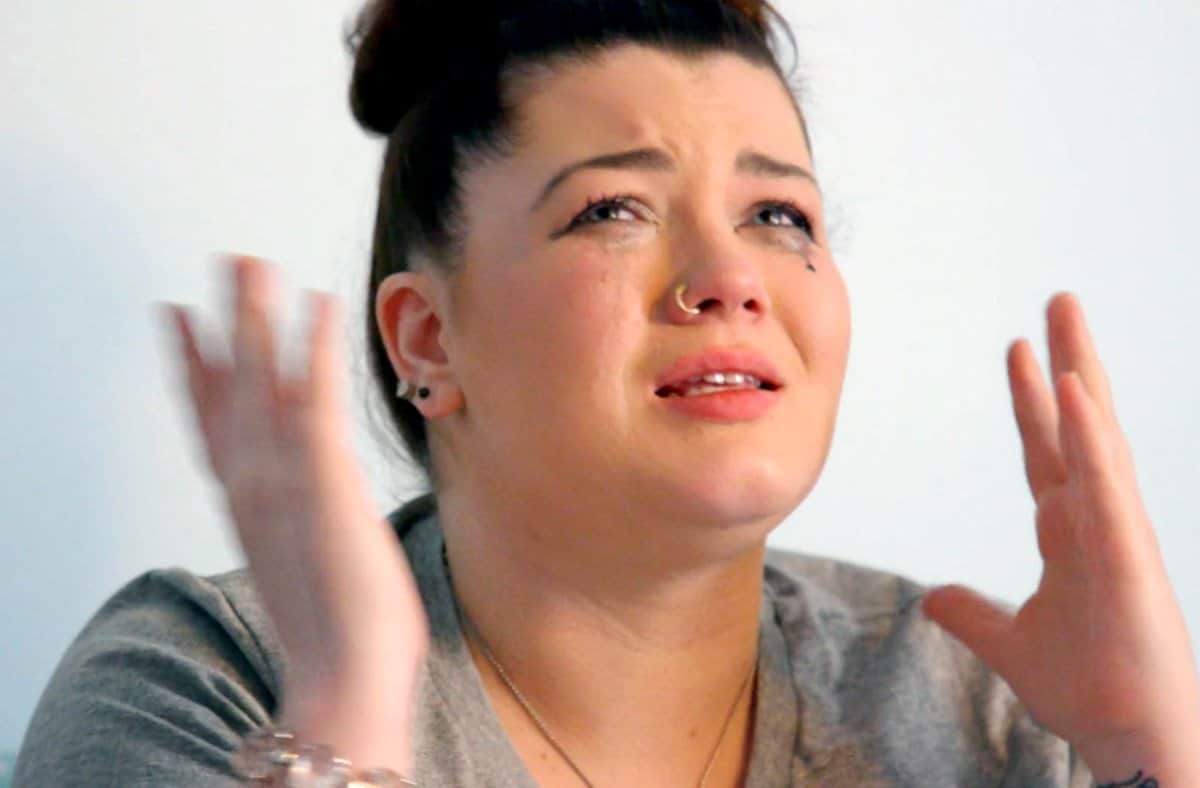 To play more (disturbing) 'Teen Mom'-themed "Would You Rather?" quizzes, click here!
(Photos: MTV; Instagram)