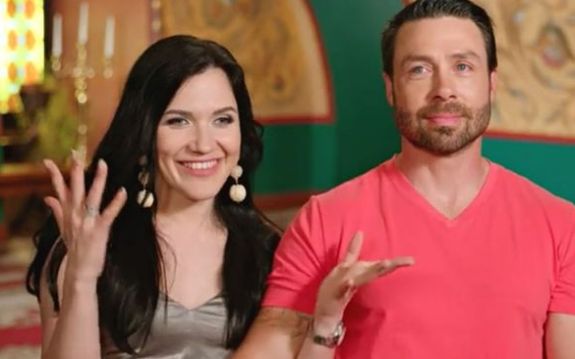 Geoffrey Paschel's fiancée, Varya Malina, is preparing to be all she can be…in the United States Army!
The former 90 Day Fiance: Before the 90 Days star announced on social media this week that she is joining the Army National Guard.
"You probably didn't expect this, but neither did I," she captioned a video revealing her important update. "Life is unpredictable… Who has been there please welcome to my comments. I want to hear some tips on how to survive in a boot camp."
When asked about her decision, Varya told one of her followers "the answer will be long," while providing no additional details.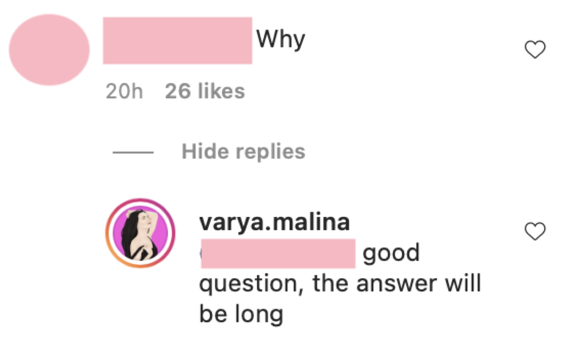 In a follow-up post, Varya said she planned to "post a video with all the details about joining Tennessee National Guard" on YouTube, telling followers to "stay tuned." She also posted a series of photos, including some taken within the Military Entrance Processing Station (MEPS), where individuals undergo medical, physical and other screening.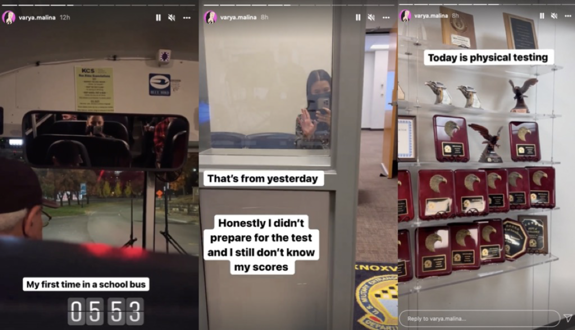 Additionally, in order to join the National Guard, individuals must be between the ages of 17 and 35, be a U.S. citizen or permanent resident, achieve a minimum score on the Armed Services Vocational Aptitude Battery (ASVAB), and be at least a junior in high school, or have a high school diploma/GED certificate.
Just last month, Varya was vocalizing her support for her fiancé Geoffrey and joining his kids in asking fans for money to help "clear his name" after the former "90 Day" star was found guilty of aggravated kidnapping, domestic violence and interference with an emergency call, relating to a domestic dispute with another woman in 2019.
As The Ashley previously told you, Geoffrey is scheduled to be sentenced December 3 and is facing eight to 30 years for just the felony aggravated kidnapping charge alone. He will remain behind bars until sentencing, as the judge denied him bail.
RELATED STORY: "90 Day Fiance" Star Angela Deem's Former BFF Jojo Explains Why She's No Longer Friends With Angela & How Debbie Johnson Is Involved
(Photos: TLC; Instagram)